K Novinger Jewelry's 8th Annual
---
✨ We're EMPTYING OUR CASES! ✨

Join us on Thursday, September 8th from 11:00AM - 6:00PM for our 8th Annual GEM HUNTER EVENT! Presented by Artinian Gems
Our cases will be filled with HUNDREDS of natural, masterfully cut, loose, colored gemstones from all over the world! Pricing ranges from $10 to $40,000!
Hand pick a gorgeous, one-of-a-kind gemstone from our Gem Hunter's personal collection SPECIALLY PRICED FOR THIS EVENT! Choose a favorite and let us help you create that perfect piece!
PLUS! Visit us during this ONE DAY EVENT and you'll be entered to WIN on of our gem hunter's personal stones! Must be present to enter but no purchase is necessary to win. 💖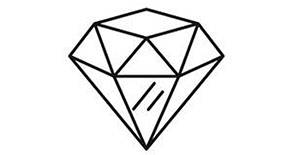 David, the gem hunter himself, will be here all day! Learn about where each gem was mined + hear about his worldwide travels! His stories will amaze you.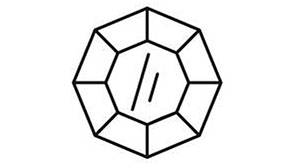 From your well-known gemstones like Emerald and Sapphire to some of the most unique pieces you'll ever see! Don't miss this opportunity!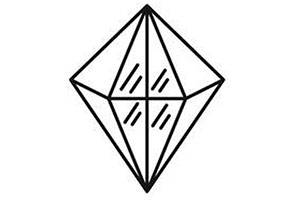 Picked a gem? Let our designers create amazing one-of-a-kind pieces right in our store! Or, take it home with you to cherish!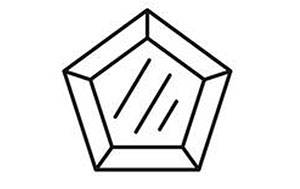 An appointment is NOT a promise to buy! Come mingle with our staff and enjoy these unique stones without the pressure of a purchase.
What Can You Do With The Gems?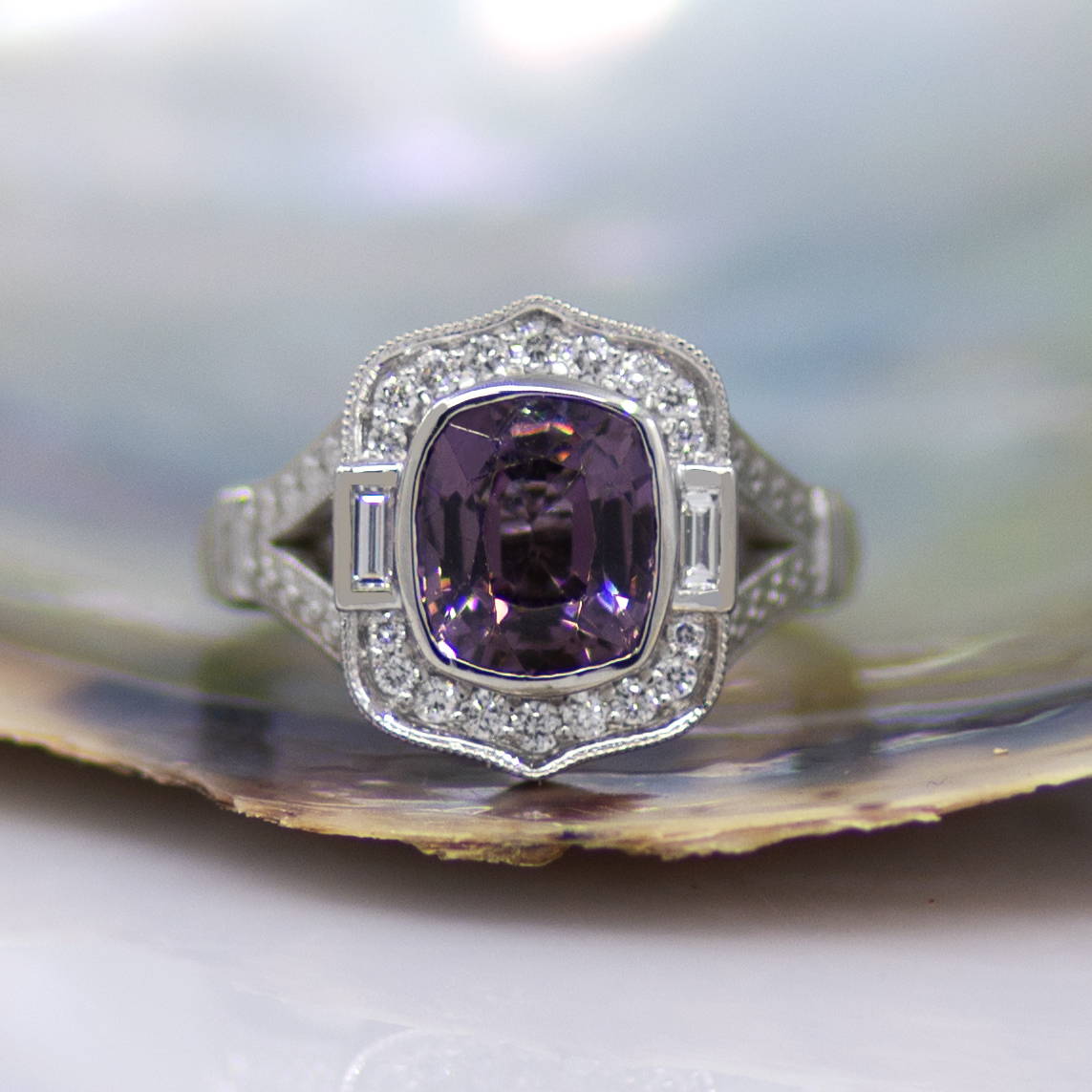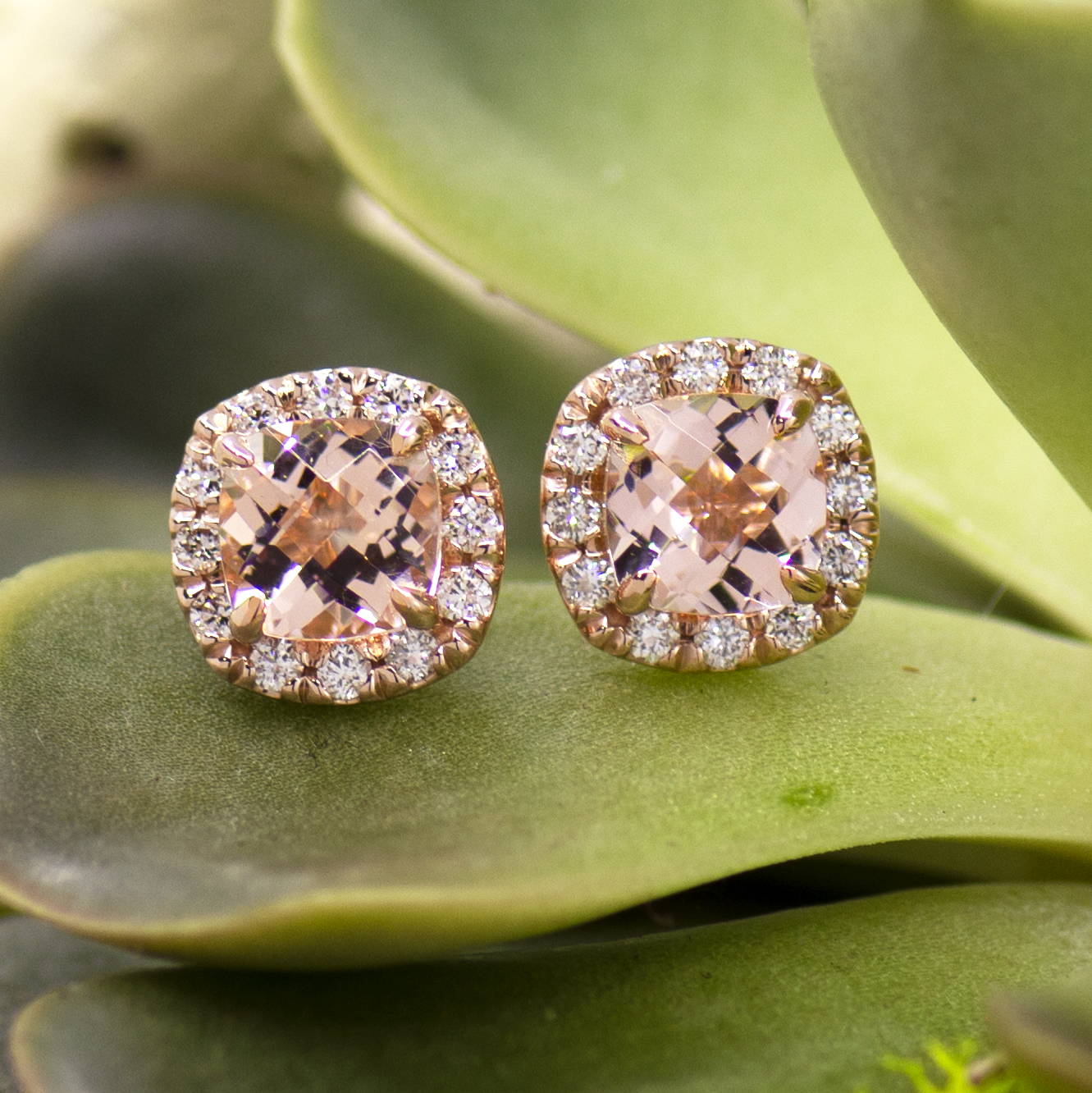 Our Most Popular Event Of The Year
An appointment is strongy suggested for this event! Let us know you're coming so we can have a staff member ready to show you around 💖
A Few Pieces Created With Past Gem Show Stones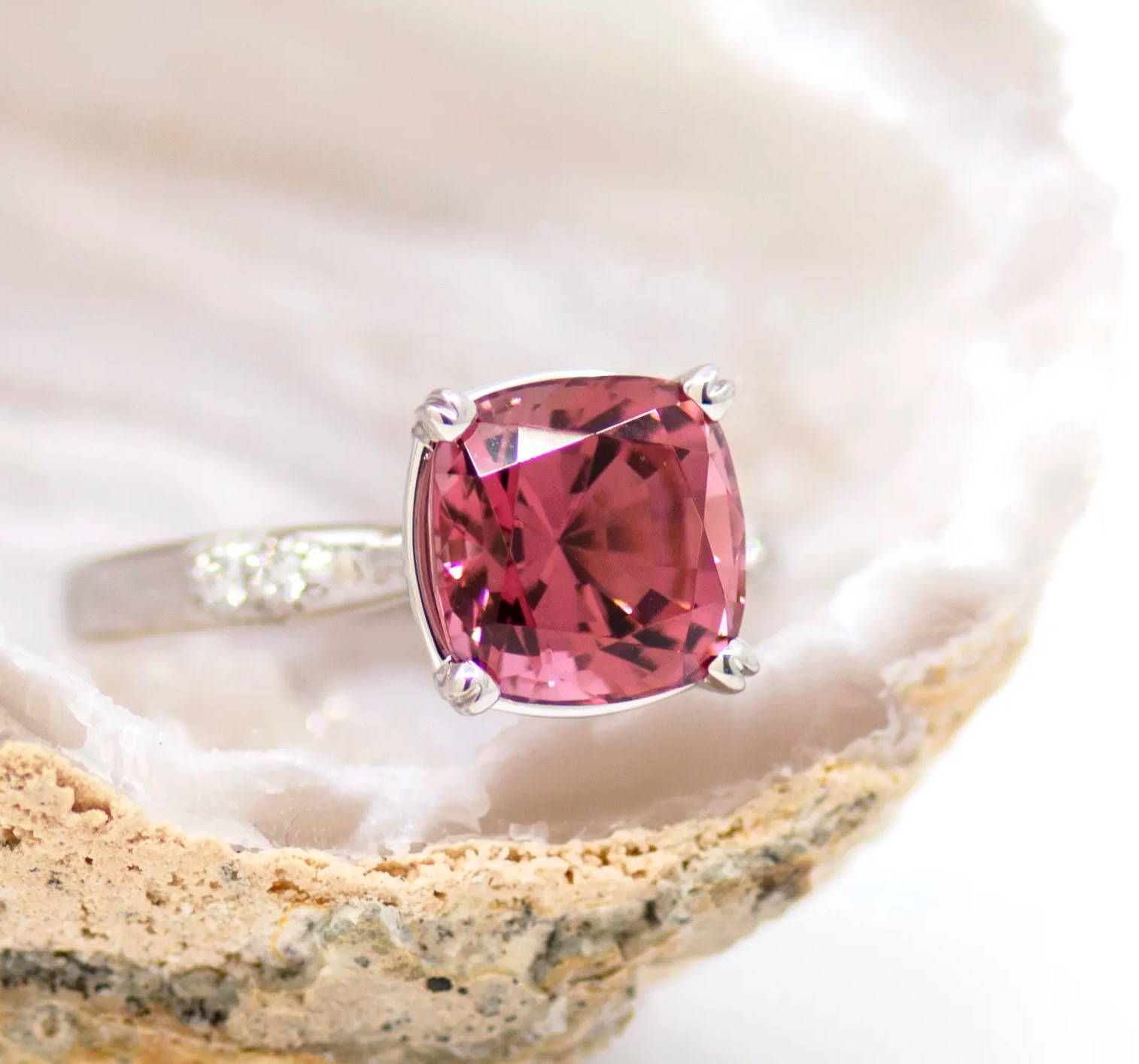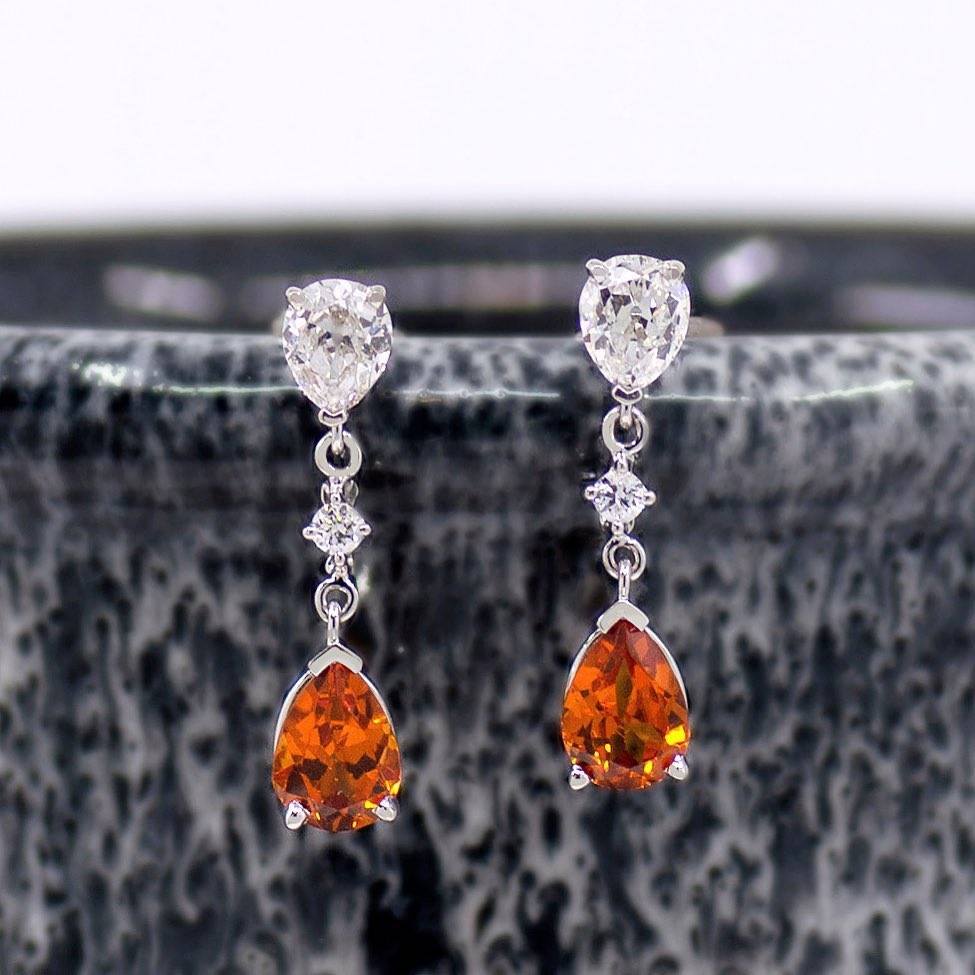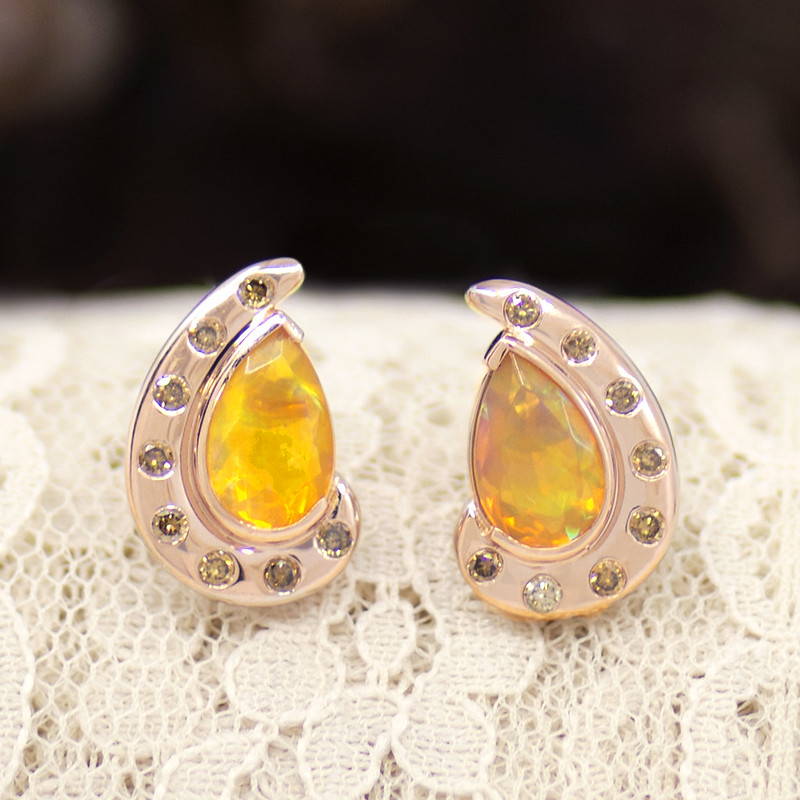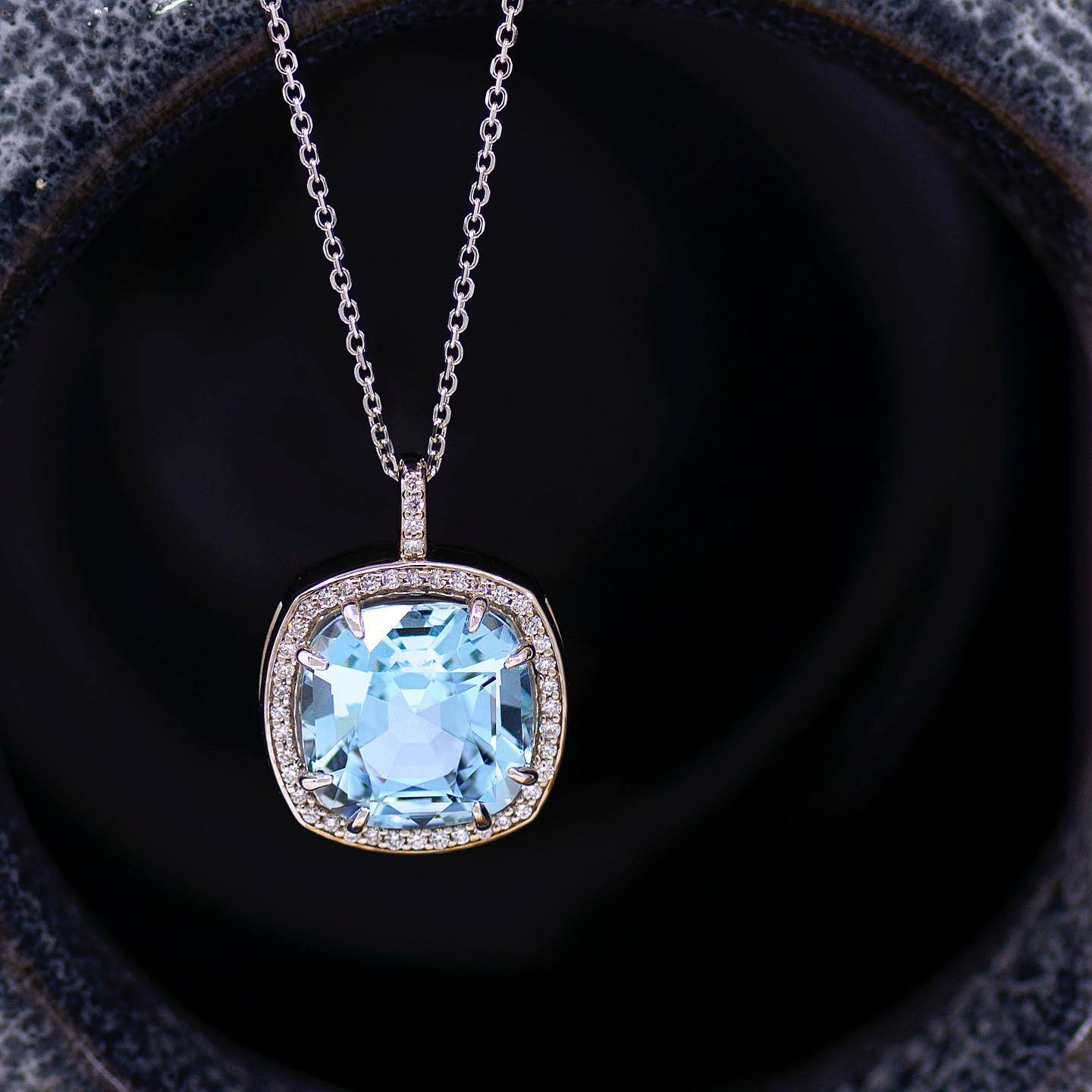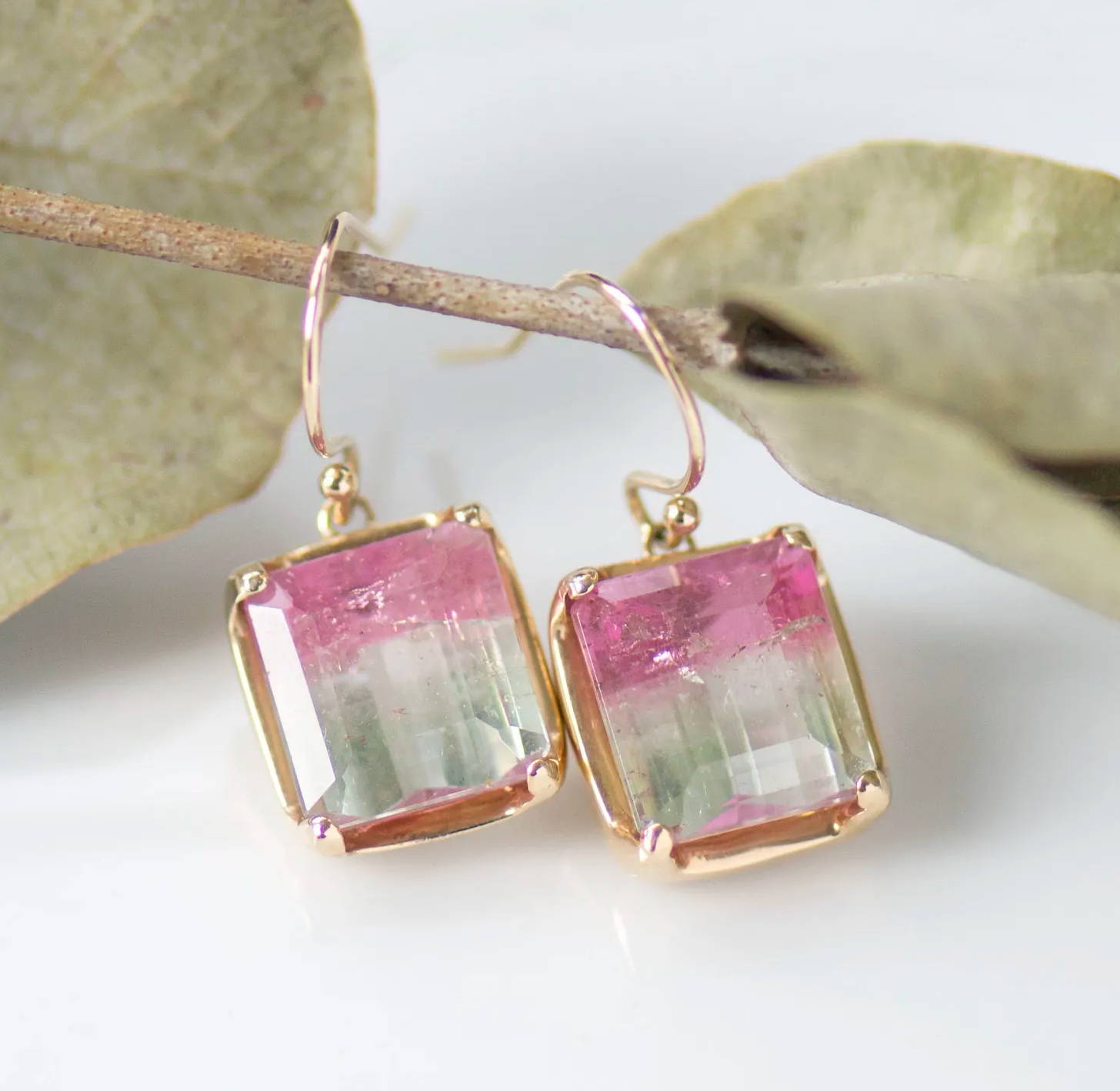 We Can't Wait To See You There 💖