K NOVINGER JEWELRY'S SECOND
Double Trouble Trunk Show

May 20 + 21, 2022
1200 Market Street, Lemoyne
717.972.0553
An Extended Collection Of Jewelry From BOTH Designers, Curated For Our Anniversary Event
10% OFF BOTH SHOWS! It's our 10 Year Anniversary, after all!
One-of-a-kind pieces + the classics! NEW designs + releases!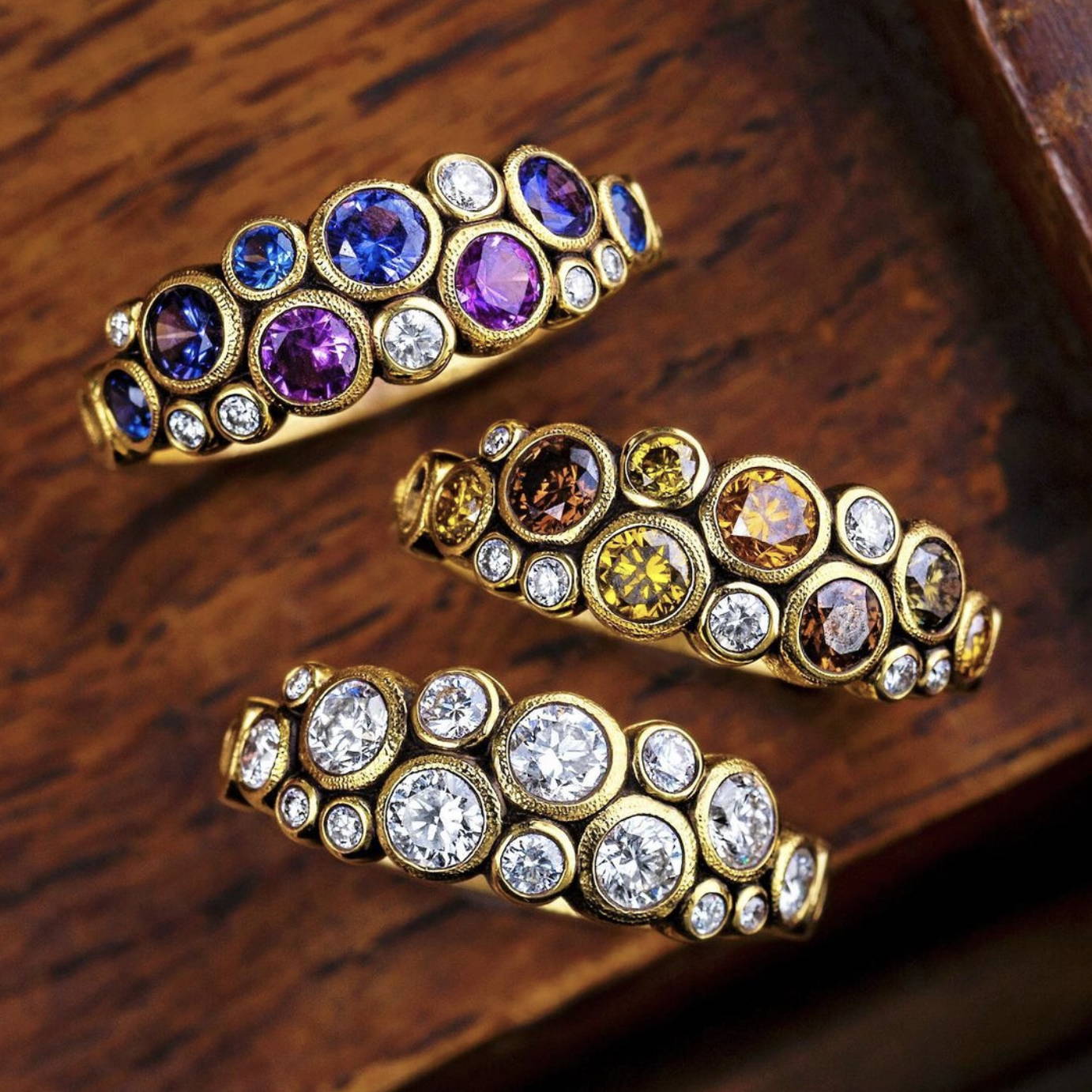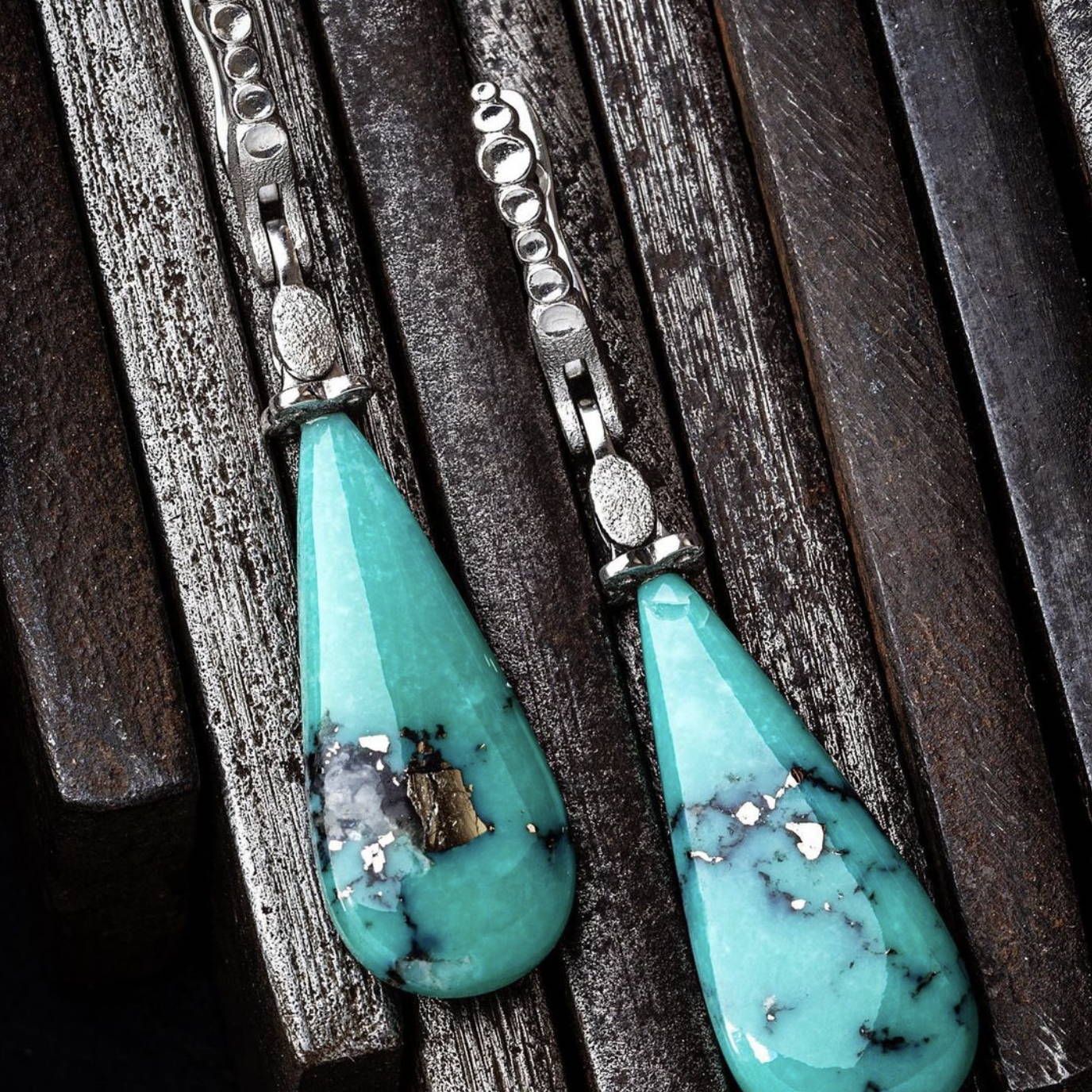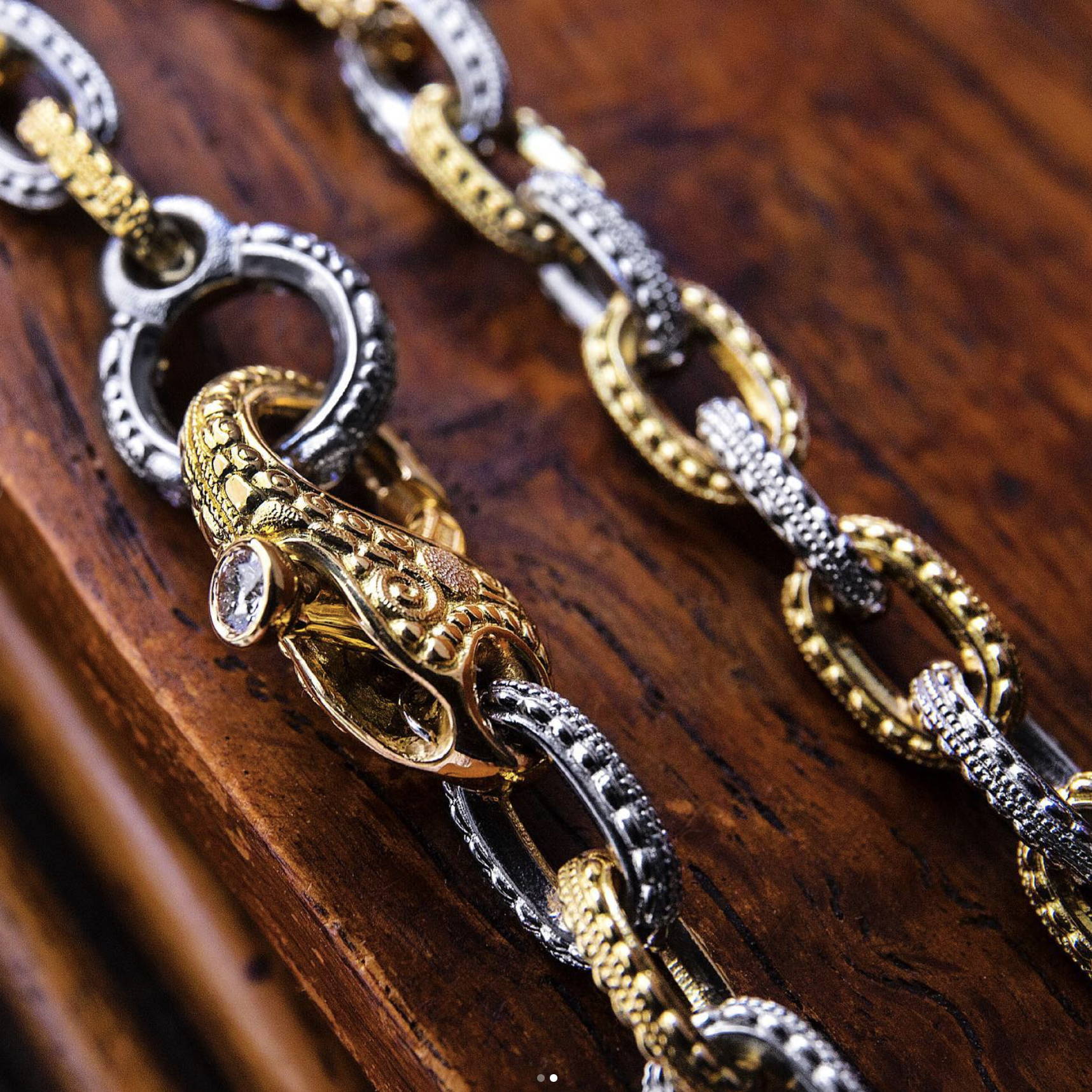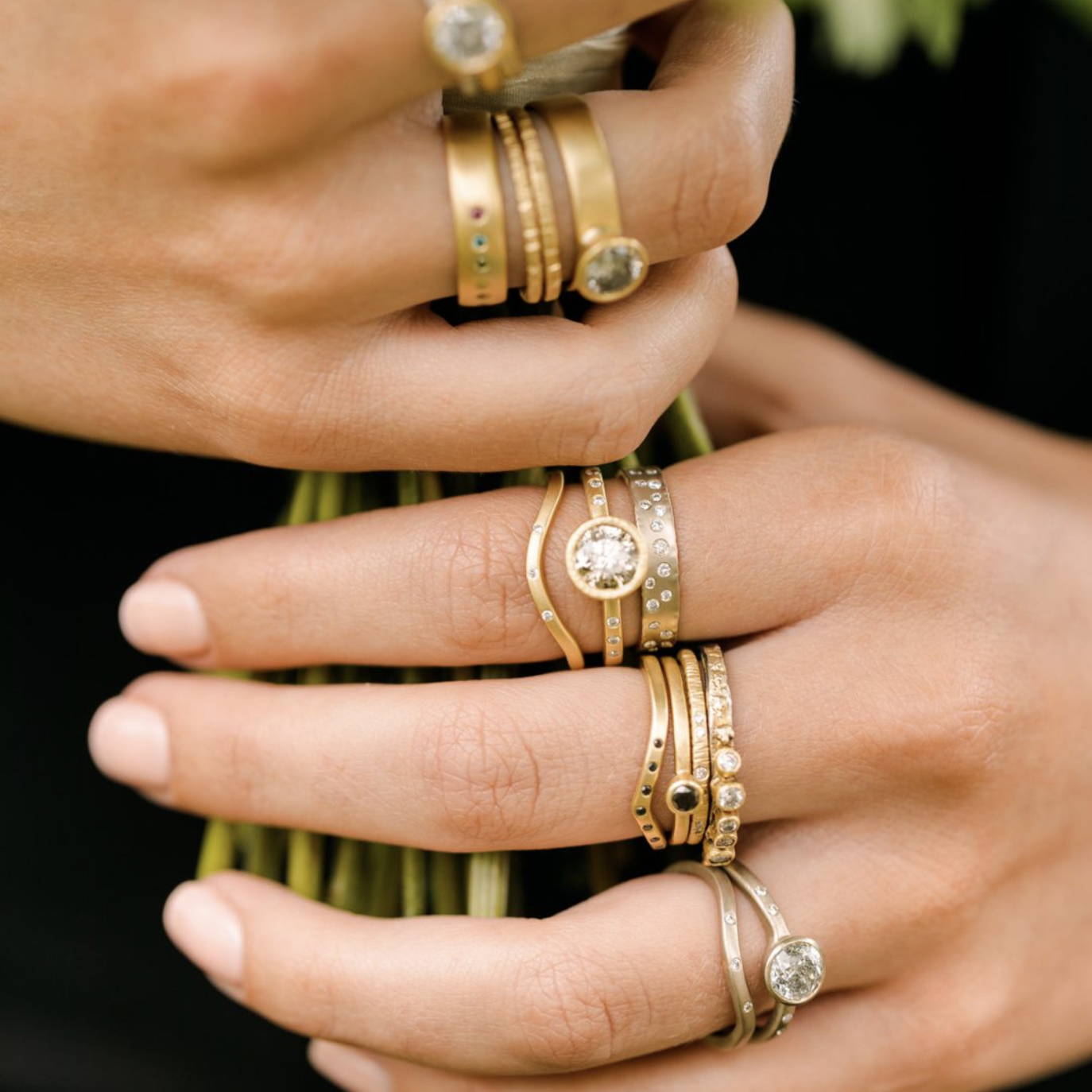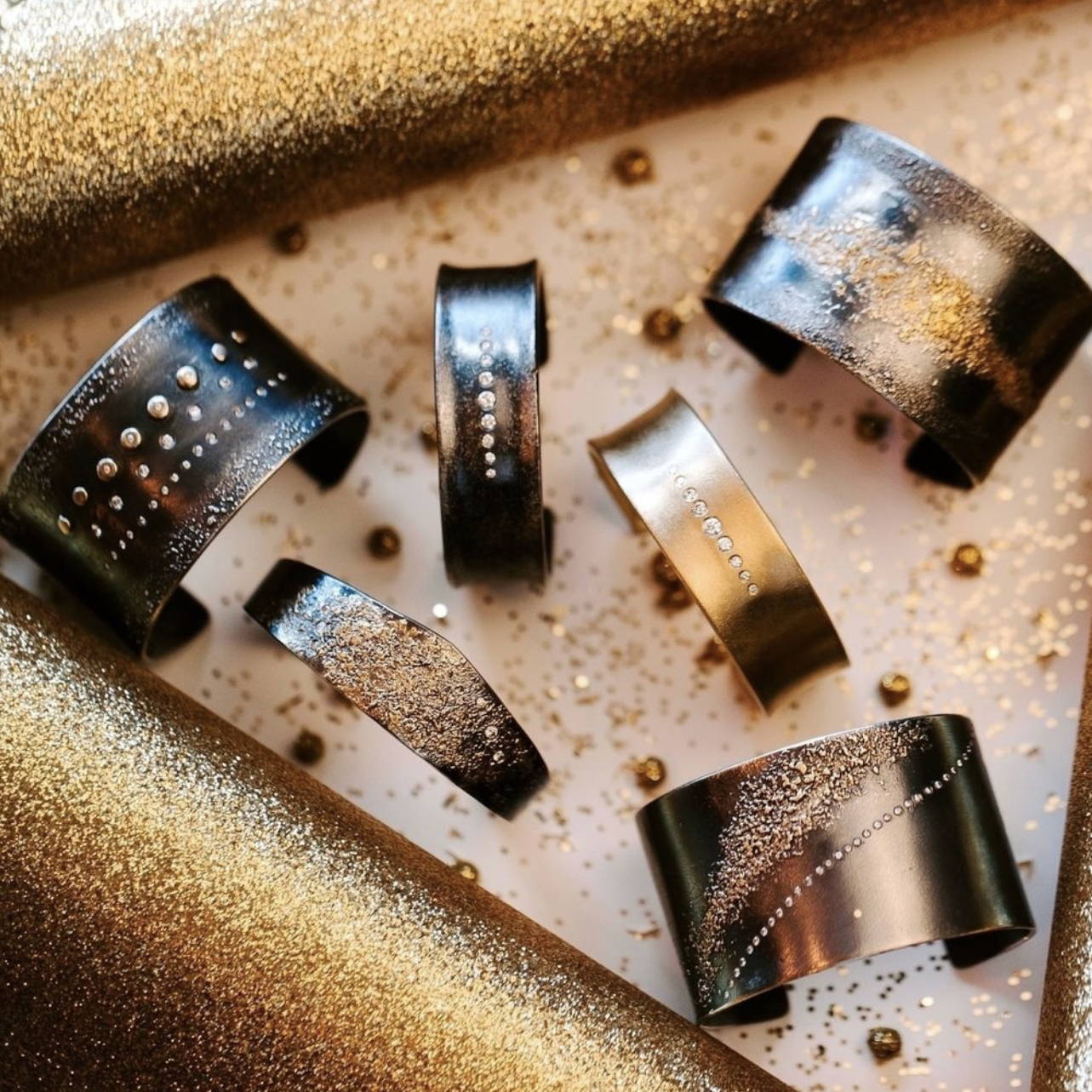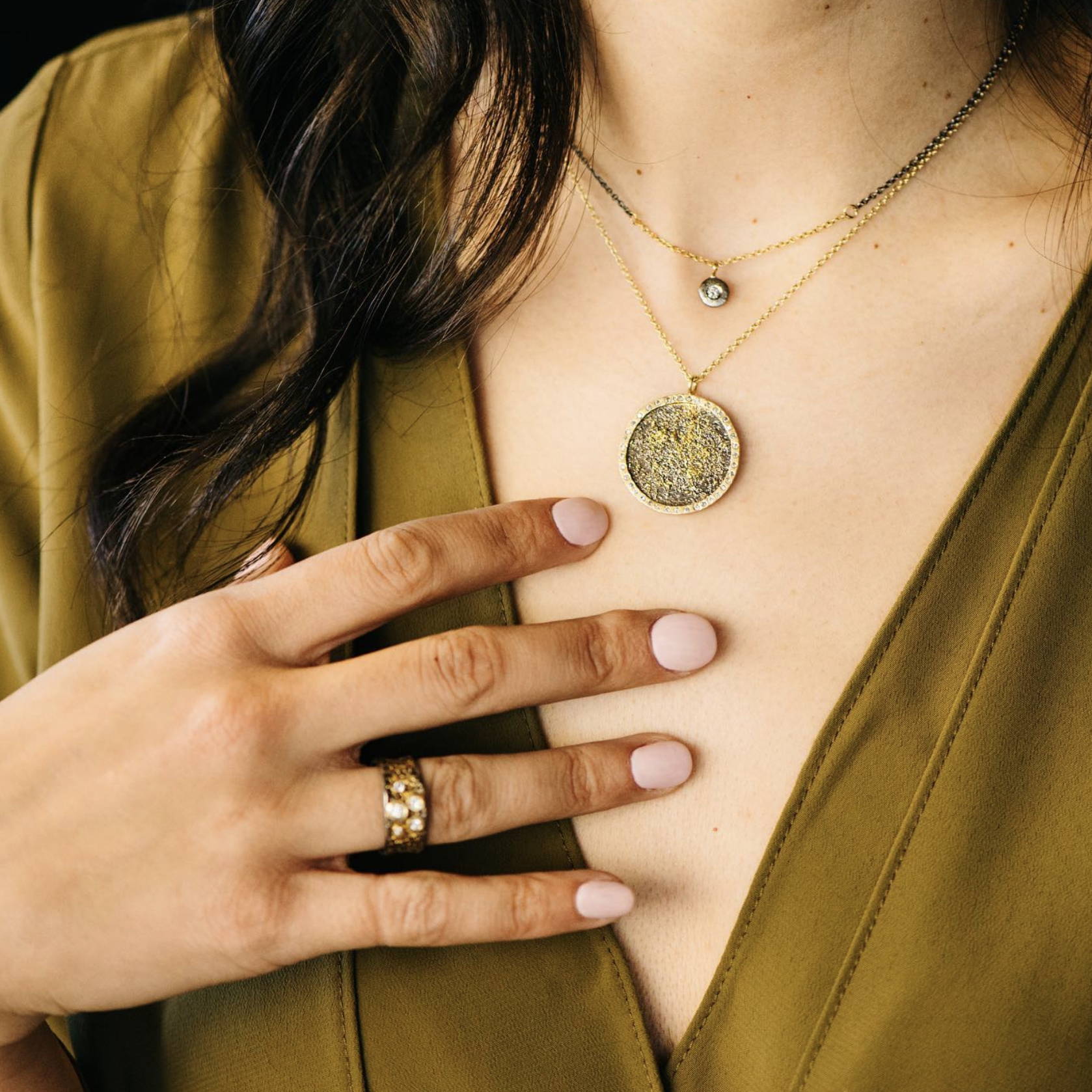 Each and every piece is handcrafted in Denver, CO
Expect bold, unique + edgy designs with stunning opportunities to layer!
Committed to protecting the environment

high quality 22k + 18k recycled gold, and recycled Argentium silver
all melee diamonds are reclaimed

conflict-free and fair trade diamonds
Want to see more? Click below to browse images of Kate's pieces on Instagram!
Designed + created in New York
Expect breathtaking, intricate designs sure to make a statement! We will have both his classic lines + one-of-a-kind pieces available
Pieces are often adorned with gemstones or diamonds and primarily uses 18k and platinum metals

Each stone is hand picked by the Sepkus team!
Obsessed? Click below to browse images of Alex's pieces on Instagram!