Trunk Show + Restyle Event
September 27 + 28th 11:00 - 5:00 at K Novinger Jewelry
Join K Novinger Jewelry As We Welcome Sarah Graham To Our Store For A 2 Day Event!
Sarah will be here with an extended collection of her stunning jewelry! From one-of-a-kind creations to her stunning staple pieces, browse and buy her unique designs! PLUS Sarah will be offering her design brilliance 🤩 Restyle an old piece, bring us a loose stone, or start a new piece from scratch! Sarah's utilizes unique metals, like Cobalt Chrome, that allow for hypoallergenic, durable jewelry you'll love for years to come. Don't miss this opportunity!
*Scroll To Request Your Appointment Below*
Experience Unique Gems + Diamonds
Sarah's use of 18k Gold and Cobalt Chrome allows for high-contrast, stiriking pieces with incredible durability! The texture and deep black appearance of Cobalt Chrome elevates each design.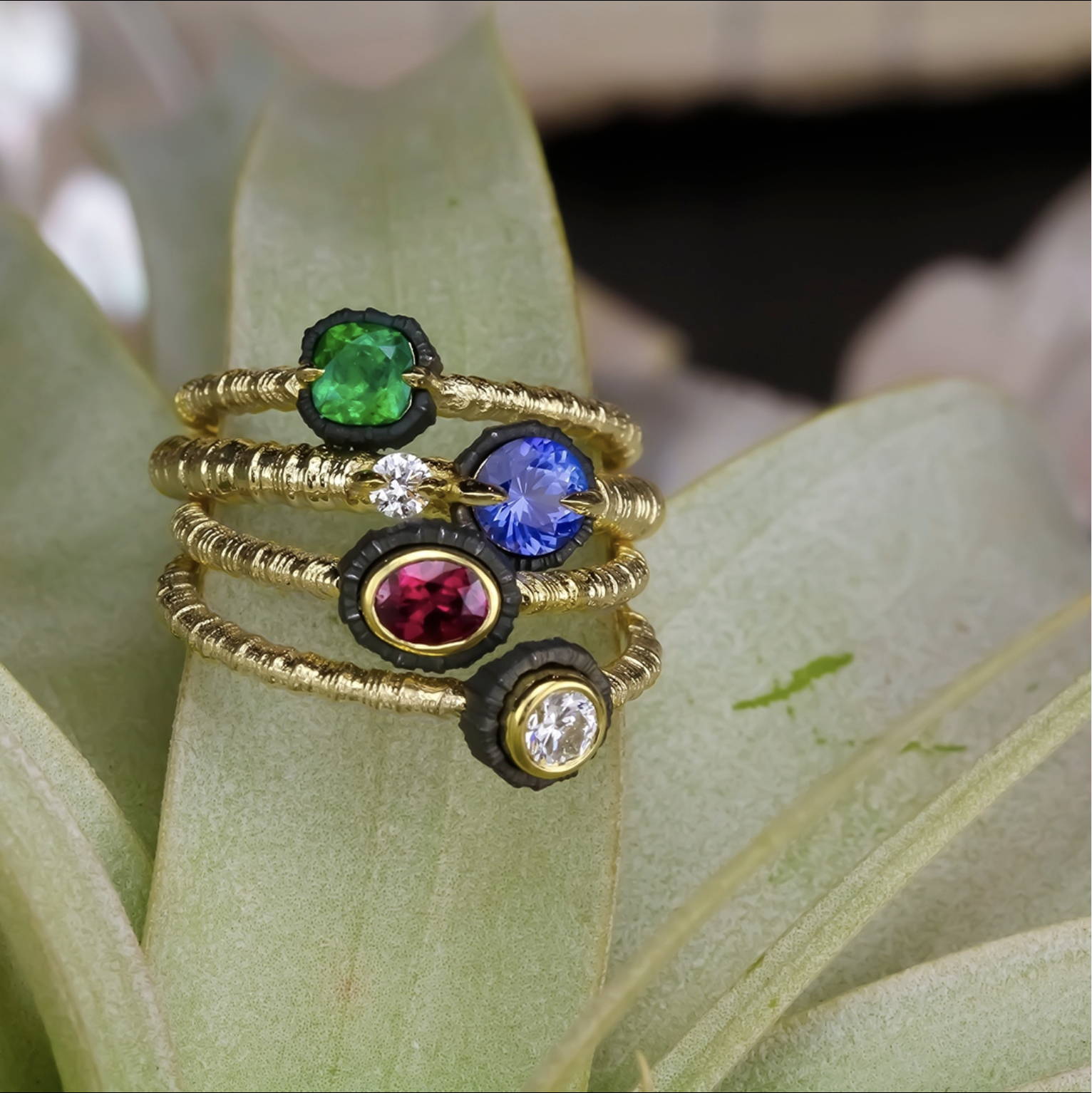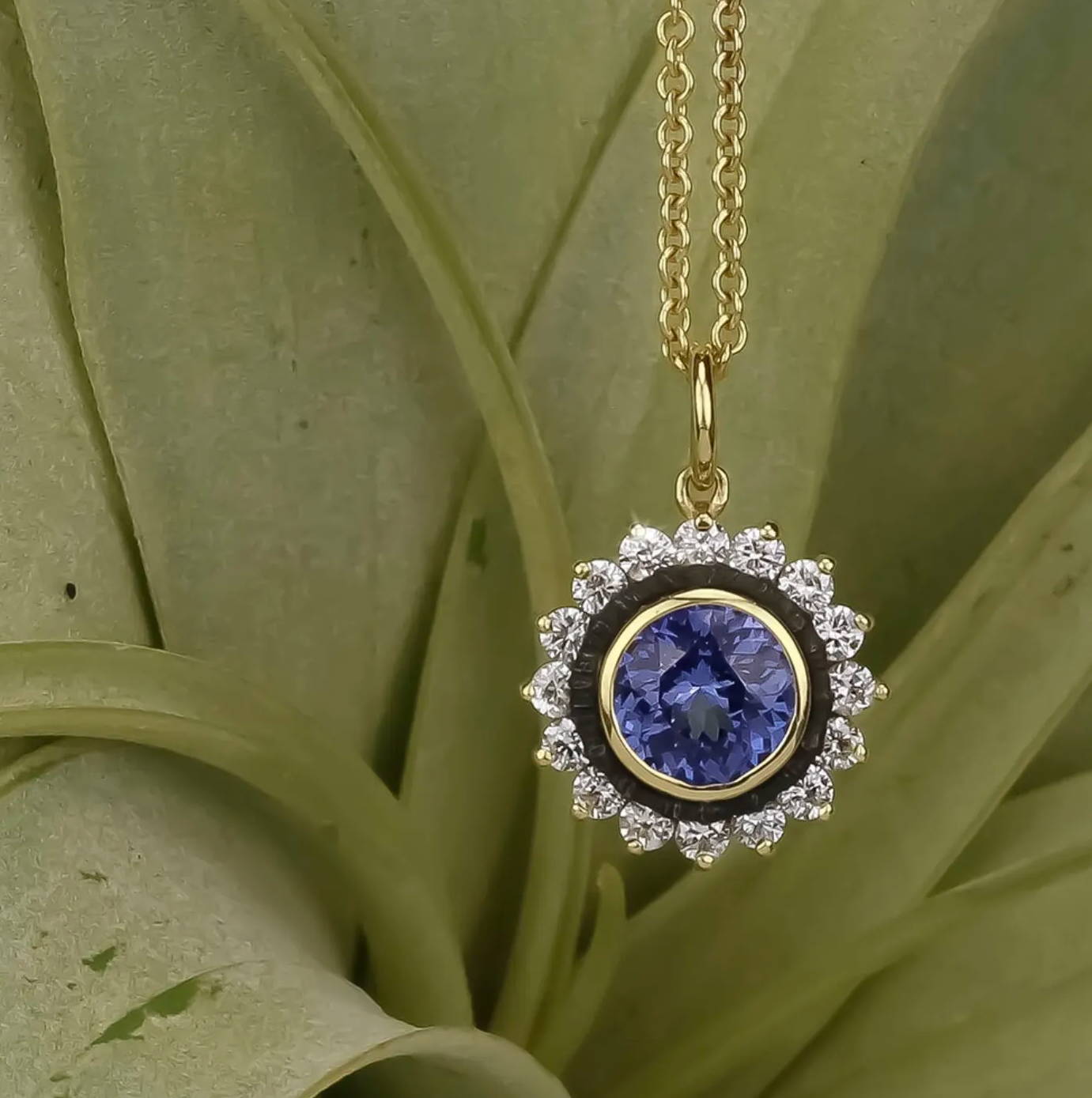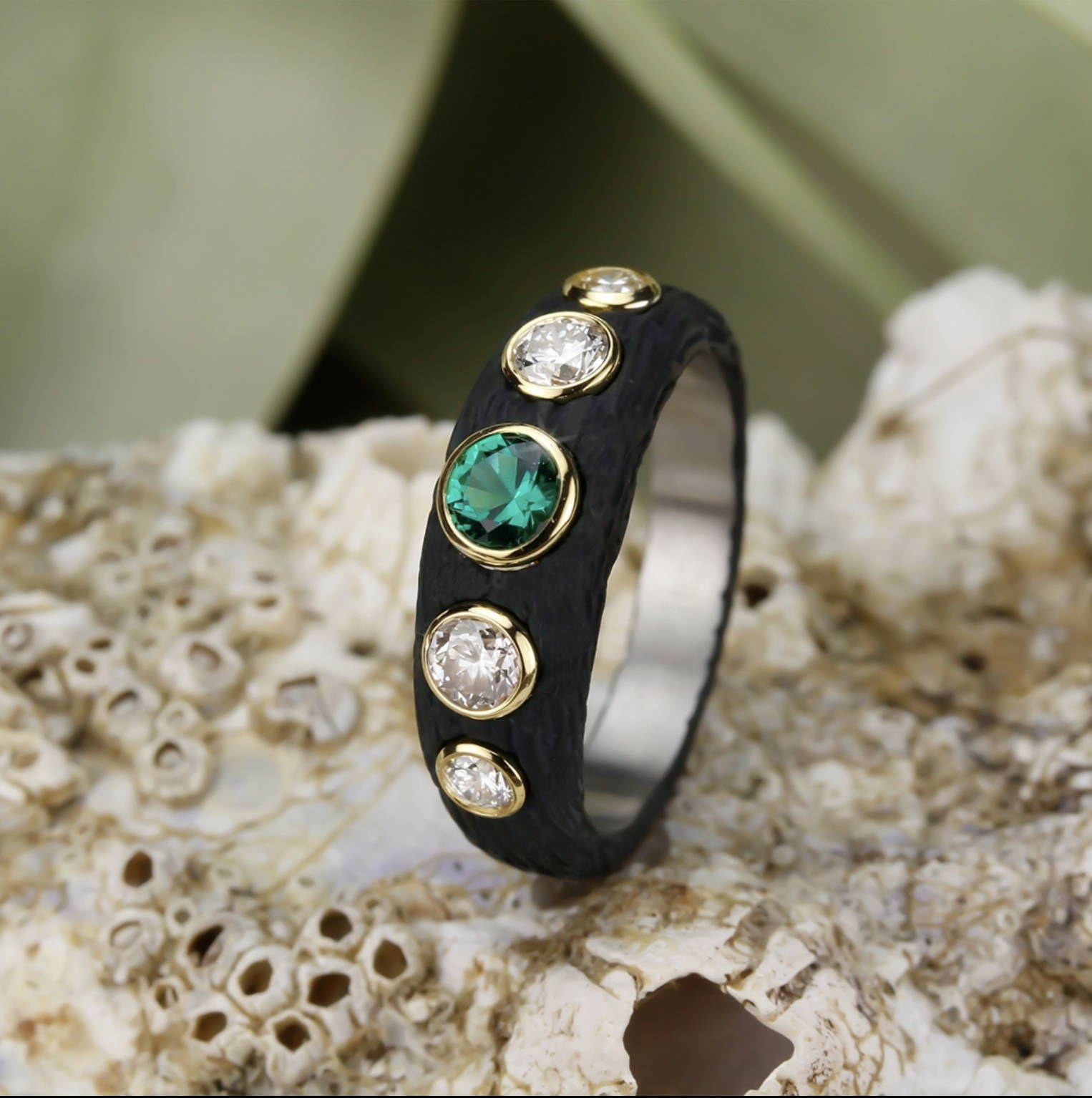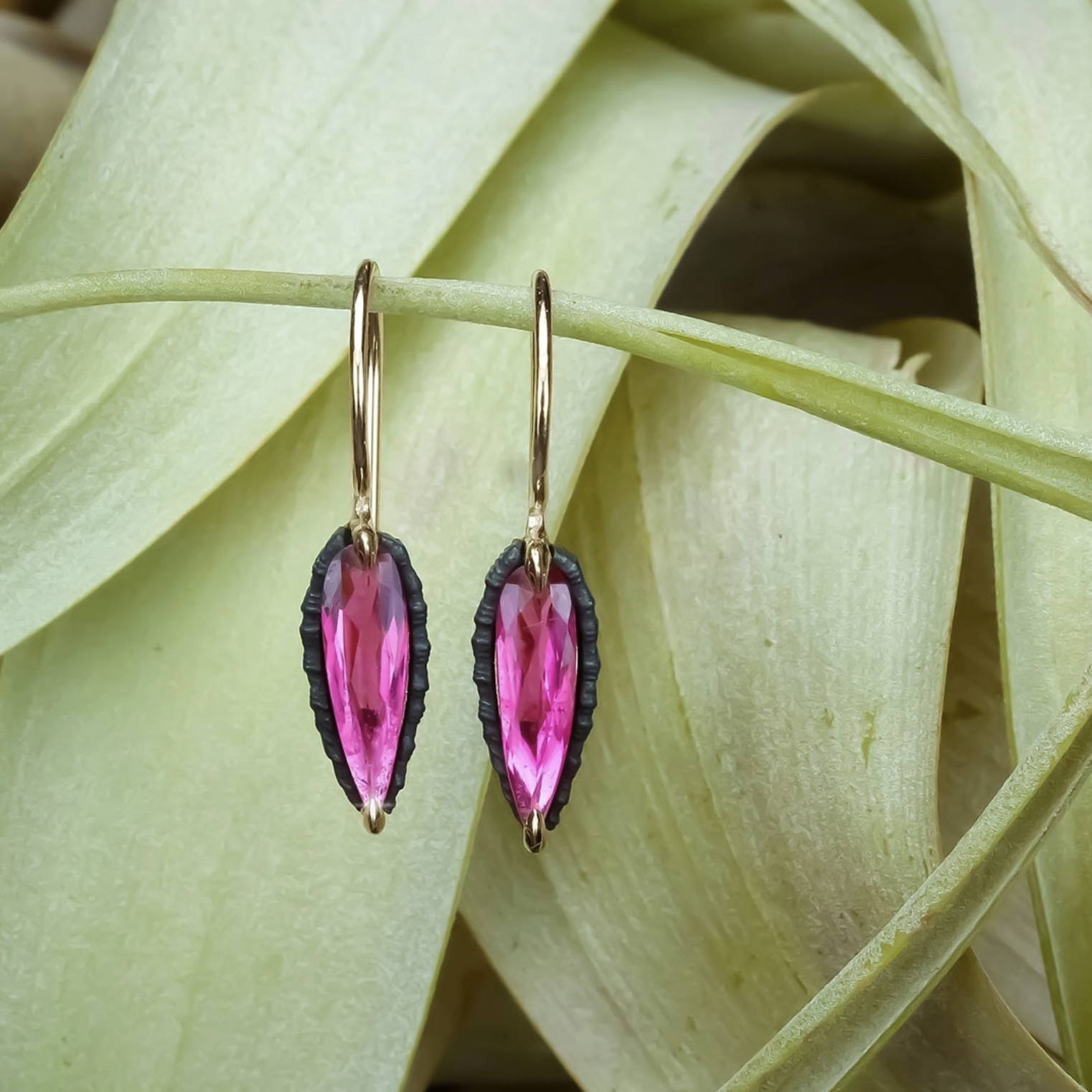 Thanks!
This field is required
This field is required
This field is required
This field is required
This field is required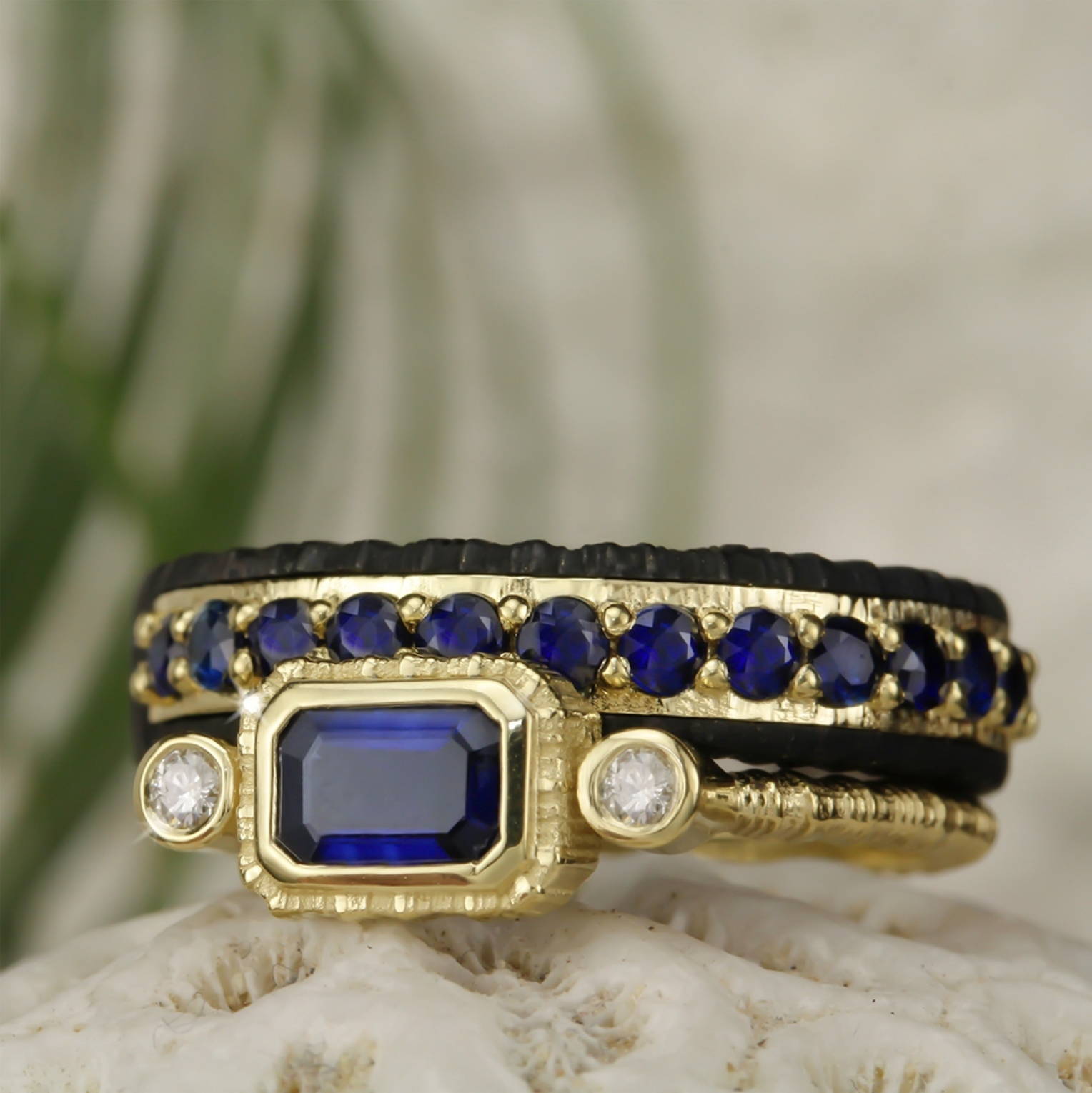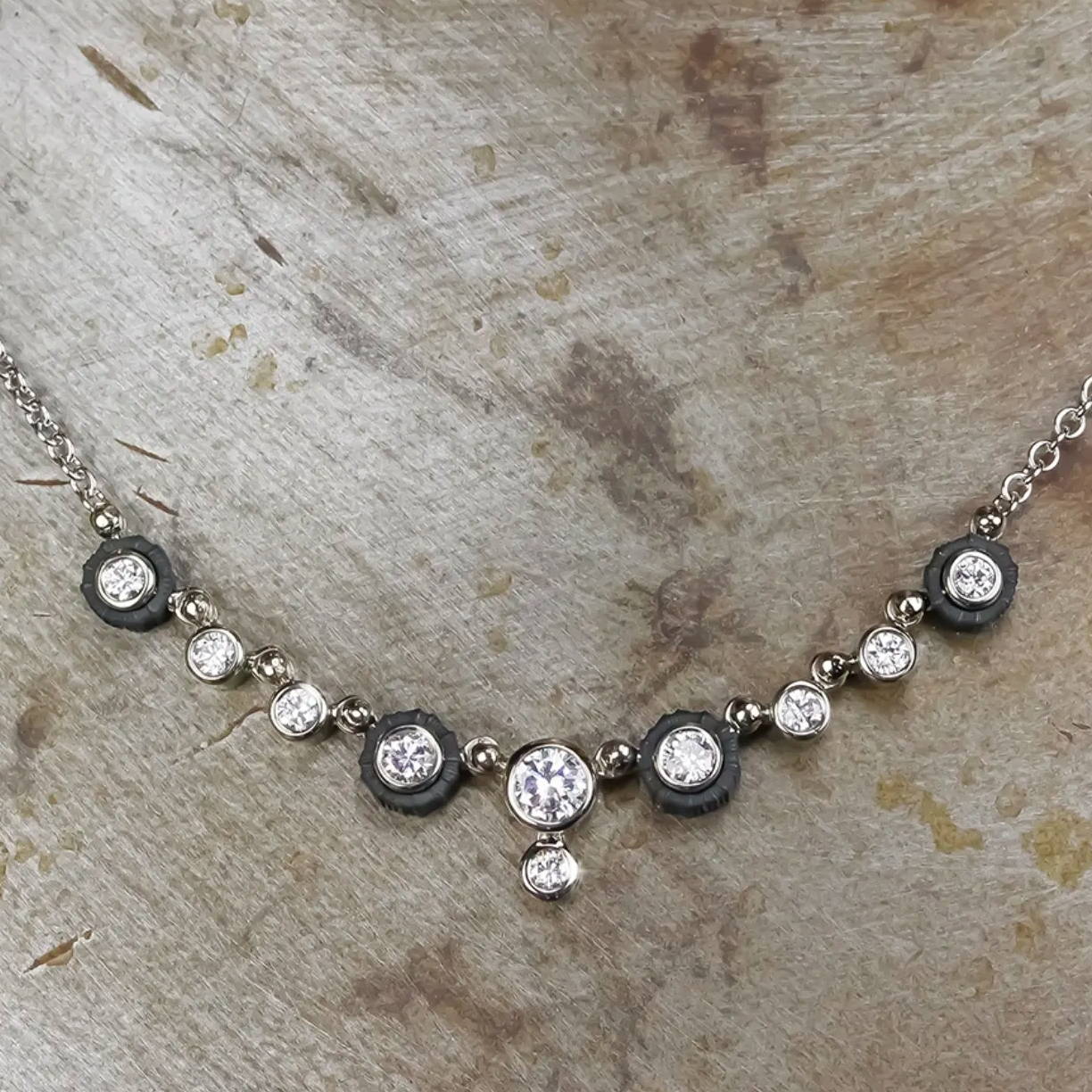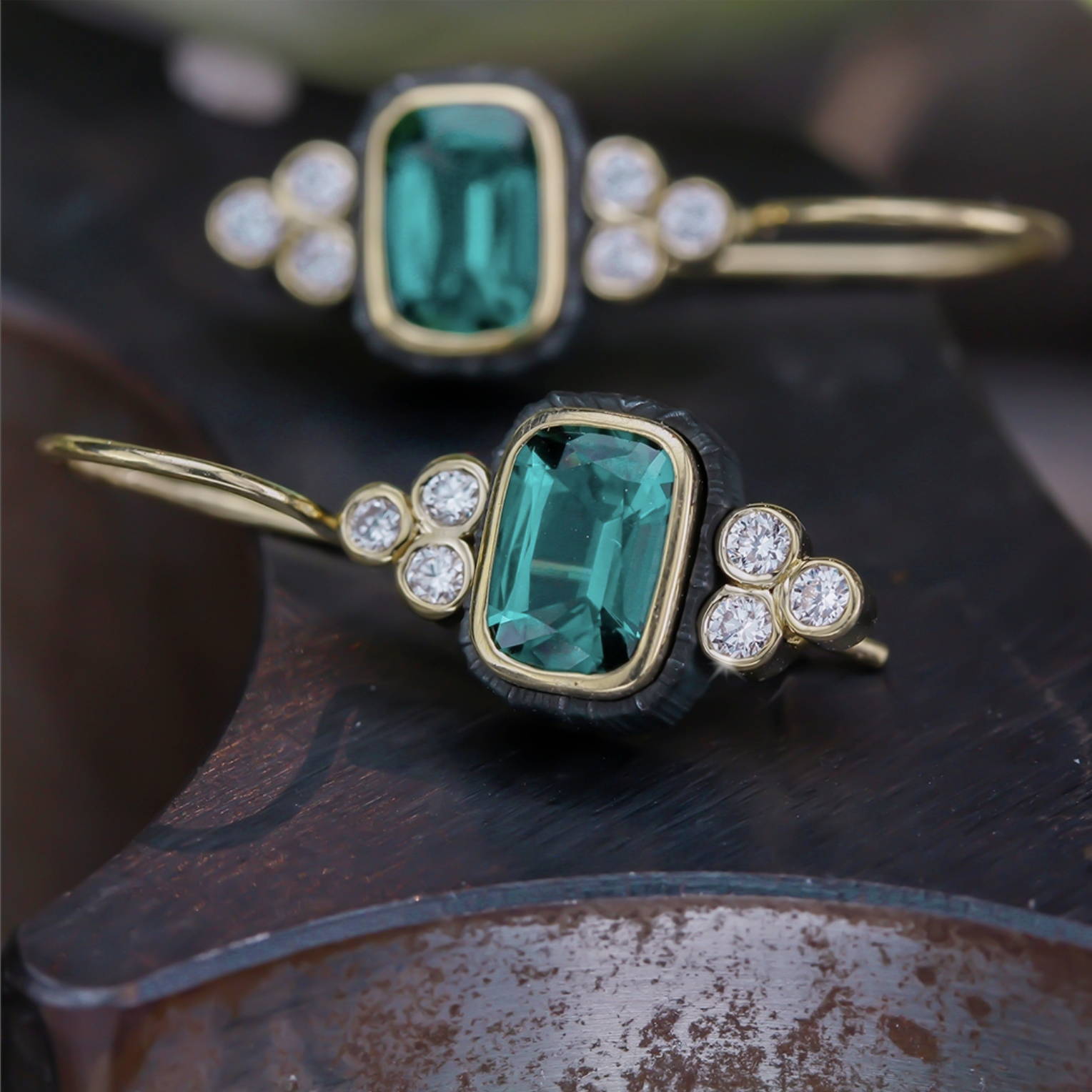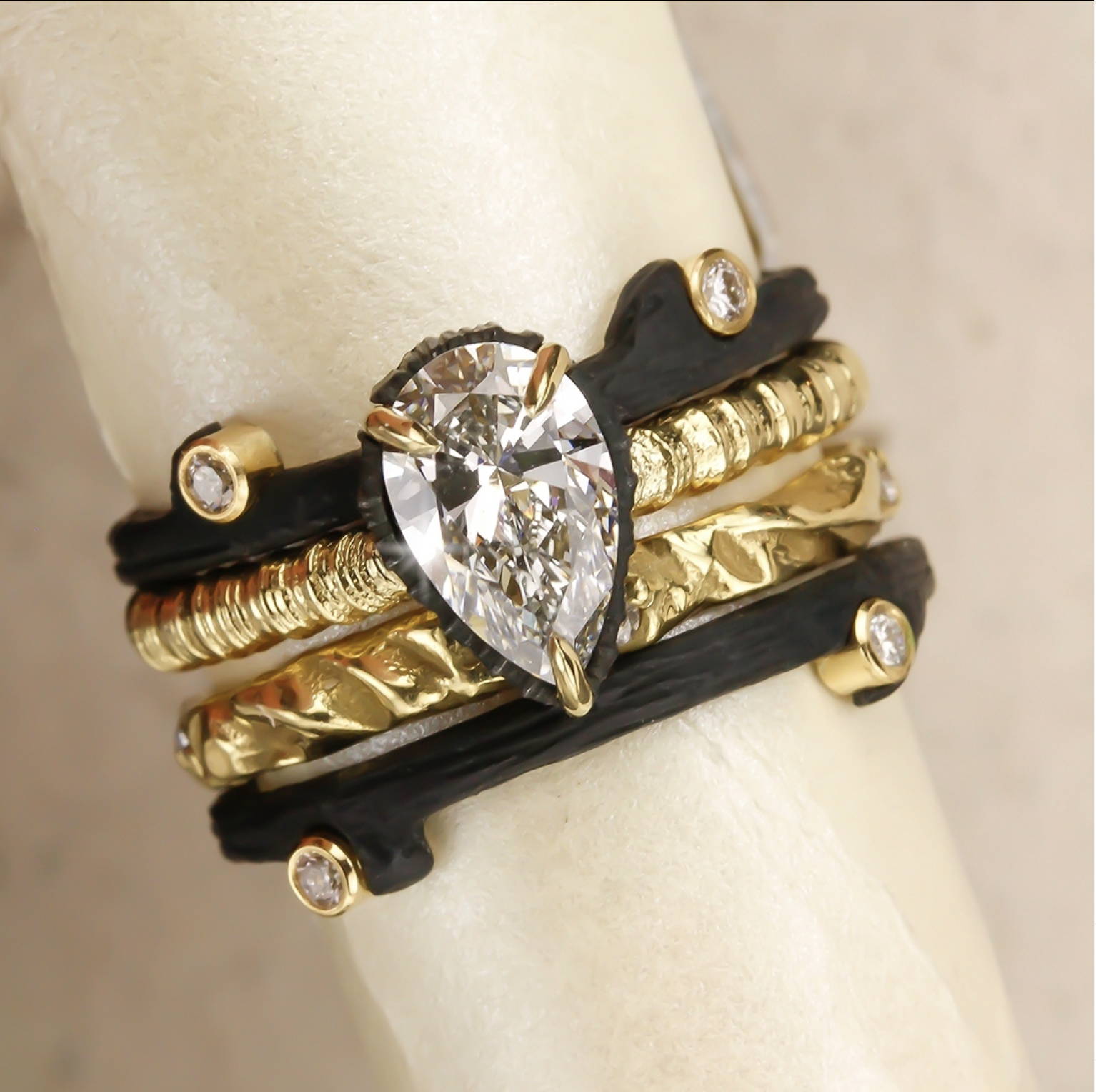 Diamonds Diamonds Diamonds!
She doesn't stop at the gems! From lab grown diamonds to natural mined - Sarah uses both to add some serious sparkle to her pieces. This allows for pieces availble in all budgets! You'll find some beautiful cognac diamonds in her designs, too!