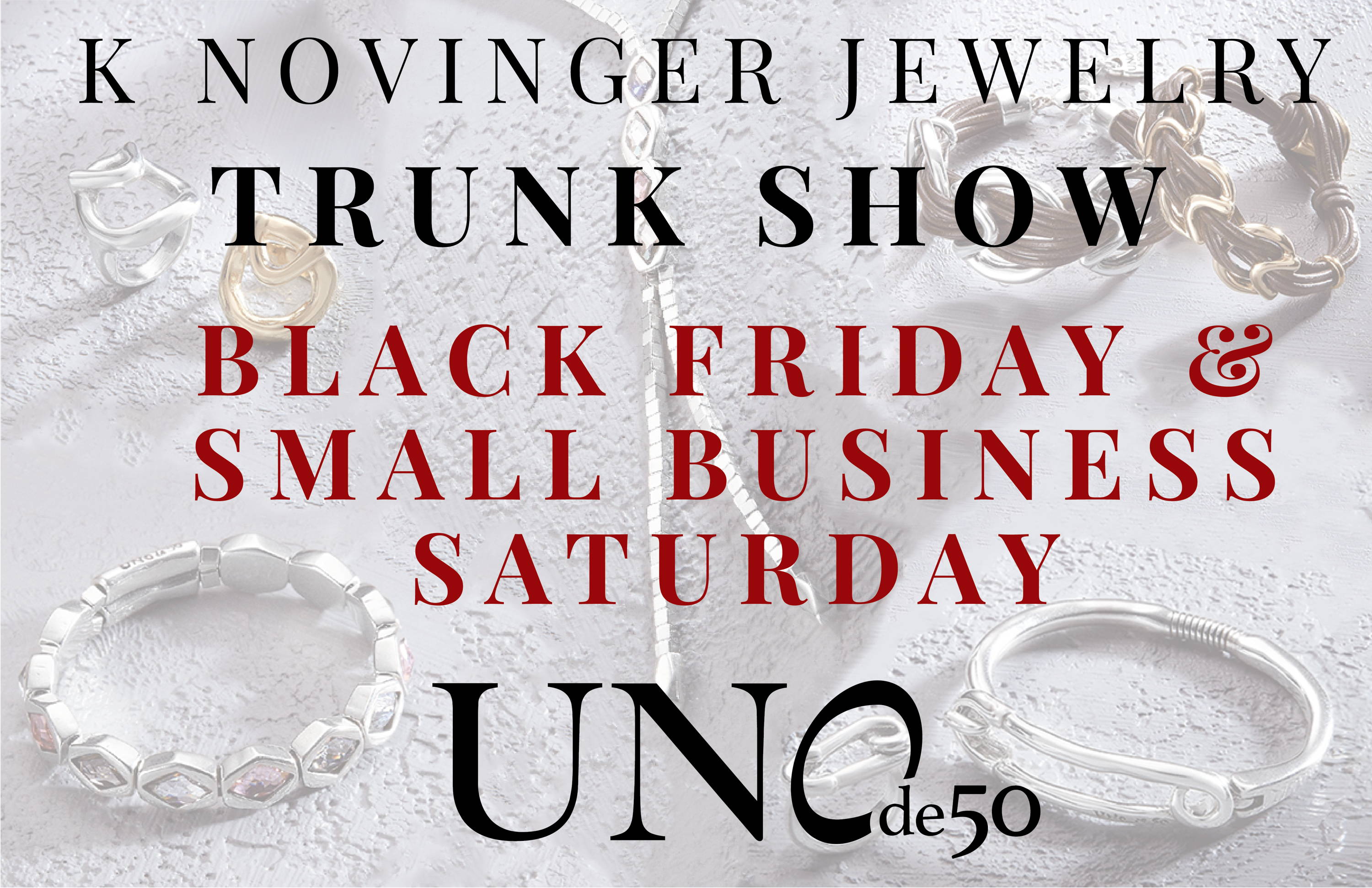 We will have all of your favorite Uno de 50
collections
and some
brand new ones to debut!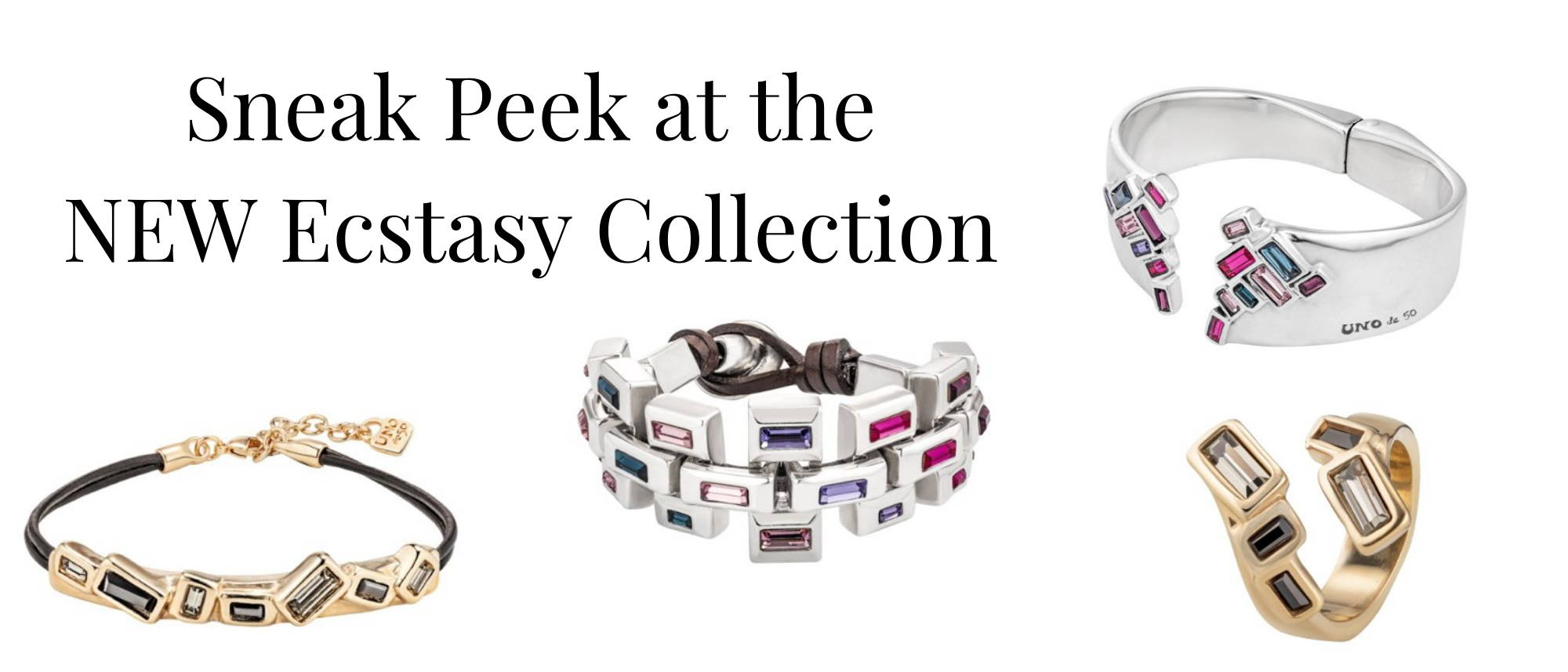 We can't wait to see what fabulous pieces you pick out for yourself and for the season of giving!
11 am - 4 pm
Small Business Saturday Hours:
Before and after hours available upon request!

Call or Text (717) 972-0553 to make your appointment today!

Not sure when you'll be able to make it in? No worries!
Just RSVP on our Facebook event by clicking below!
Stay tuned for more posts and previews on our Instagram as well!