What Kind Of Bride Are You?
& How Can You Accessorize Your Wedding Day Perfectly?
---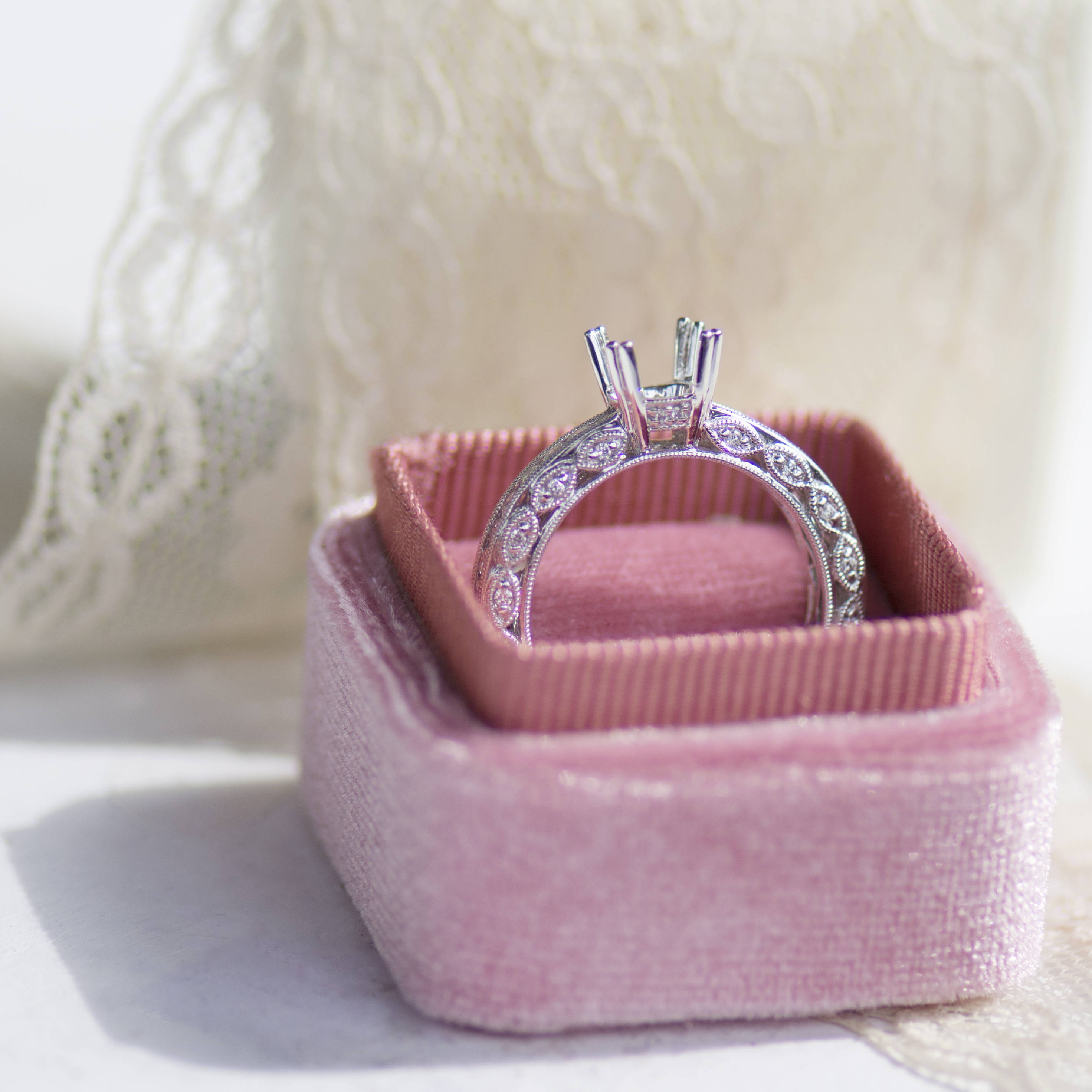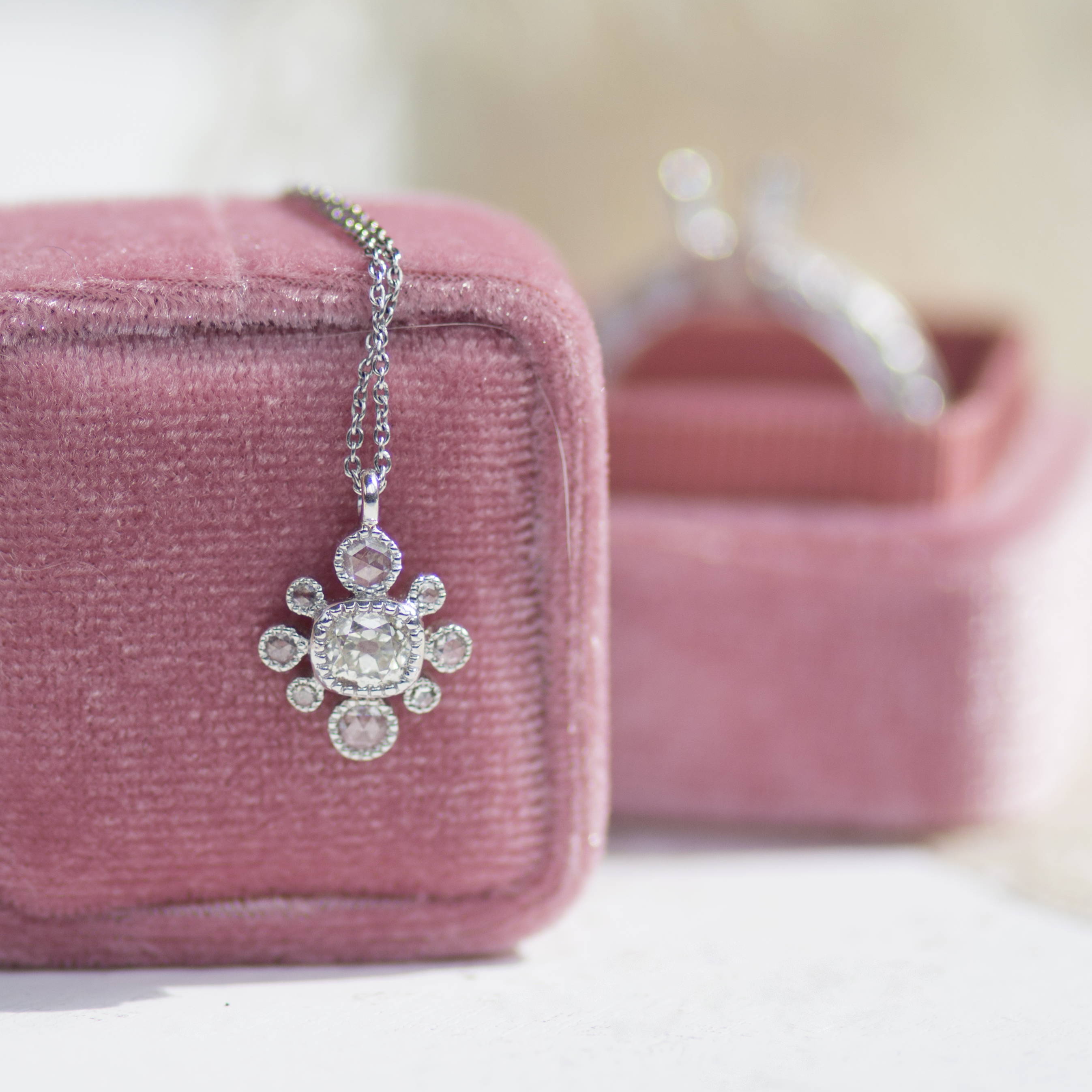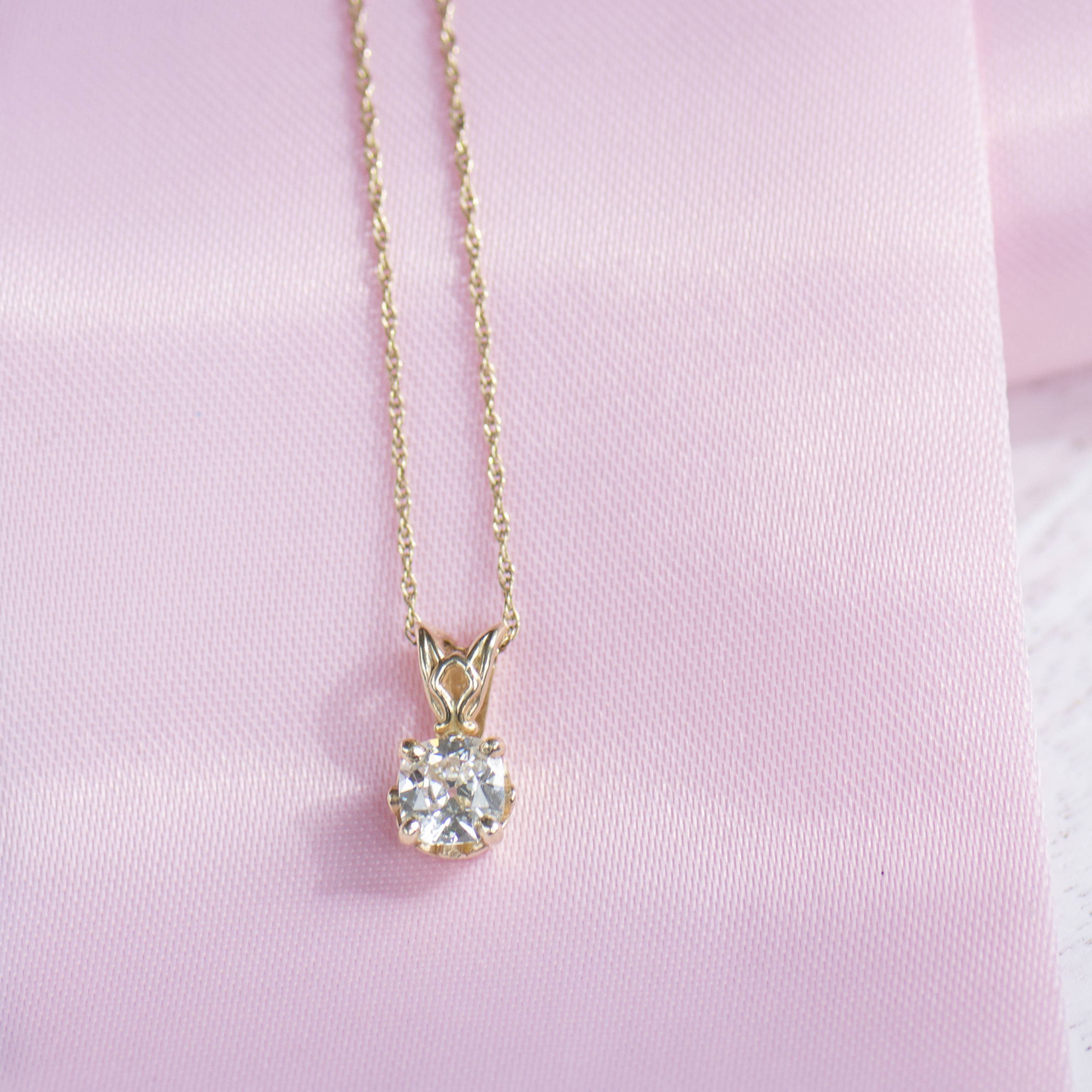 Vintage brides are usually all about the detail! Filagree style settings and sometimes even hand-engraving make up their intricate pieces. Old Mine cut diamonds usually attract these brides for their vintage look as well!
---
Romantic brides love SPARKLE! These brides are typically interested in large diamonds and tons of sparkle down the bands. Many times they're drawn to Oval or Cushion Cut stones because of their soft, rounded edges.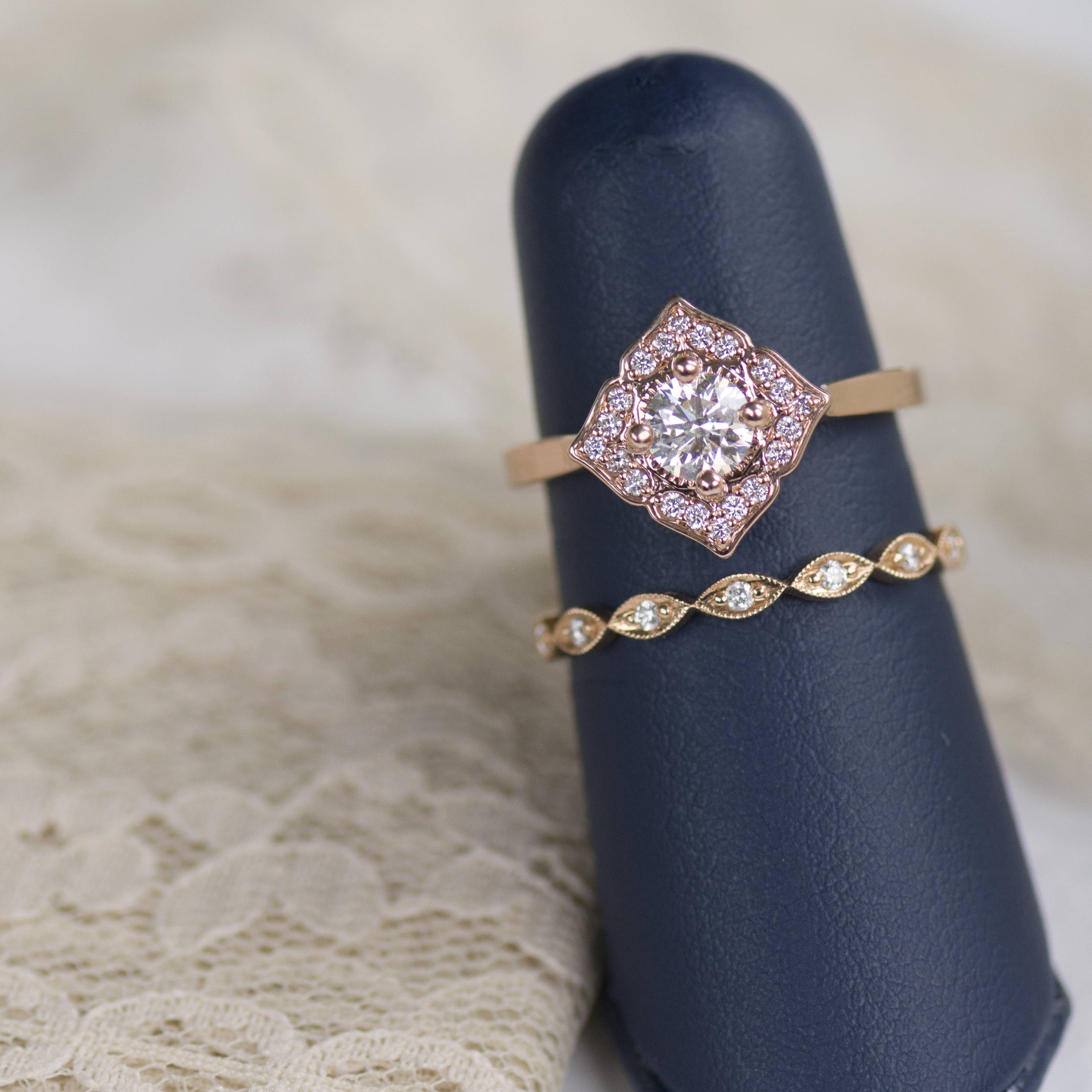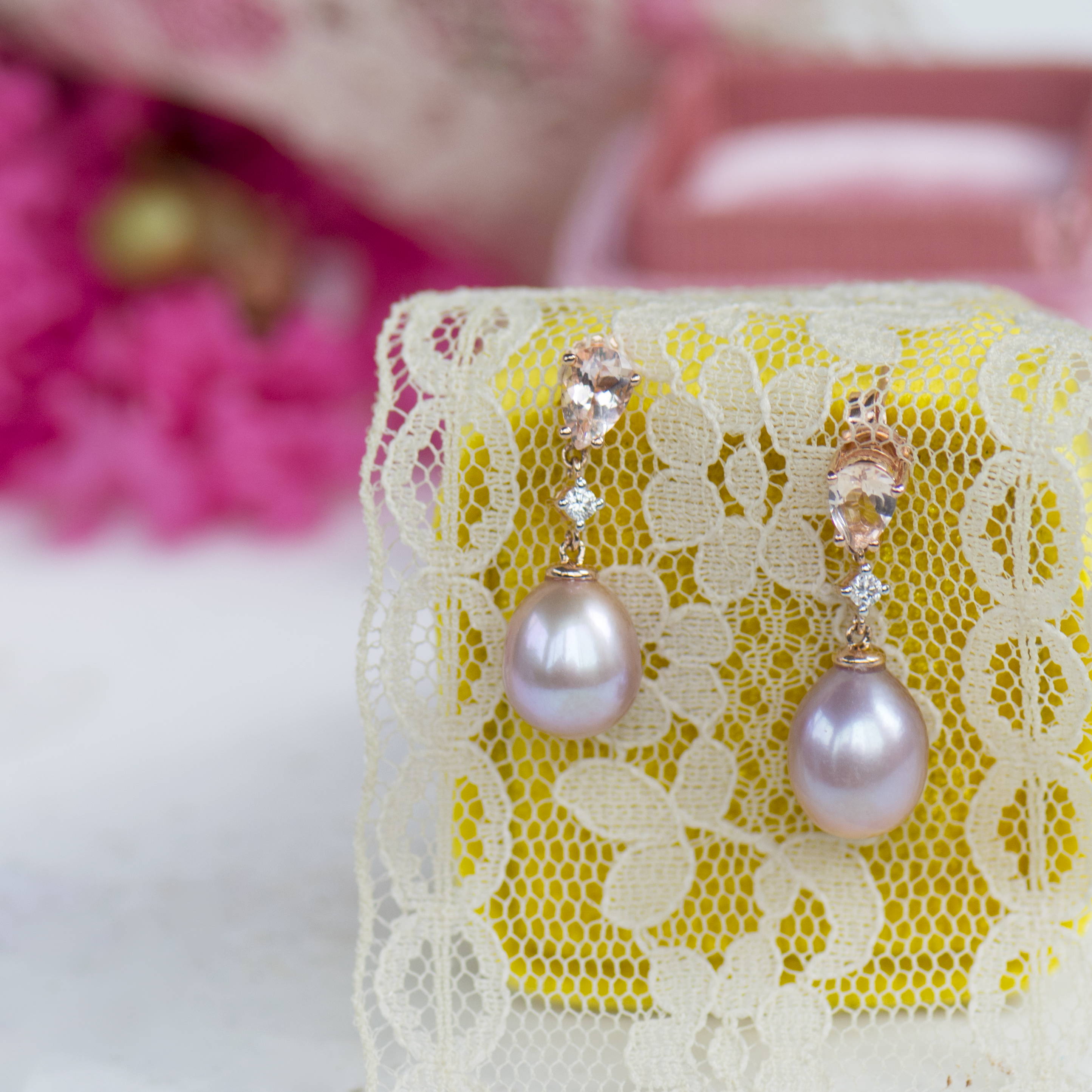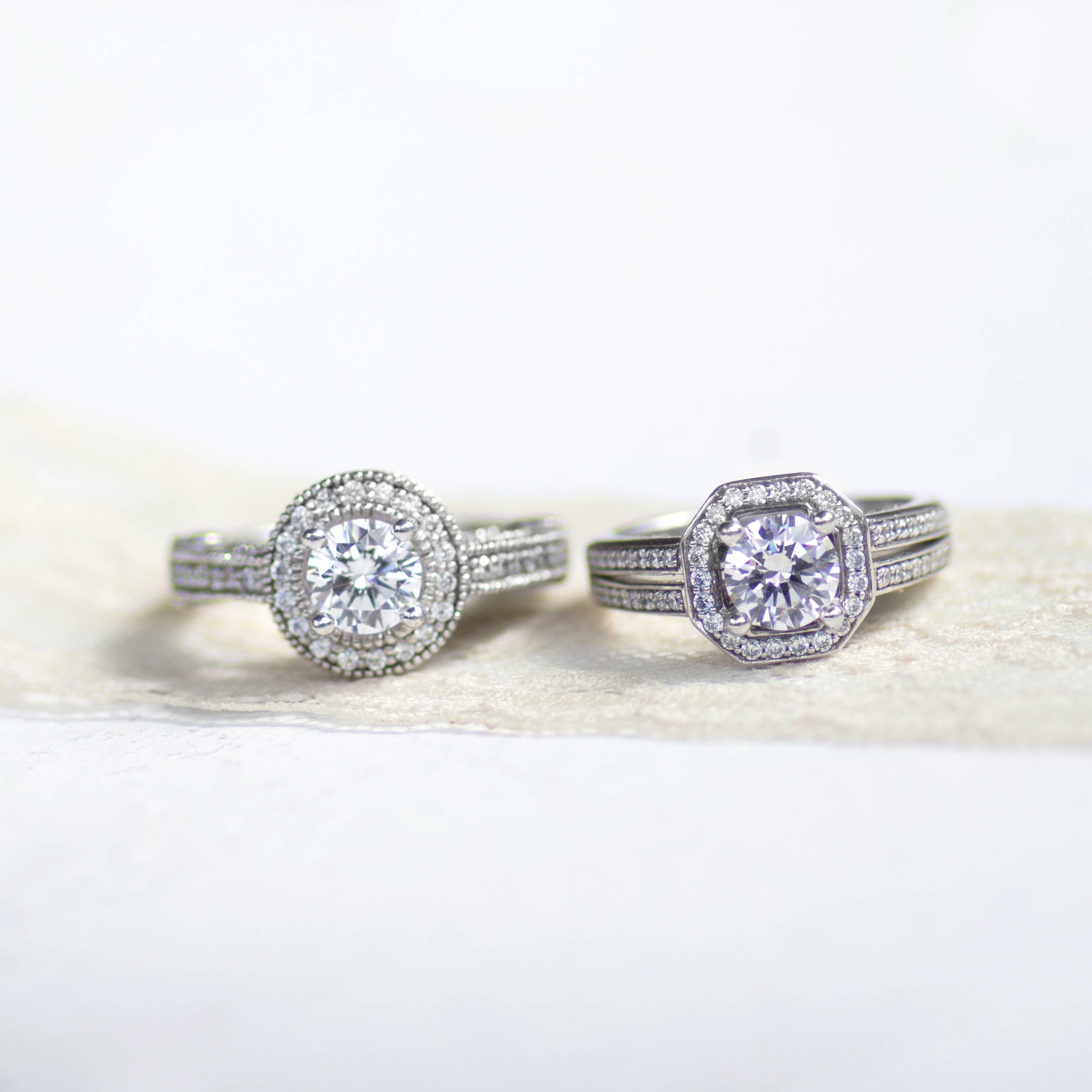 ---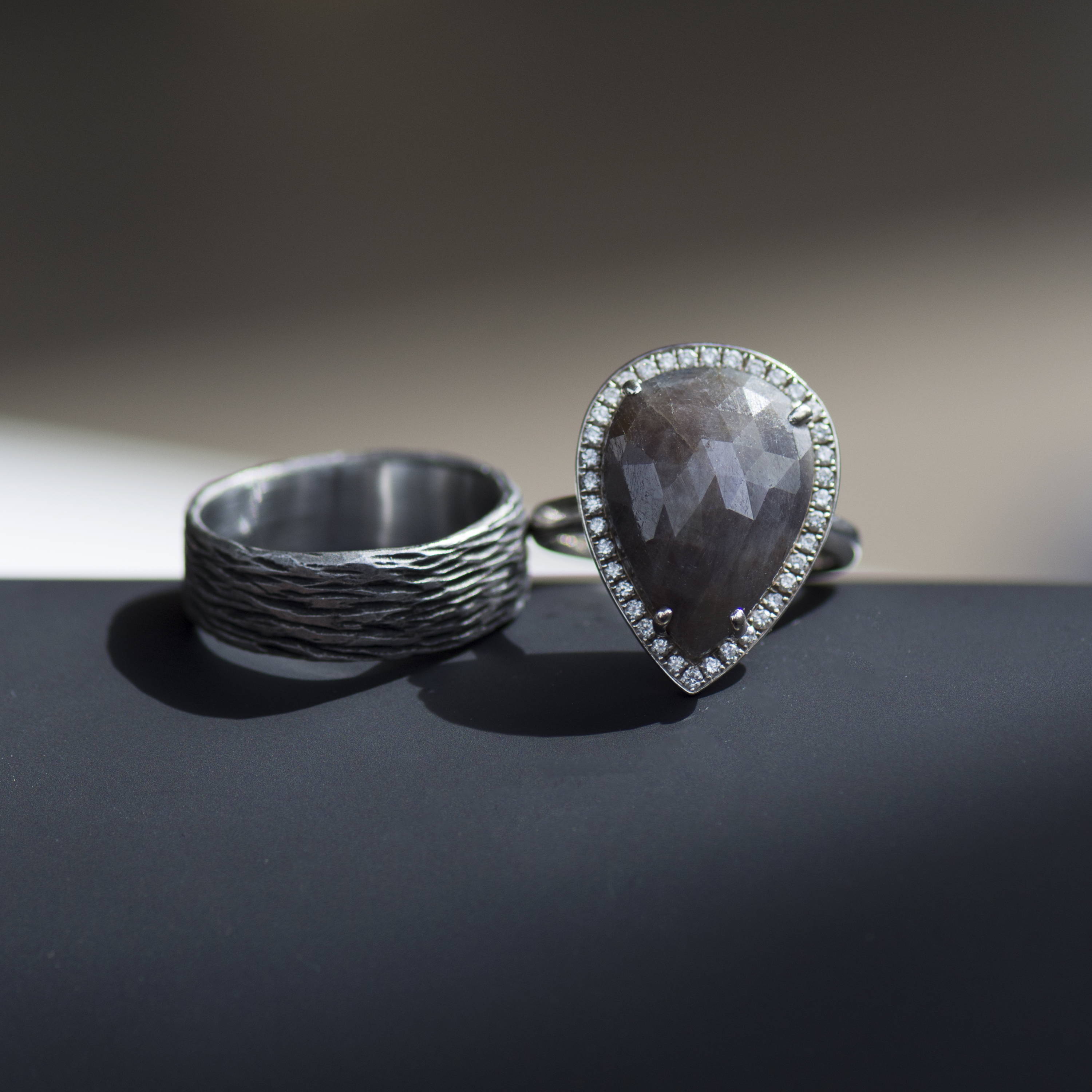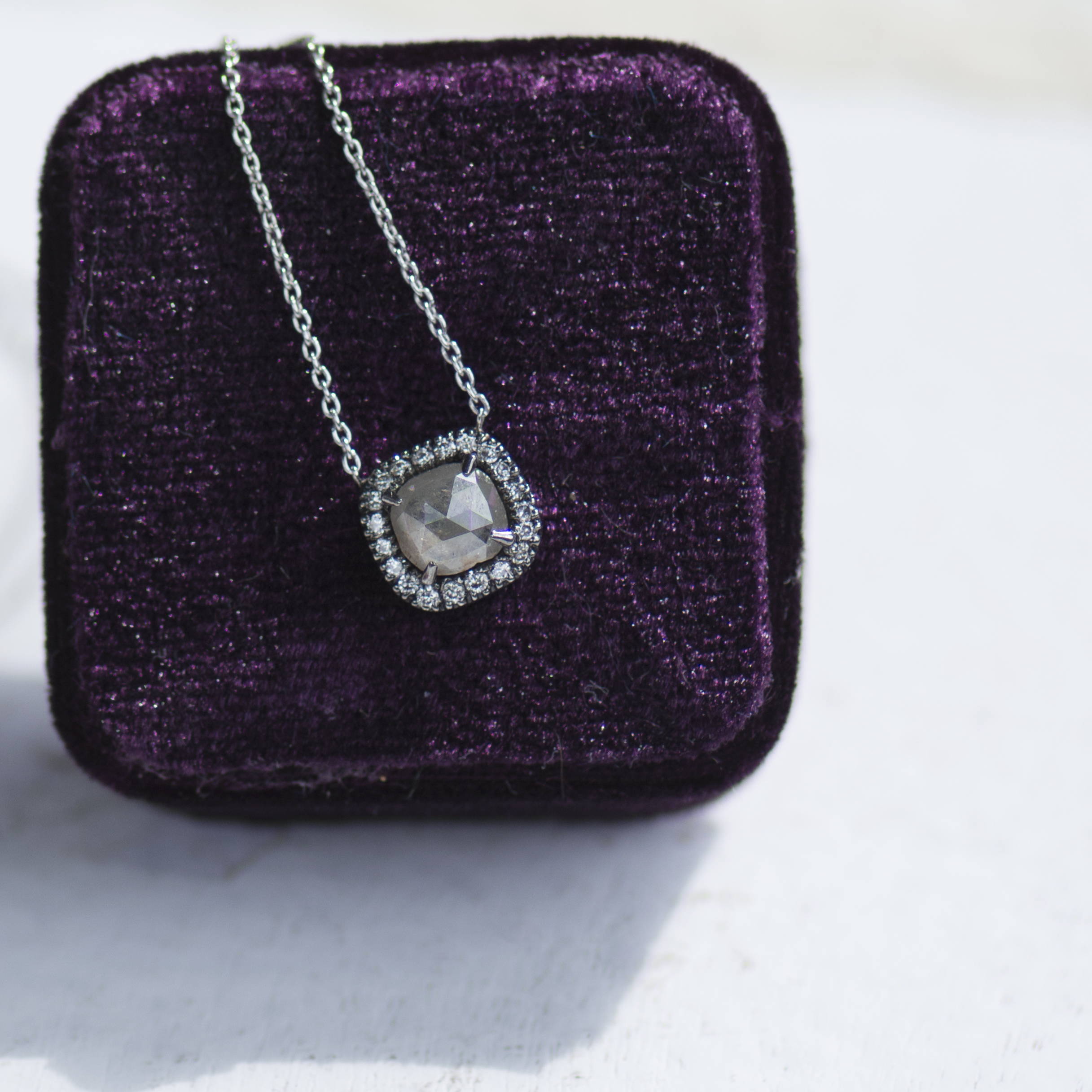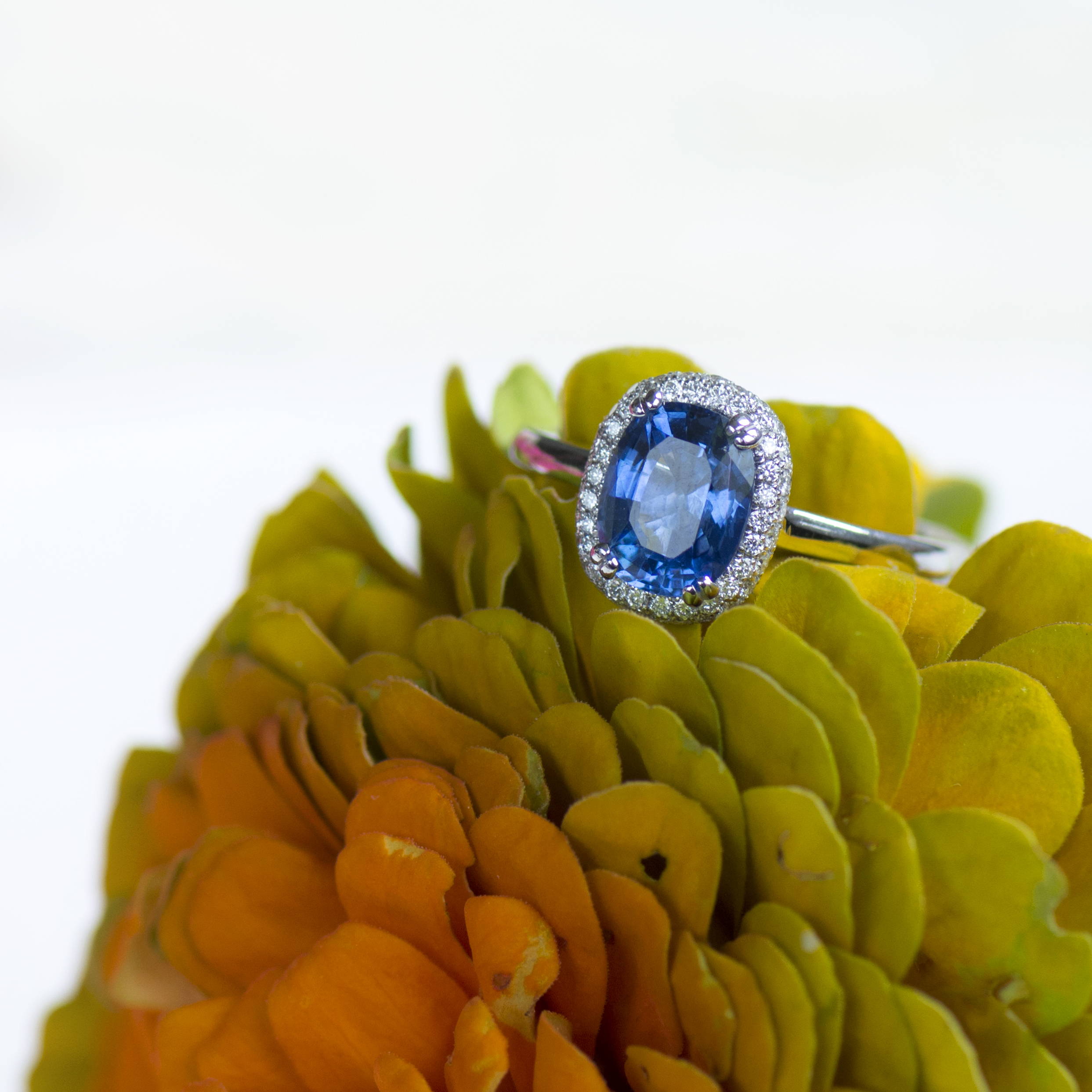 Adventurous brides are all about the non-traditional! They usually love center stones that differ from your more common "white" diamond - often choosing colored diamonds, gemstones, or rose/raw cut diamonds. Adventurous brides usually have pretty unique wedding bands as well!
---
Last minute brides & grooms - we all know at least one! Last minute grooms tend to go for "semi-mounts" meaning the setting already exists and just needs a diamond! Usually solitaire settings with round diamonds. Last minute brides usually have classic jewelry for their big day and simple wedding bands!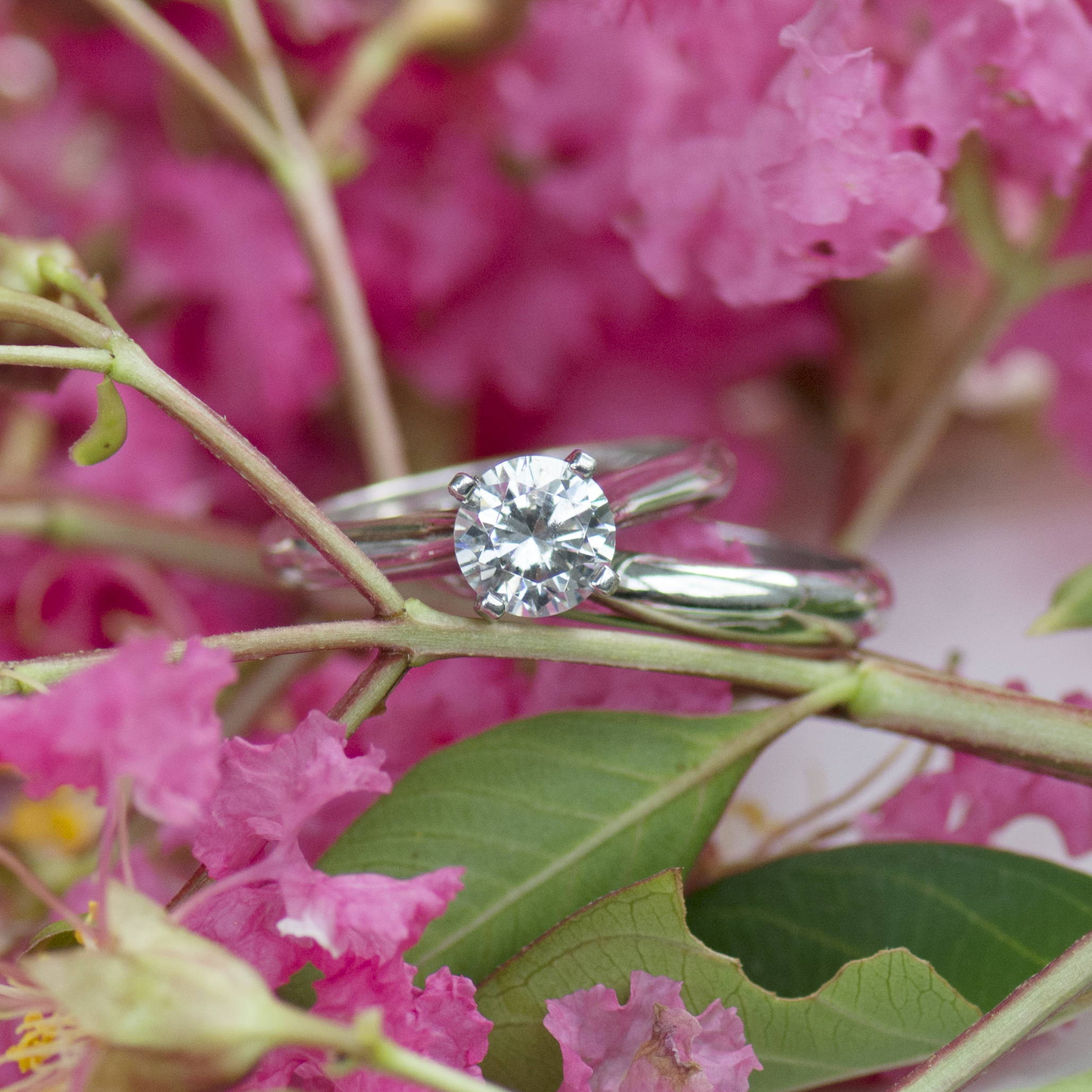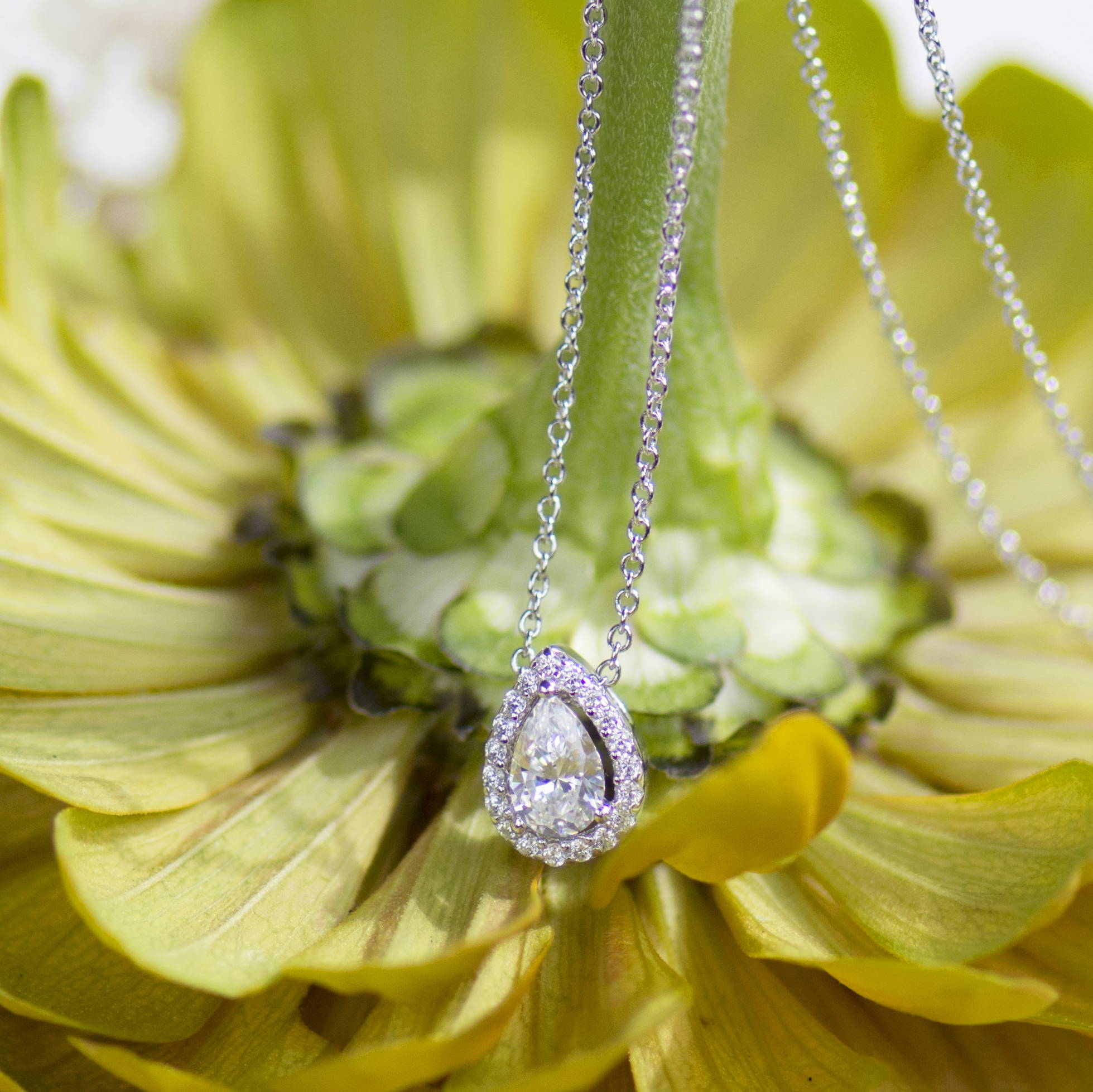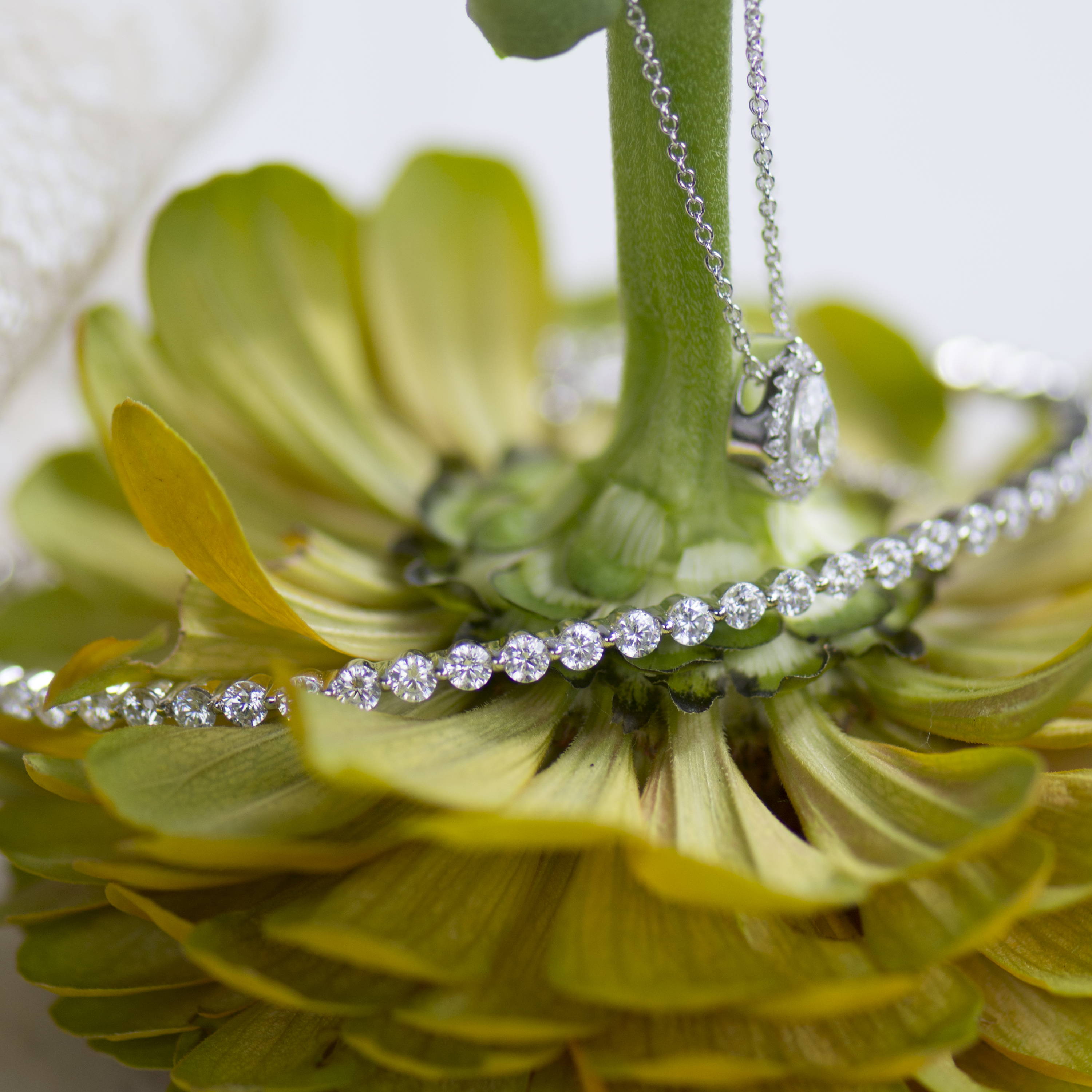 SO! Maybe you know what kind of bride you are...or even better maybe you're a mixture of a few! The important thing is to find a store that will help YOU find the perfect pieces for YOUR style. The jewelry you wear on your wedding day can be as special as the rings, it's important to feel confident that you absolutely love it all!