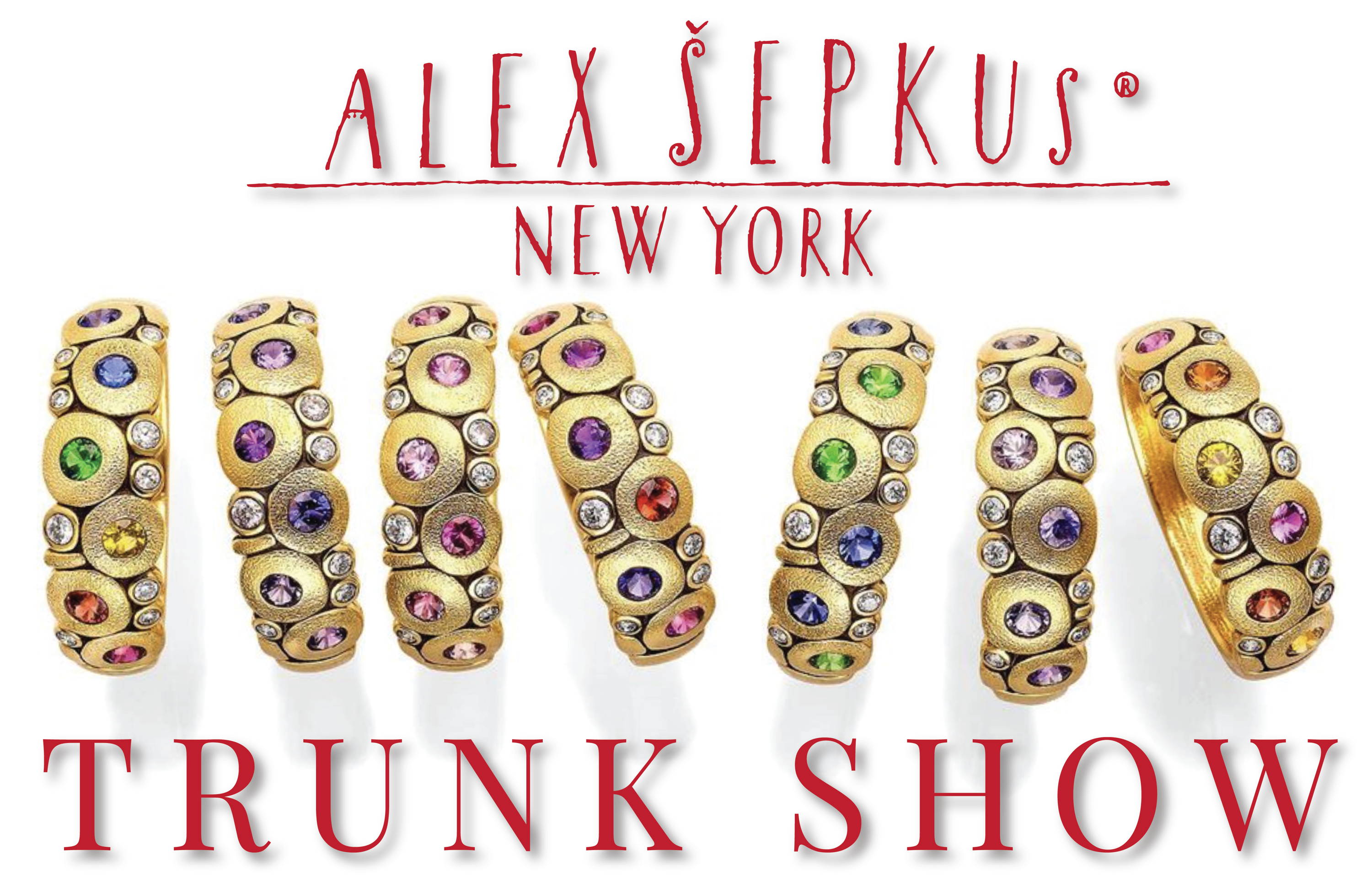 we are honored to bring you an extended collection of amazing pieces from the iconic Alex Sepkus brand! Browse and shop incredible one-of-a-kind designs for TWO DAYS ONLY!
 December 8th Hours: 10 am - 6 pm
December 9th Hours: 10 am - 4 pm
December 8th before and after hours available by appointment!

Call or Text (717) 972-0553 to make your appointment today! Or, simply fill out the form below and we'll be in touch!

Not sure when you'll be able to make it in? No worries!
Just RSVP on our Facebook event by clicking below!
Stay tuned for more posts and previews on our Instagram as well!