What is our team up to during the COVID-19 quarantine?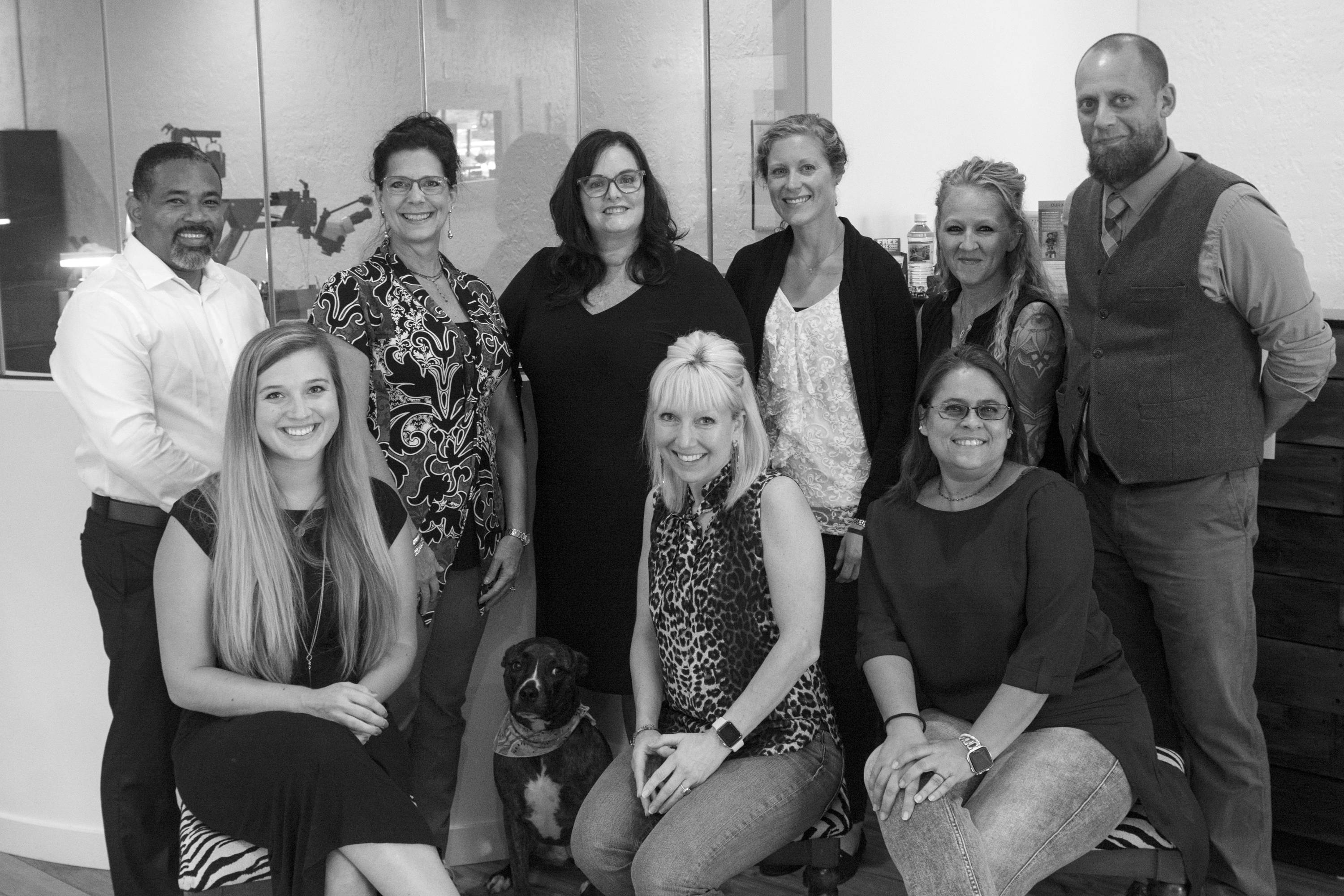 Our team is quarantined just like you! Aside from some group texts, we're missing the family we spend our days with. So lets check in! What is our team up to?
Our diamond expert! Samm has been in the industry for 30+ years...which is obvious with the fact that her quarantine activities have included organizing her jewelry box!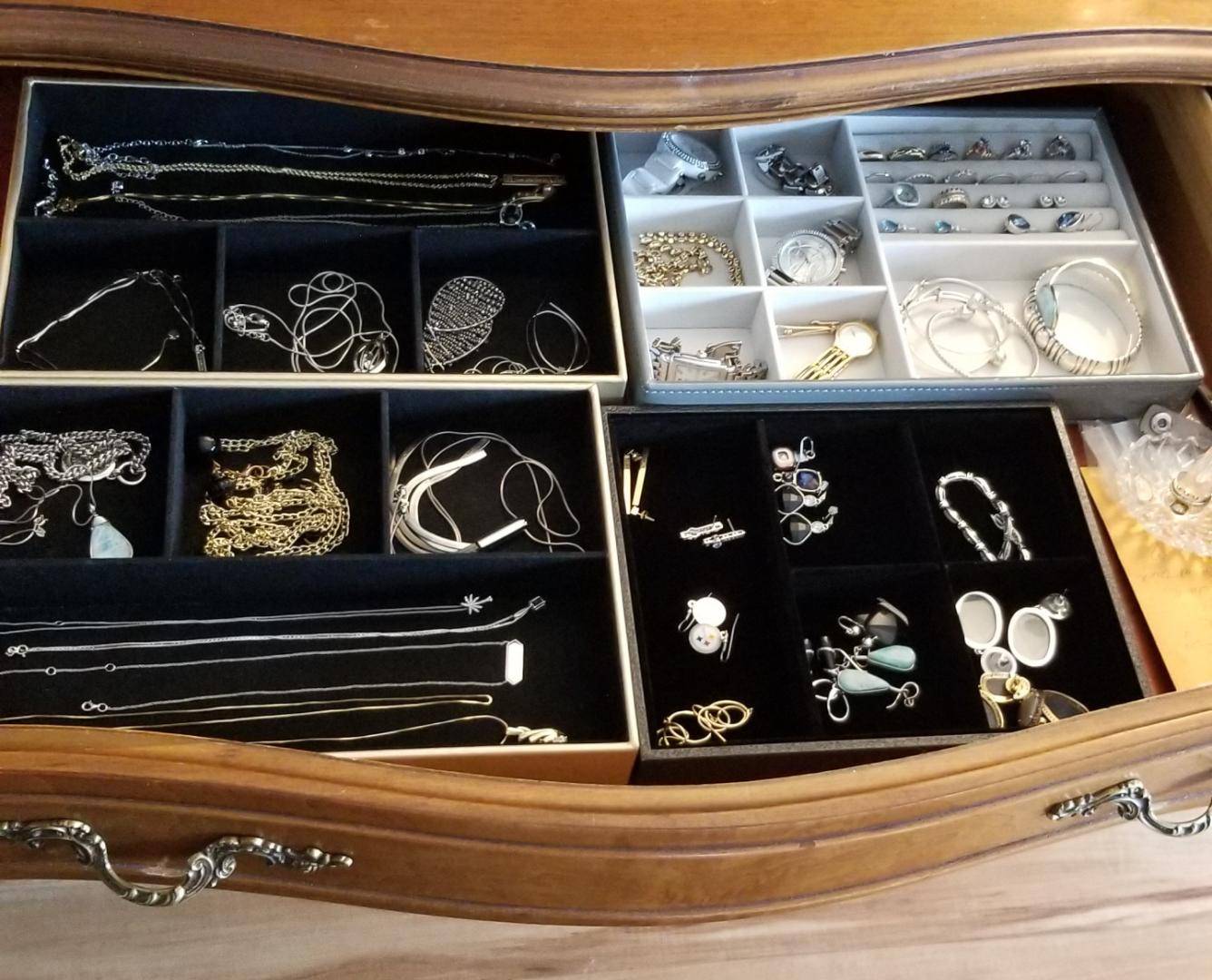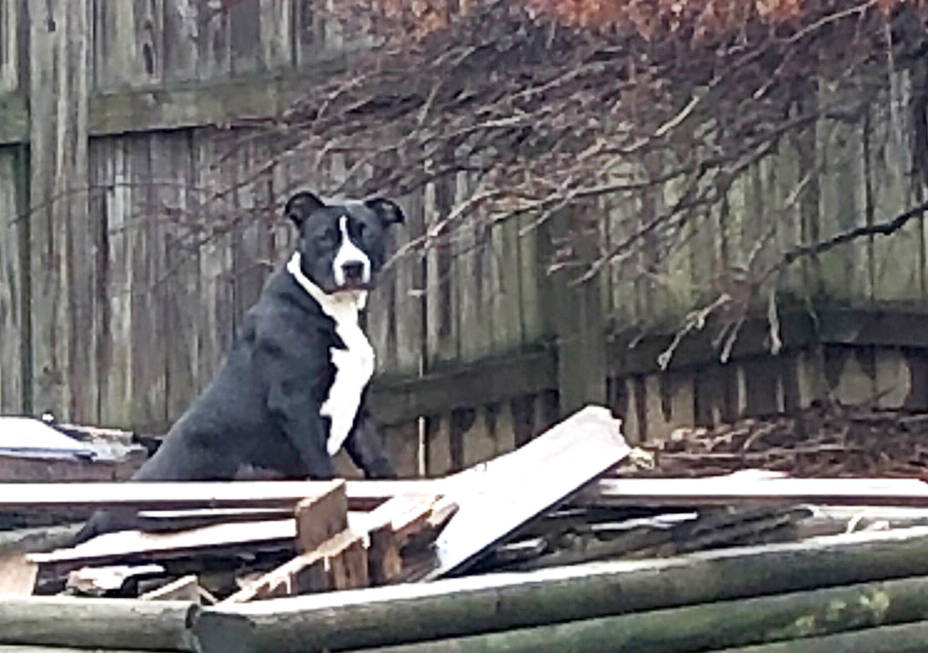 Donna is one of our many employees that has rescue pets! Pitty momma of 2, you better believe she's getting the best snuggles all week long! That is, if she can keep this trouble maker out of the mud.
Tracy has gotten to spend some quality time with her rescue, too! Orion is the sweetest, sassiest kitty you'll ever meet & we're so glad that Tracy took her in! As you can see, Orion has no complaints about having mom home.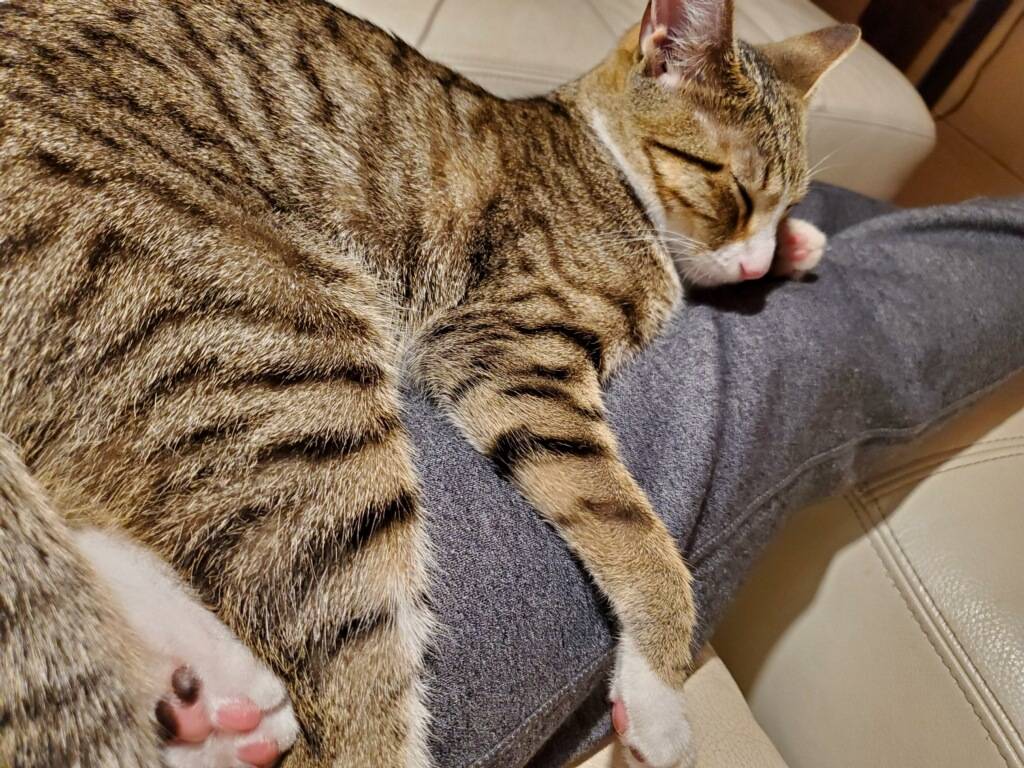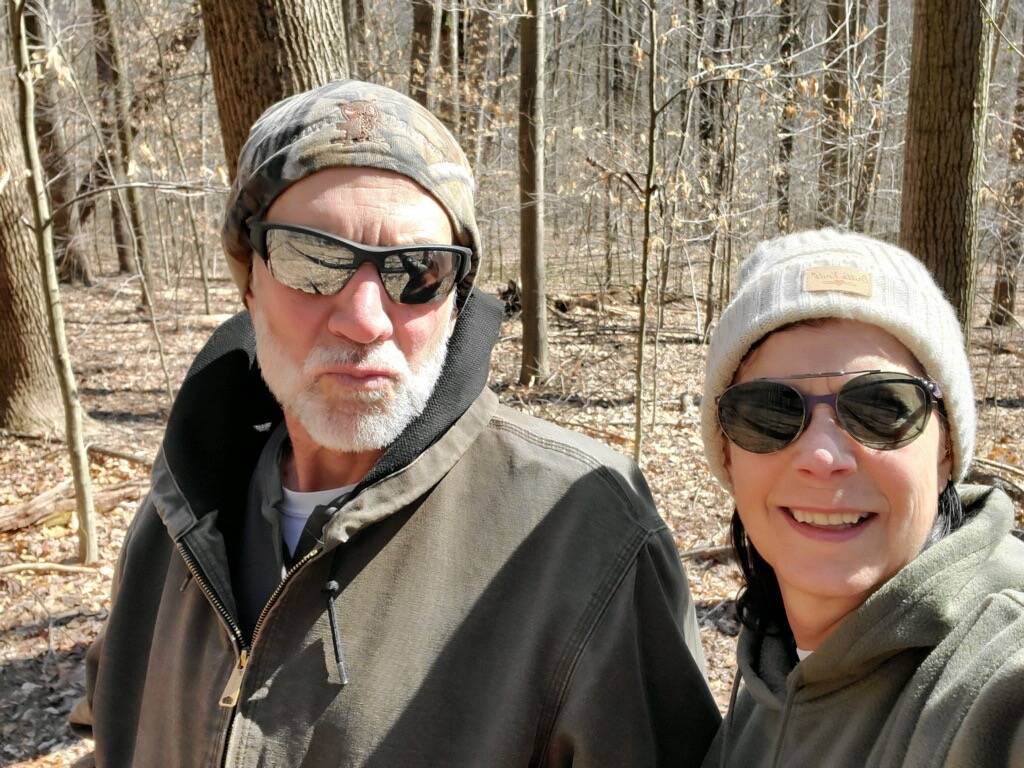 Susan has taken to the outdoors! Her and her husband have been enjoying long hikes and good cooking, with social distancing in mind of course.
Aside from taking care of her two sons, Lydia has been keeping it productive with reupholstering chairs. Anyone else managing to get things done with their little ones quarantined? We salute you!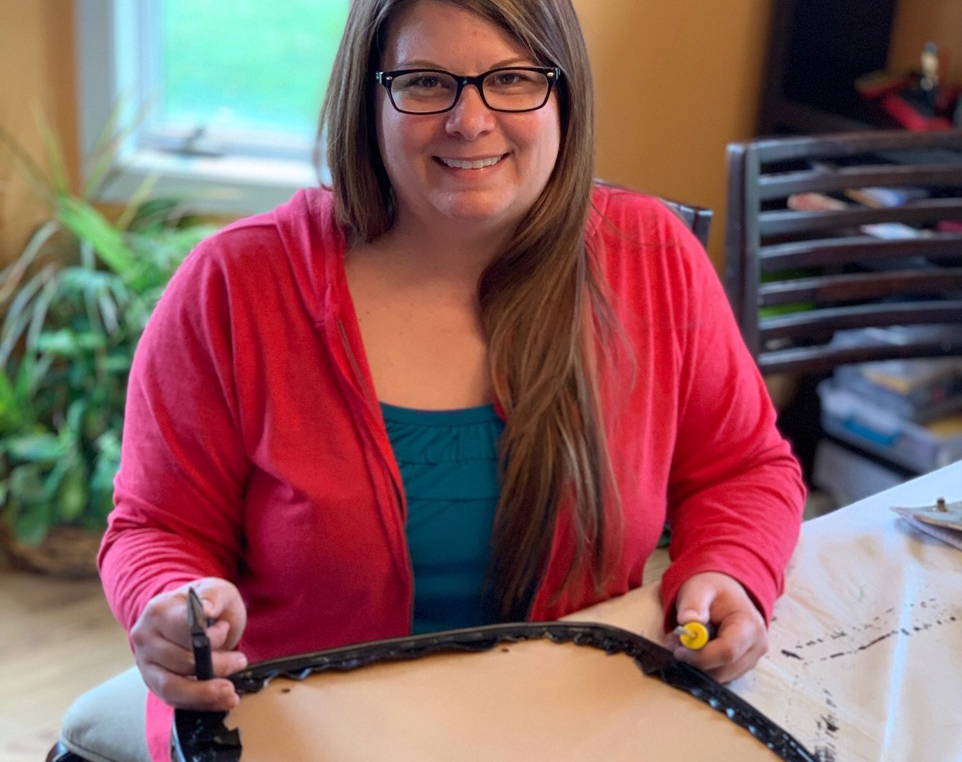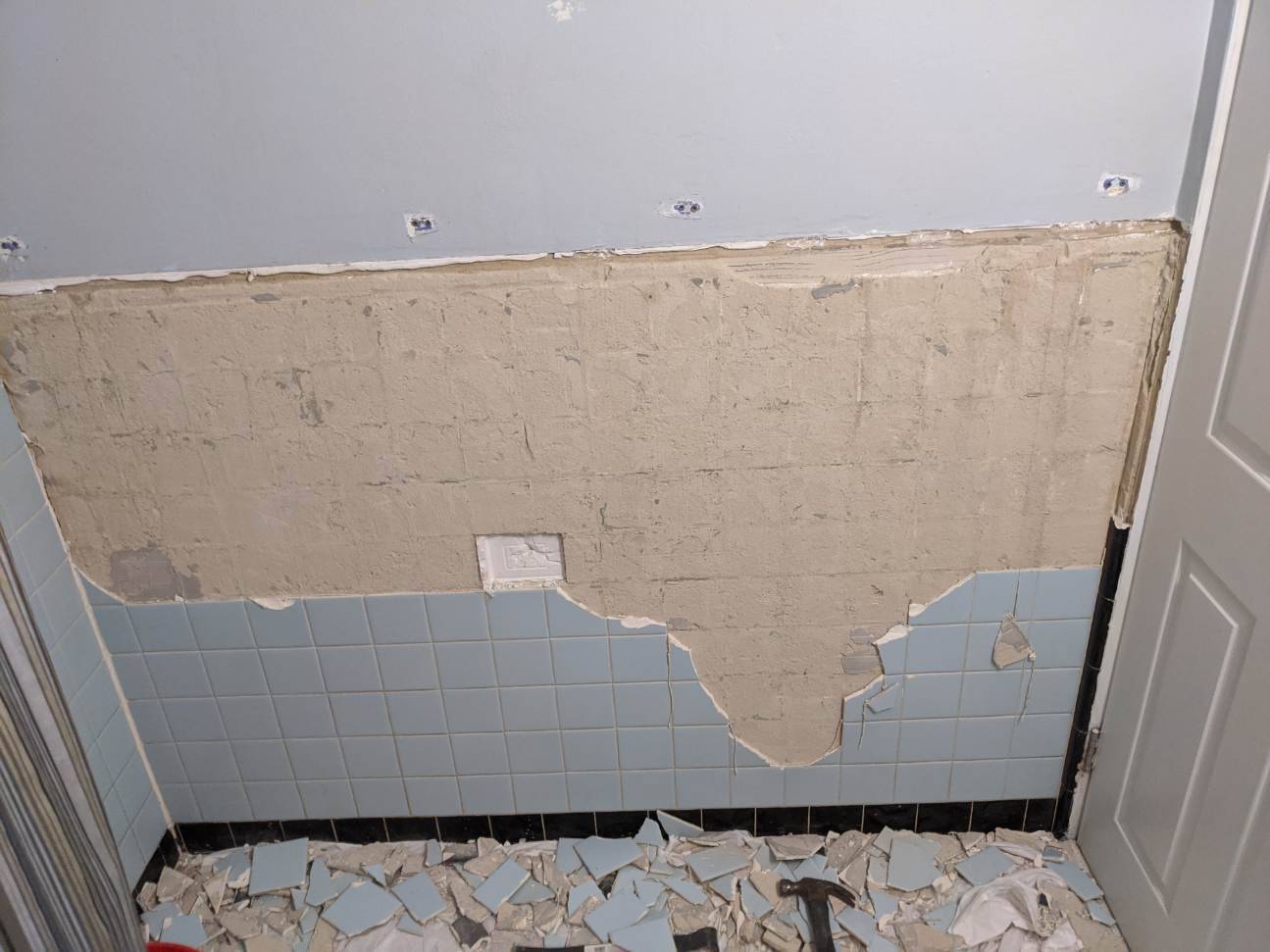 Joanna and her husband are trying to get some home projects done. What better time to work on your house than when you're stuck in it?!
Ophelia is loving quarantine more than any of us! Snoozing on the couch, sunbathing in the backyard, and playing with her toys have been her favorite quarantined activities.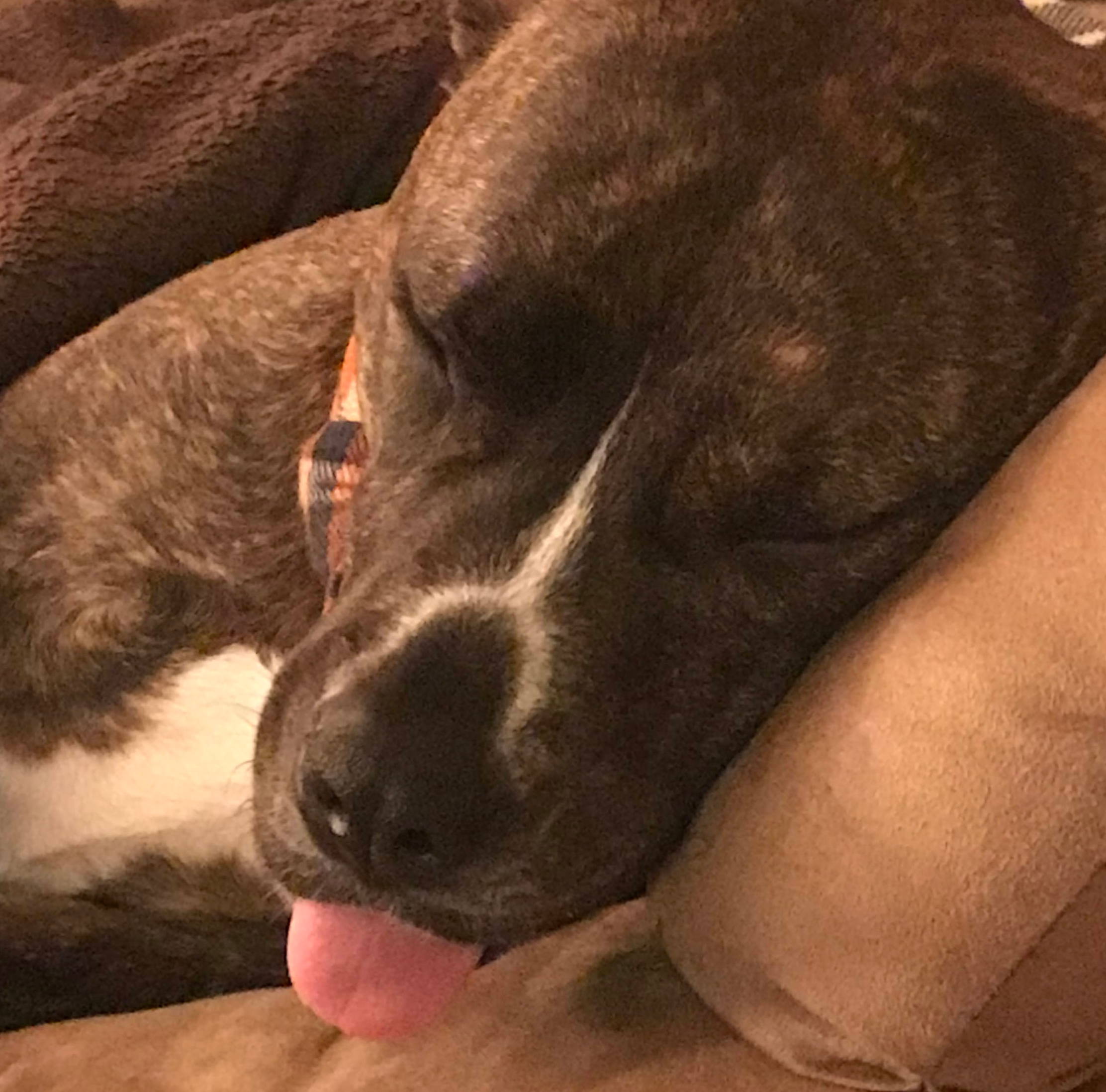 Some of our jewelers are hard at work on stock pieces (*from home*) so we can still give you incredible new releases at our Anniversary Celebration April 30 - May 2...fingers crossed you'll be able to see them in person by then! Stay tuned...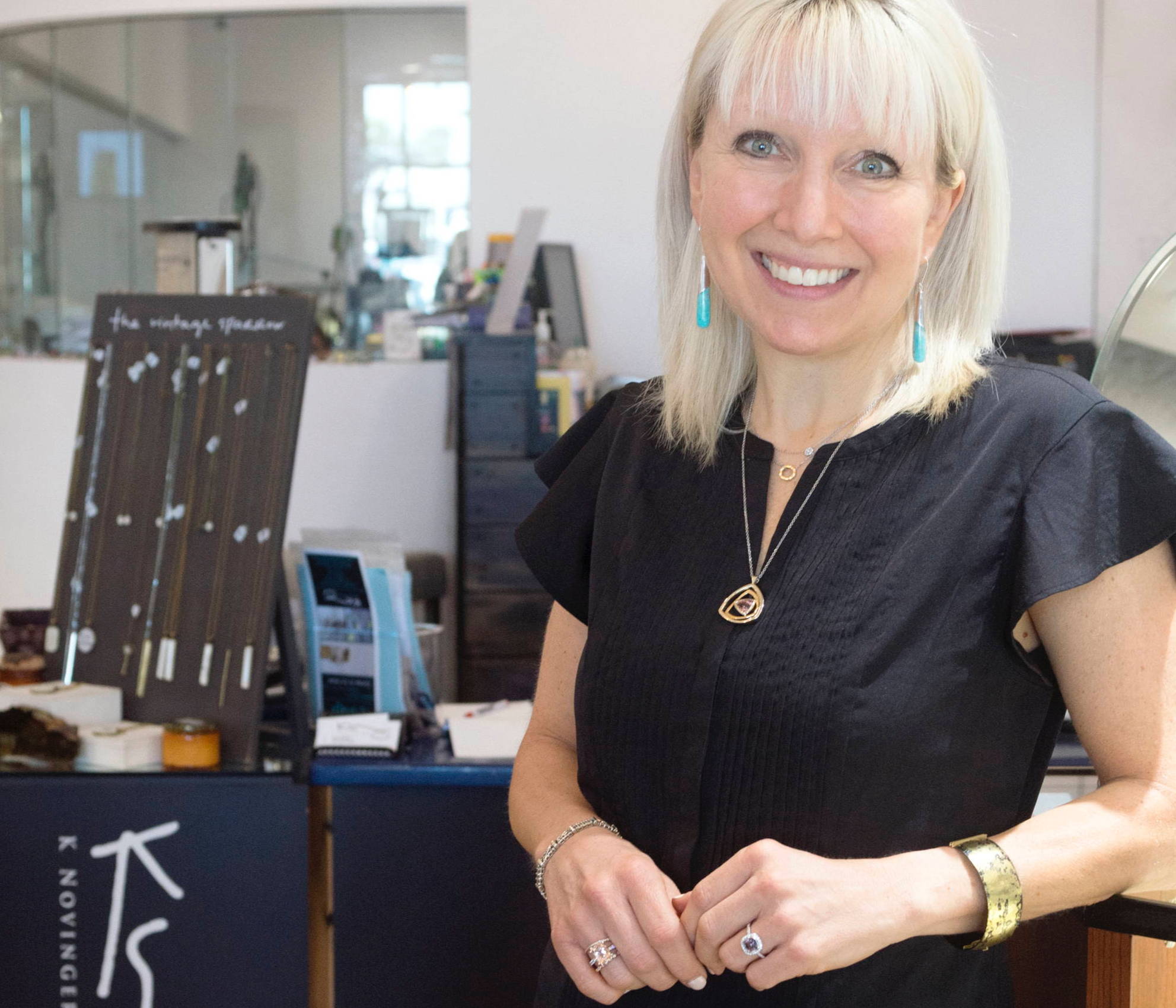 She's continuing to keep things moving! From new custom designs, to making sure the store is sanitized for our eventual reopening (thank you Service 1st for your help!!) and everything in between - she is our fearless leader now more than ever!
Kristin has been keeping up with recommendations on how to care for our customers/employees during this difficult time & has been watching webinars to continue to LEARN!
We can't wait to see what new designs she comes up with!
Please remember, we are here for you during this difficult time and beyond! If you need anything, jewelry related or otherwise, please reach out to us. We are so much more than "just a jewelry store" we are part of your community, we are adjusting to this new reality just like you are, and we consider each and every one of you part of our family. Feel free to check out our social media for extra entertainment!