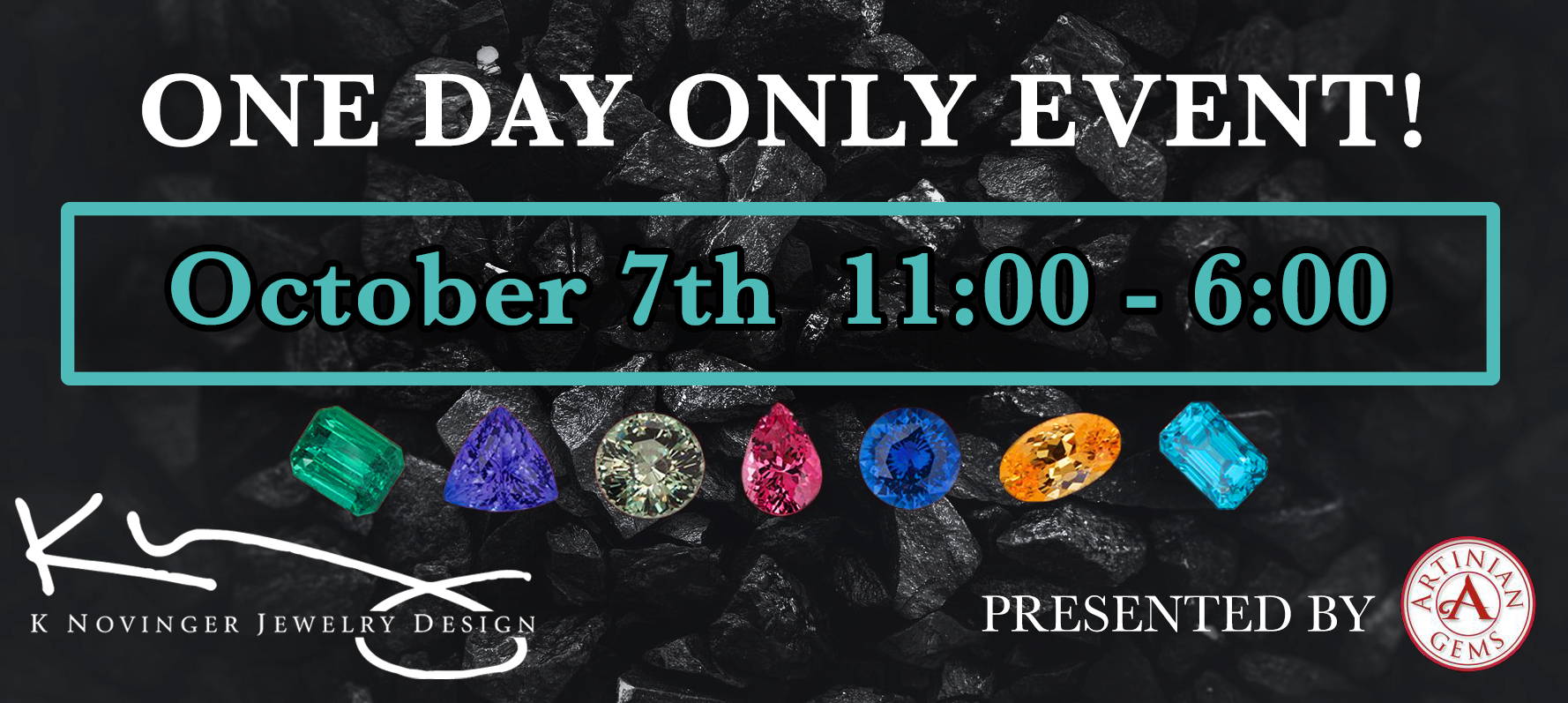 Join us on Thursday, October 7th from

11:00 - 6:00

for our GEM HUNTER EVENT!
Presented by Artinian Gems
Our cases will be filled with HUNDREDS of natural, masterfully cut, loose, colored gemstones from all over the world! Pricing ranges from $10 to $40,000!
THIS EVENT ONLY HAPPENS ONCE A YEAR
We strongly suggest an RSVP - SPACE IS LIMITED!
- Call or text us to reserve an appointment time!
717-972-0553
- RSVP via the form below
WE SUPPORT BROWSING! An appointment is NOT a promise to buy!! Come see these awesome stones without the pressure 🤩
What Do You Do With These Gems?
Here are some great examples of what you can make at K Novinger Jewelry!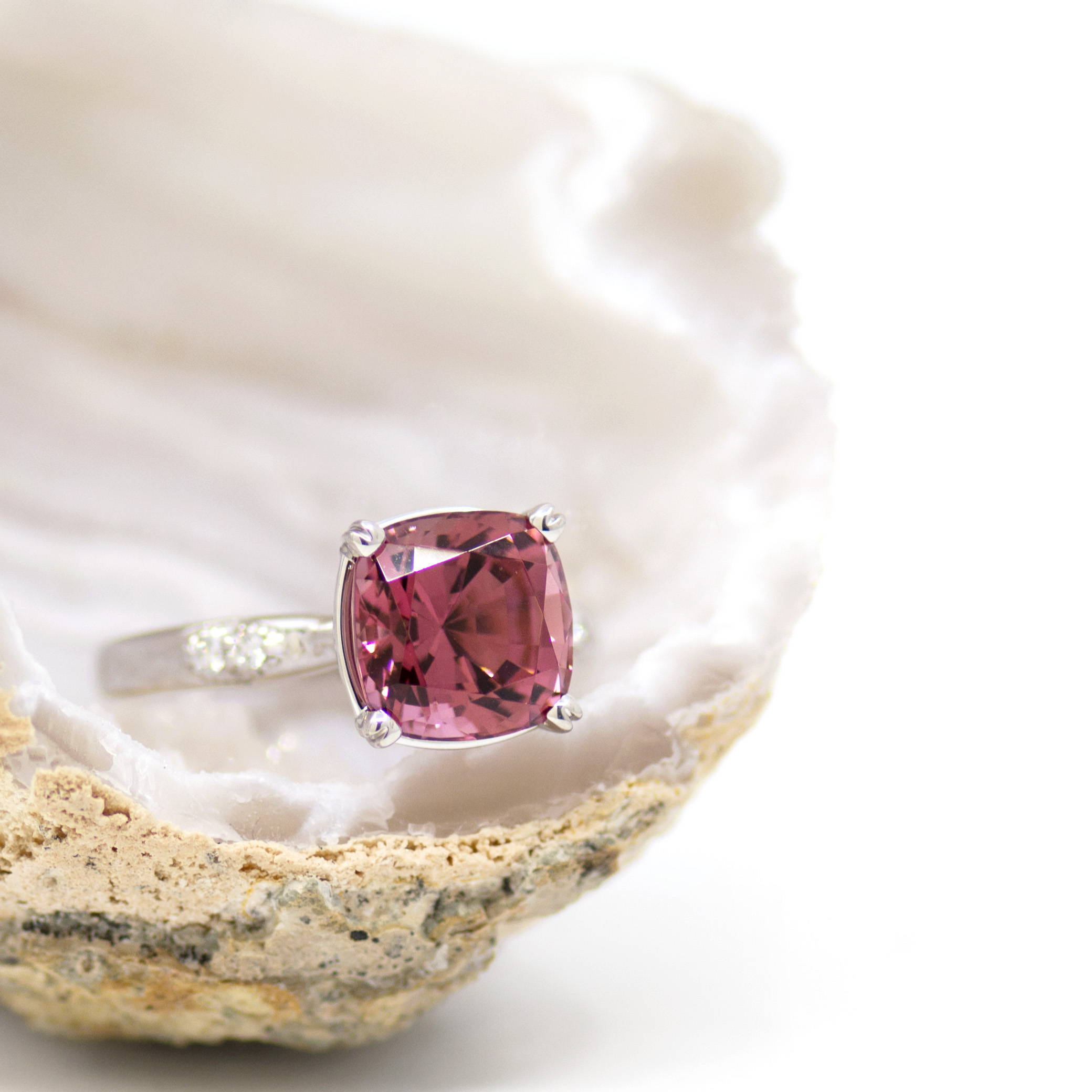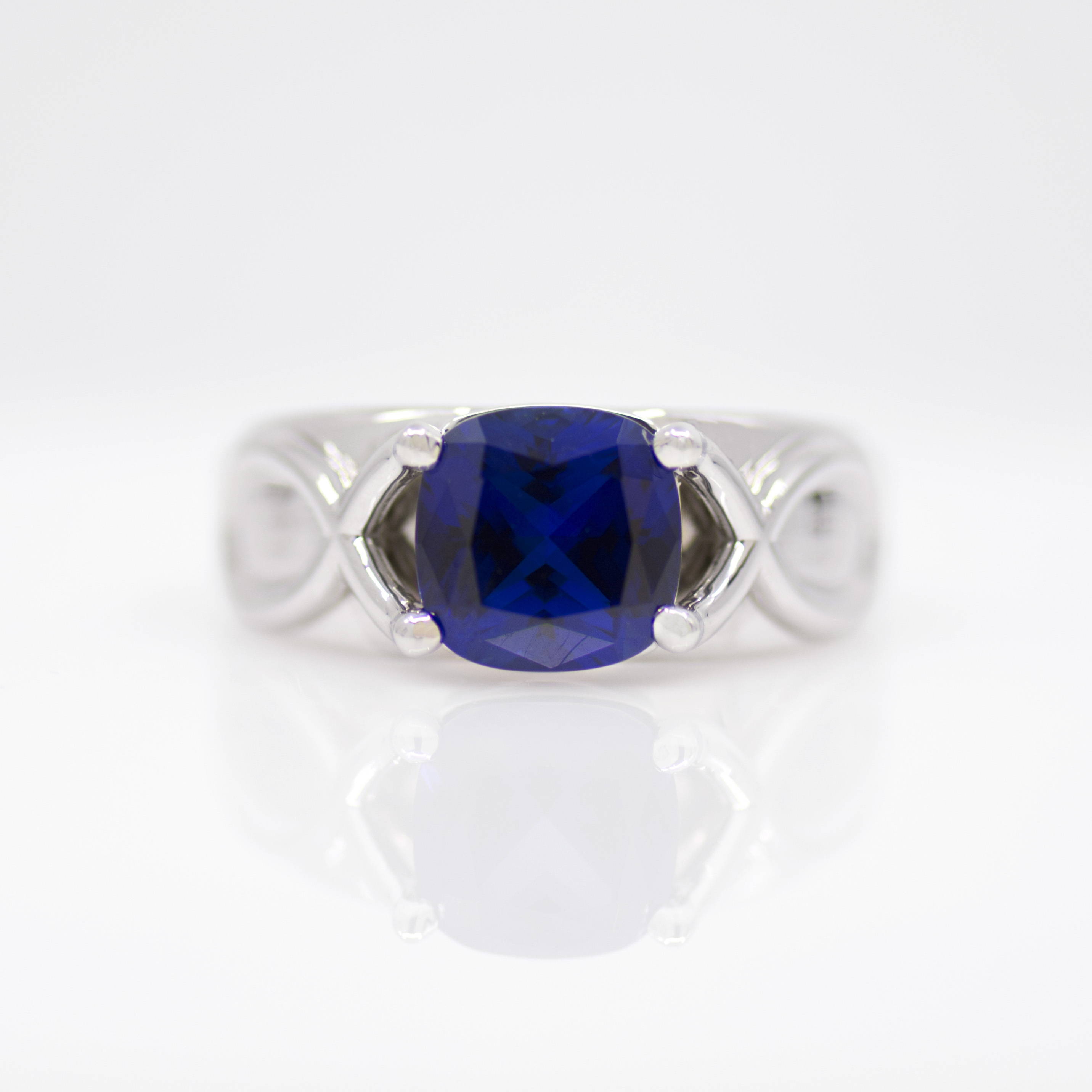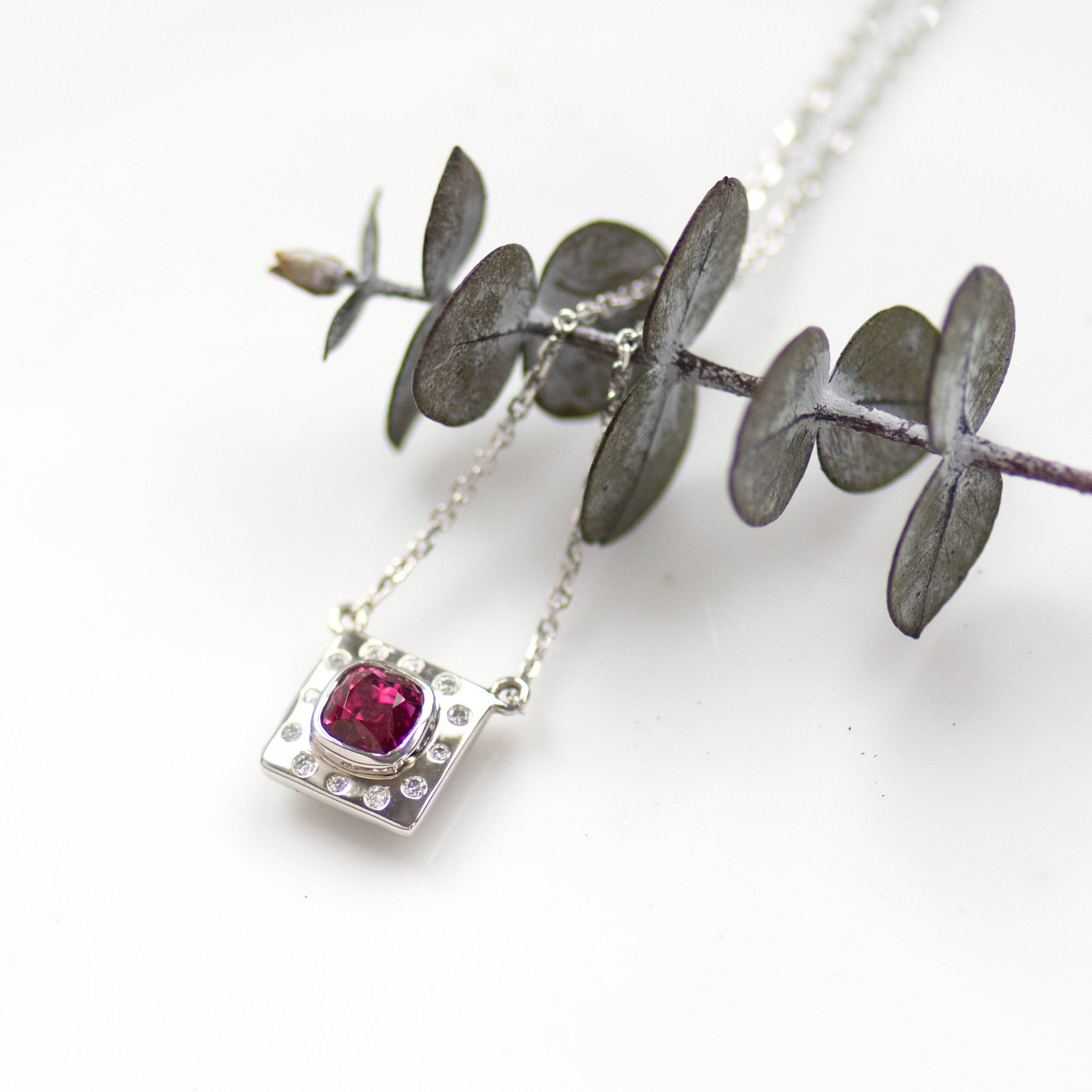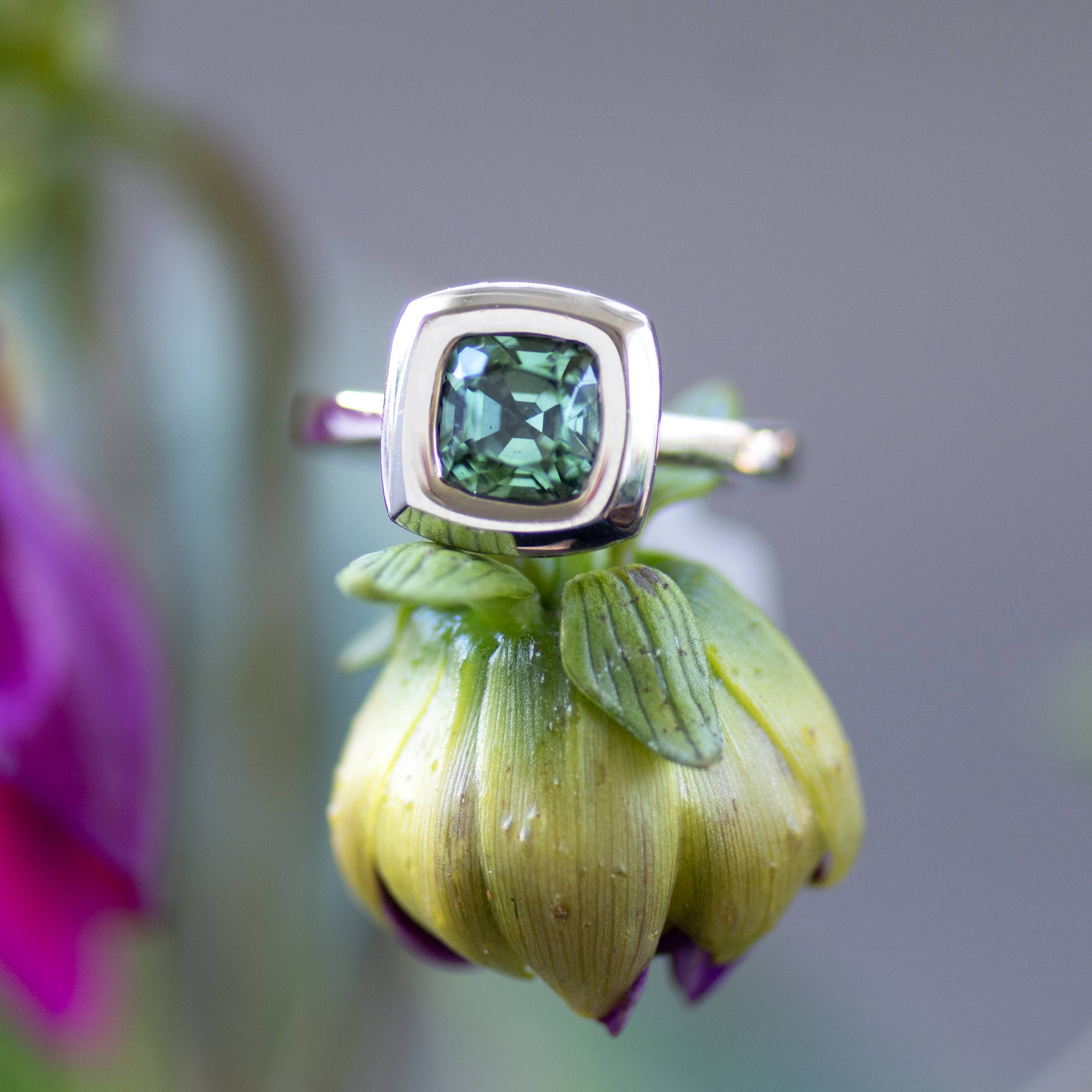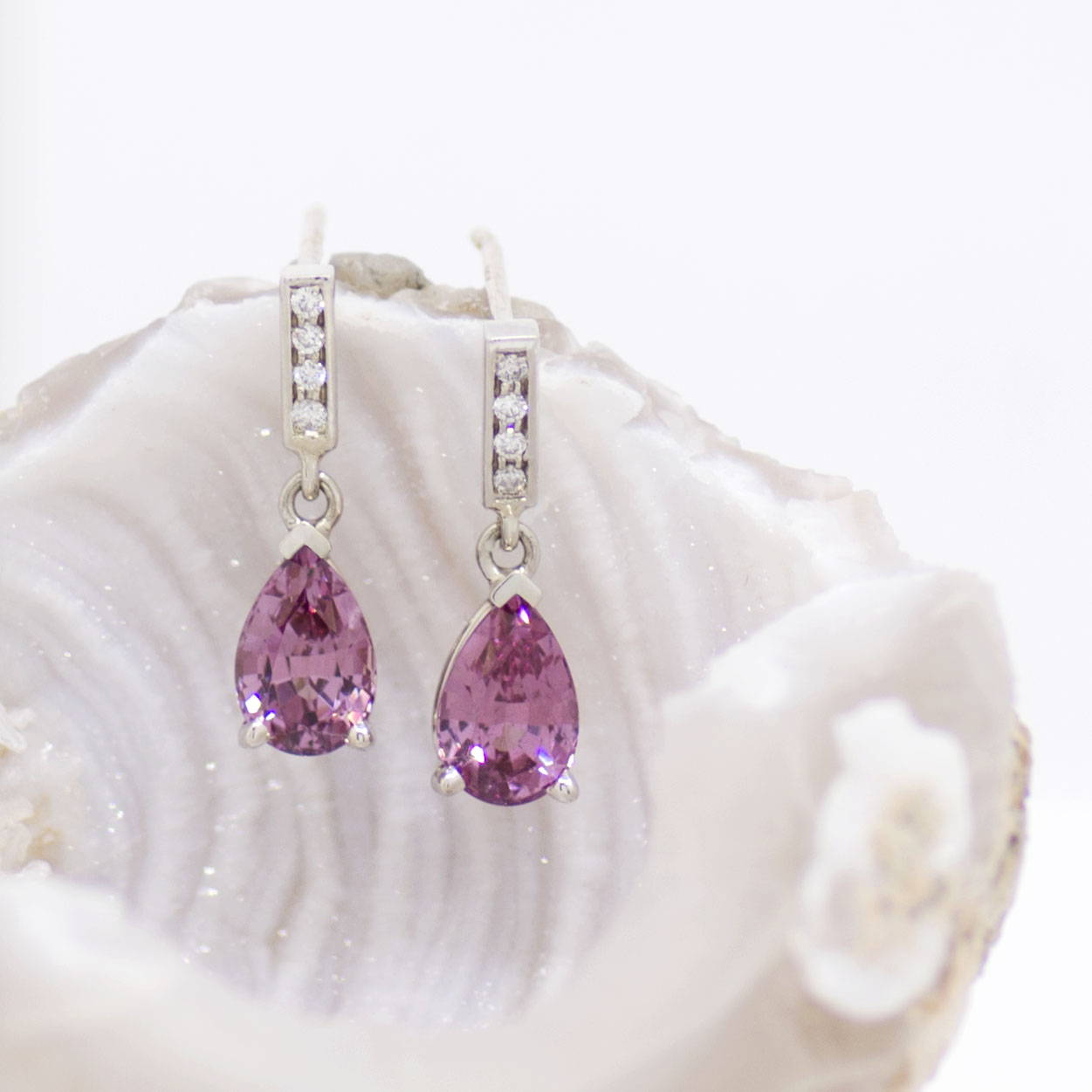 Our Famous Gem Hunter Mining Your New Favorite Gem!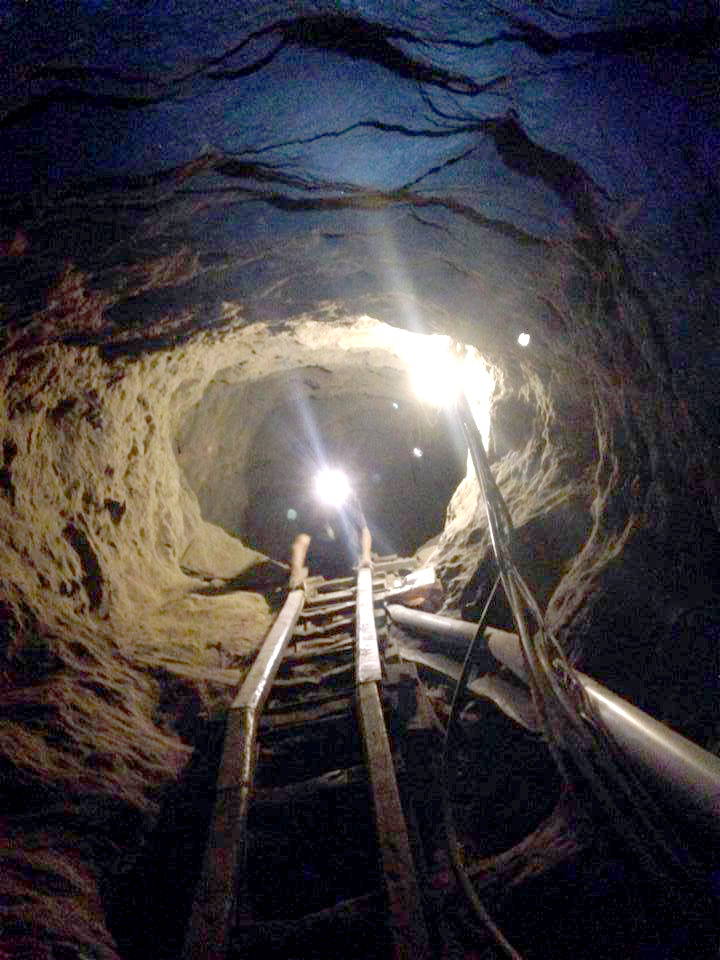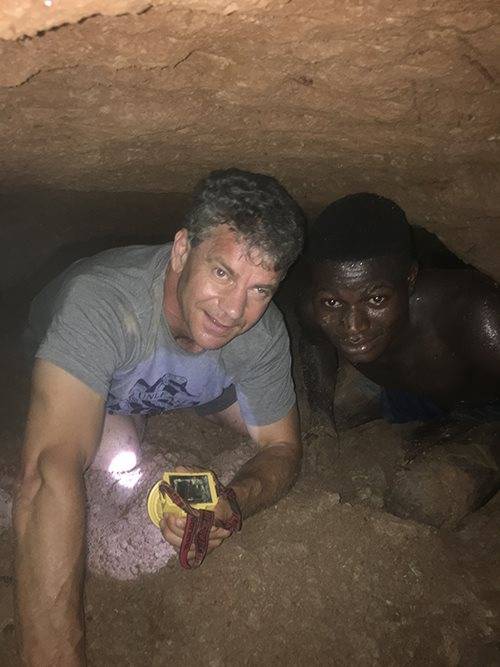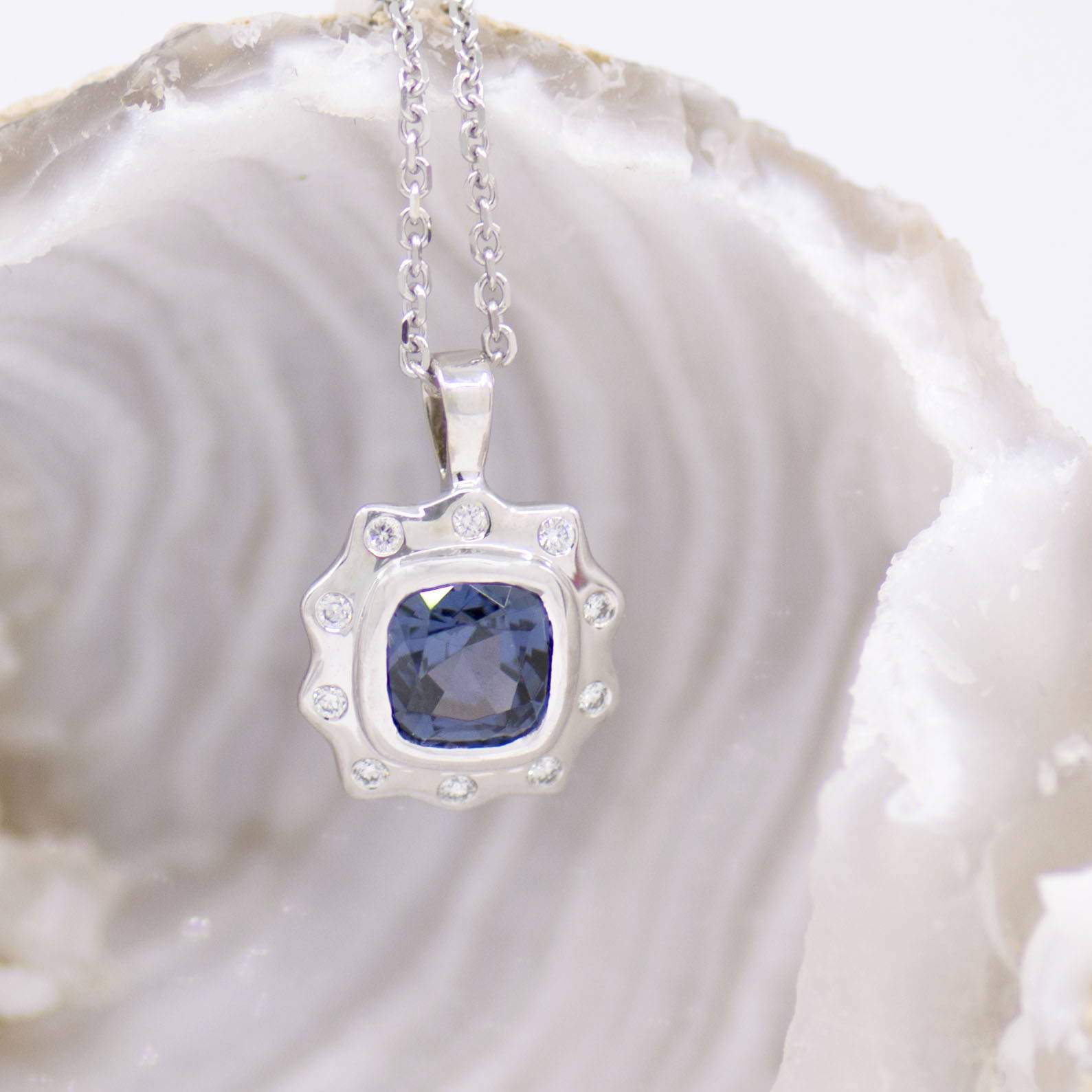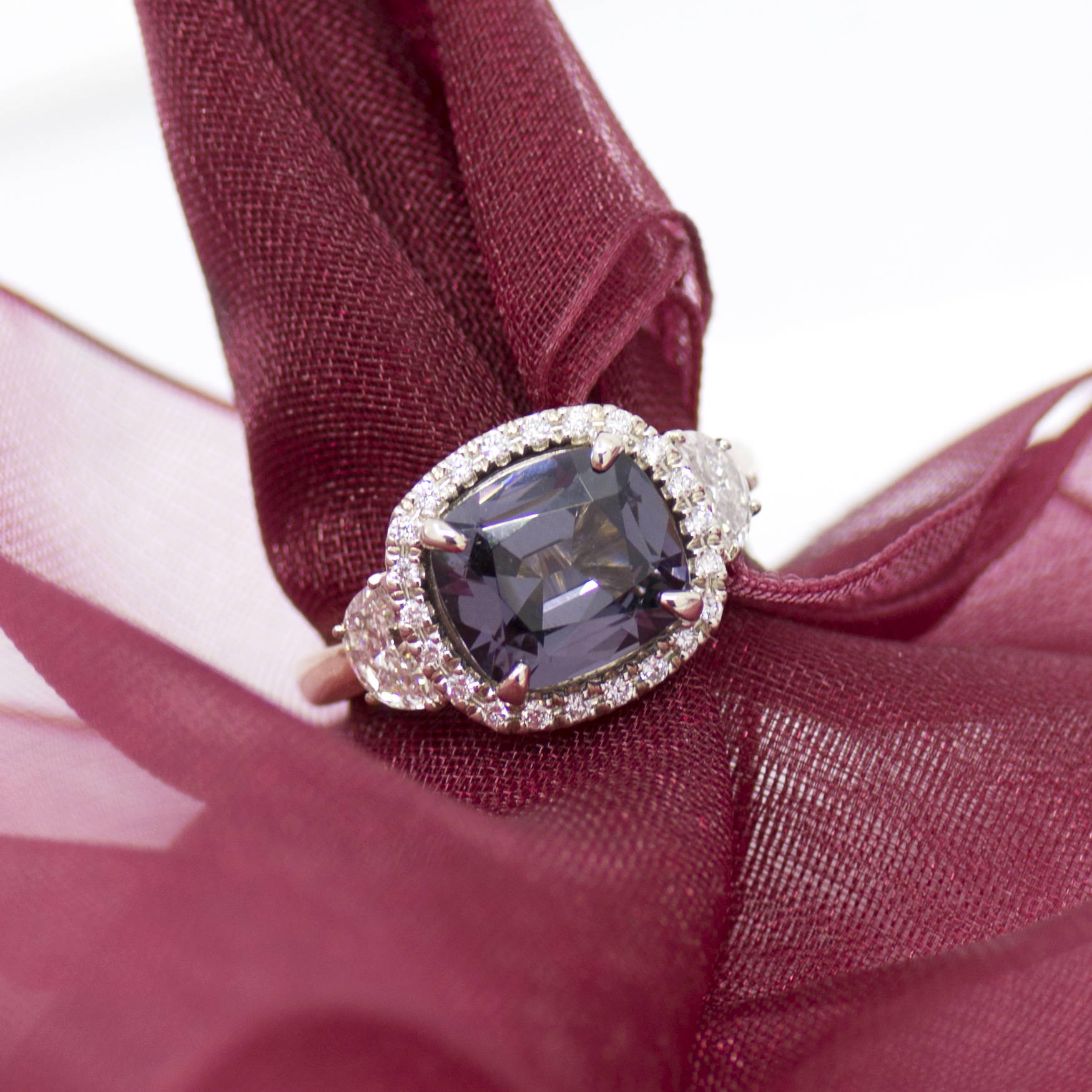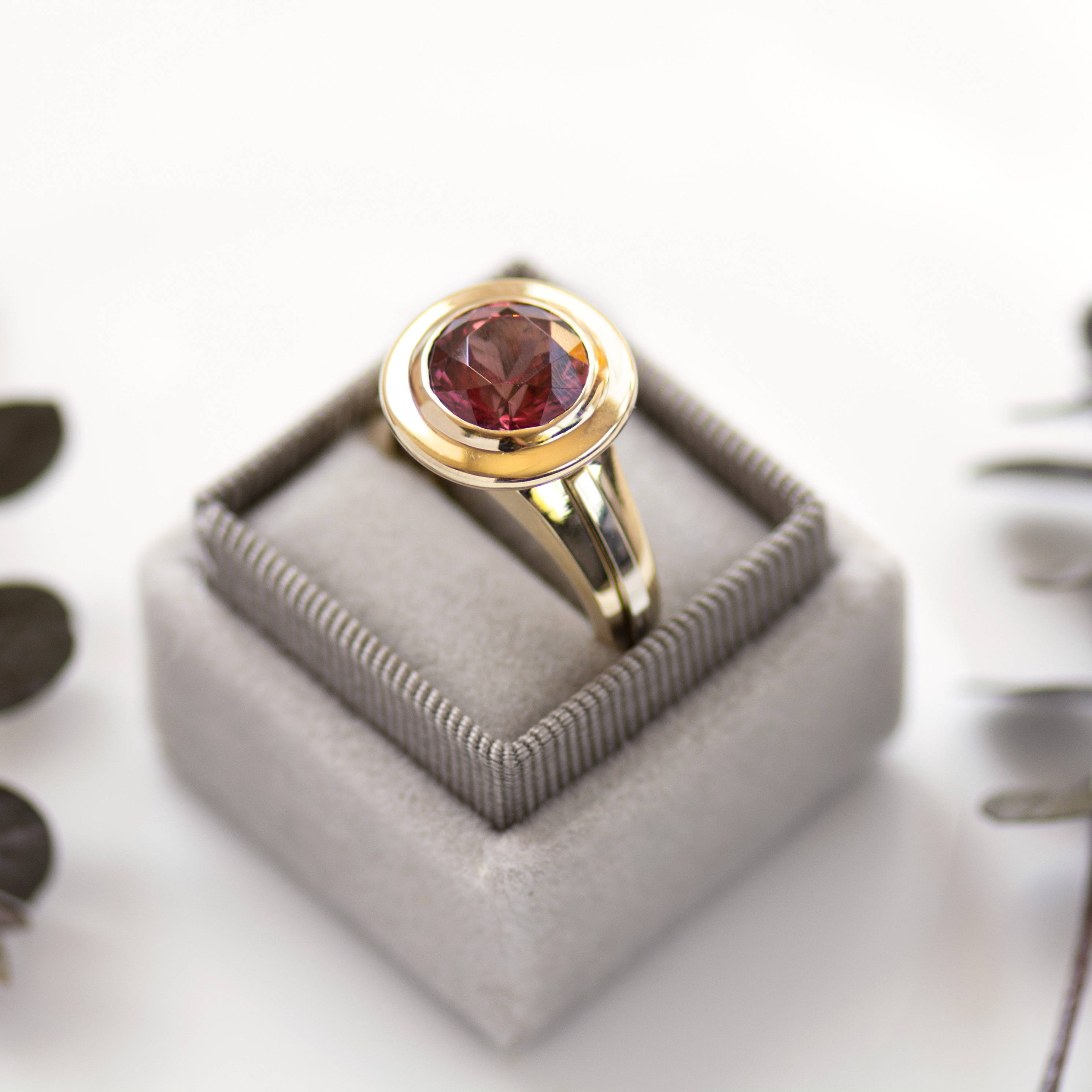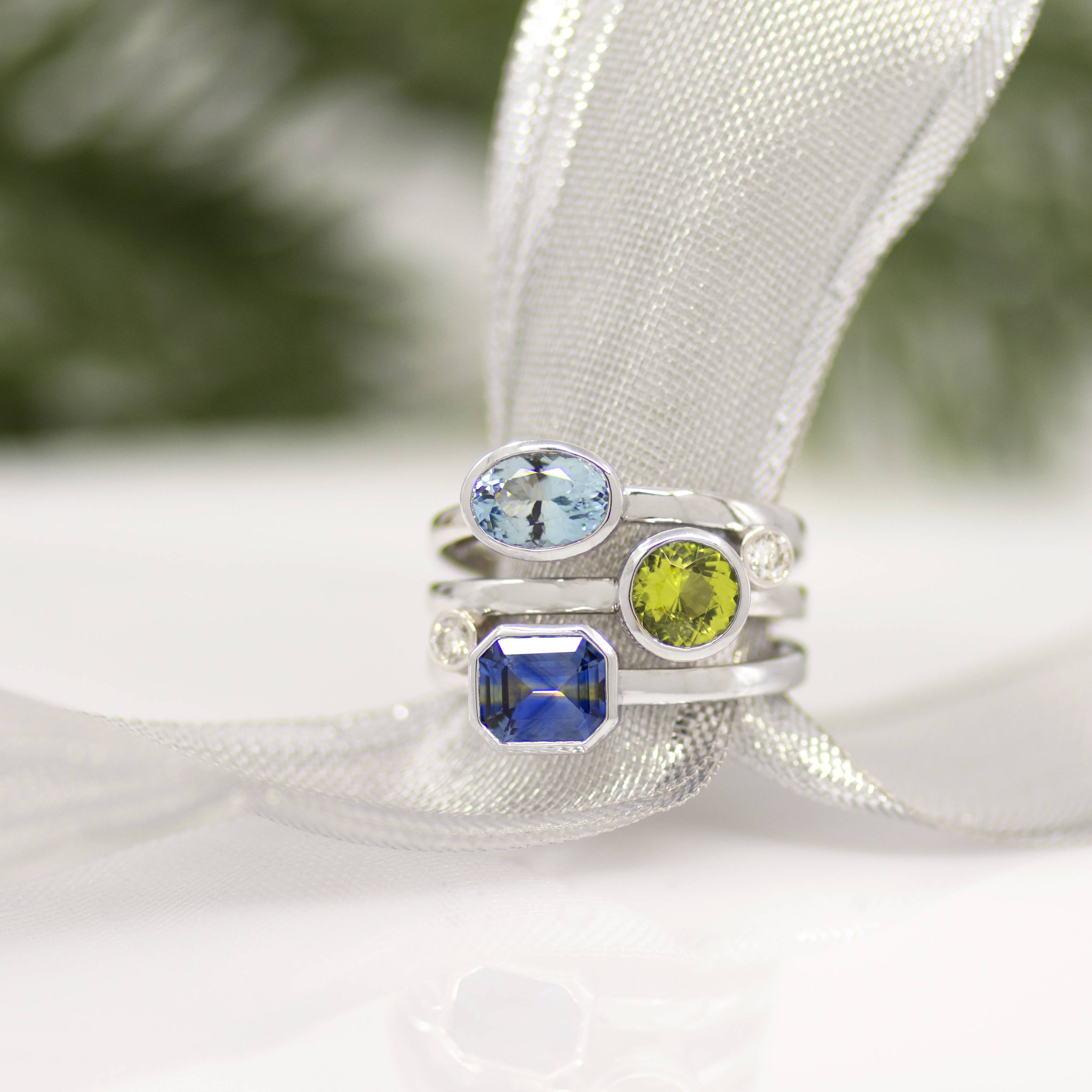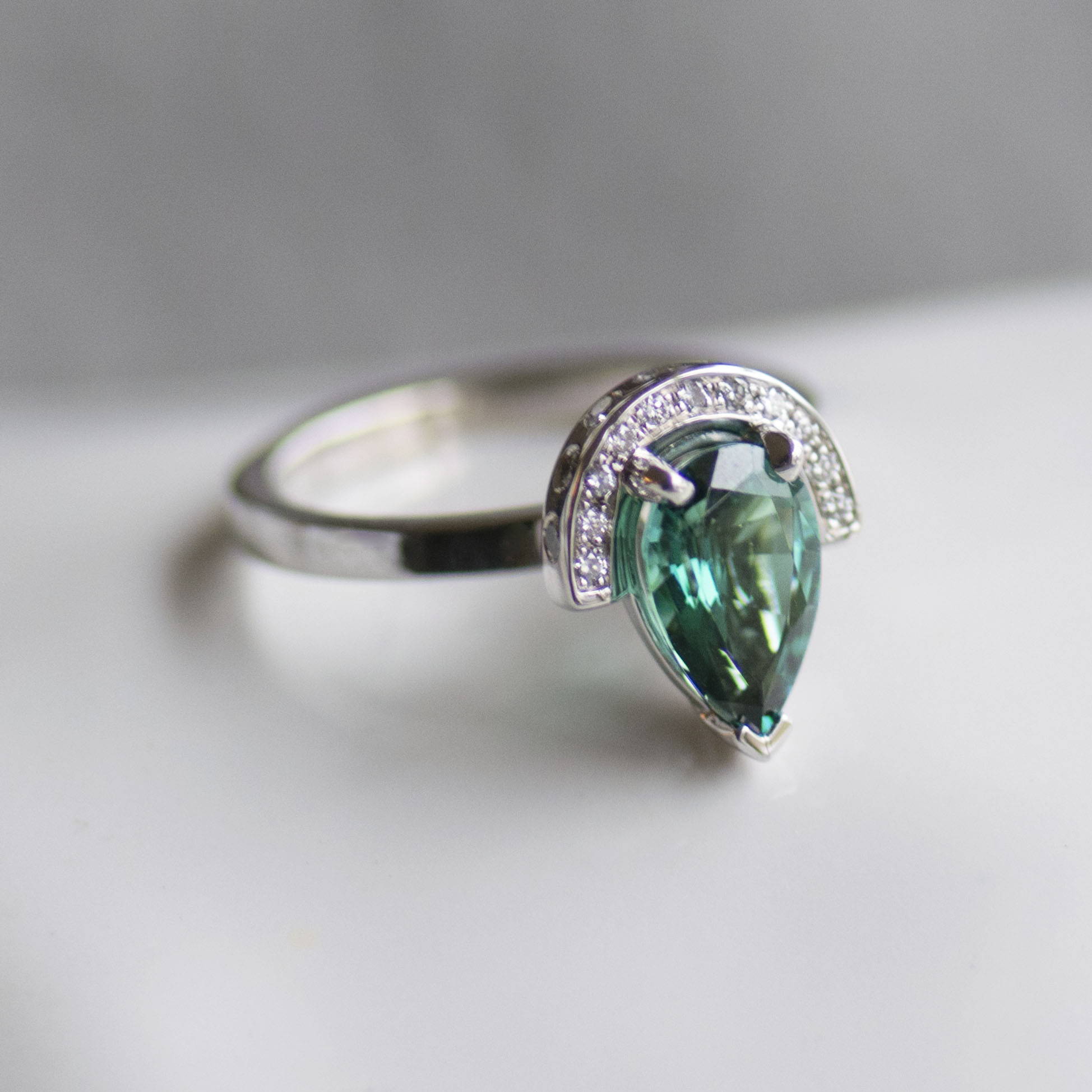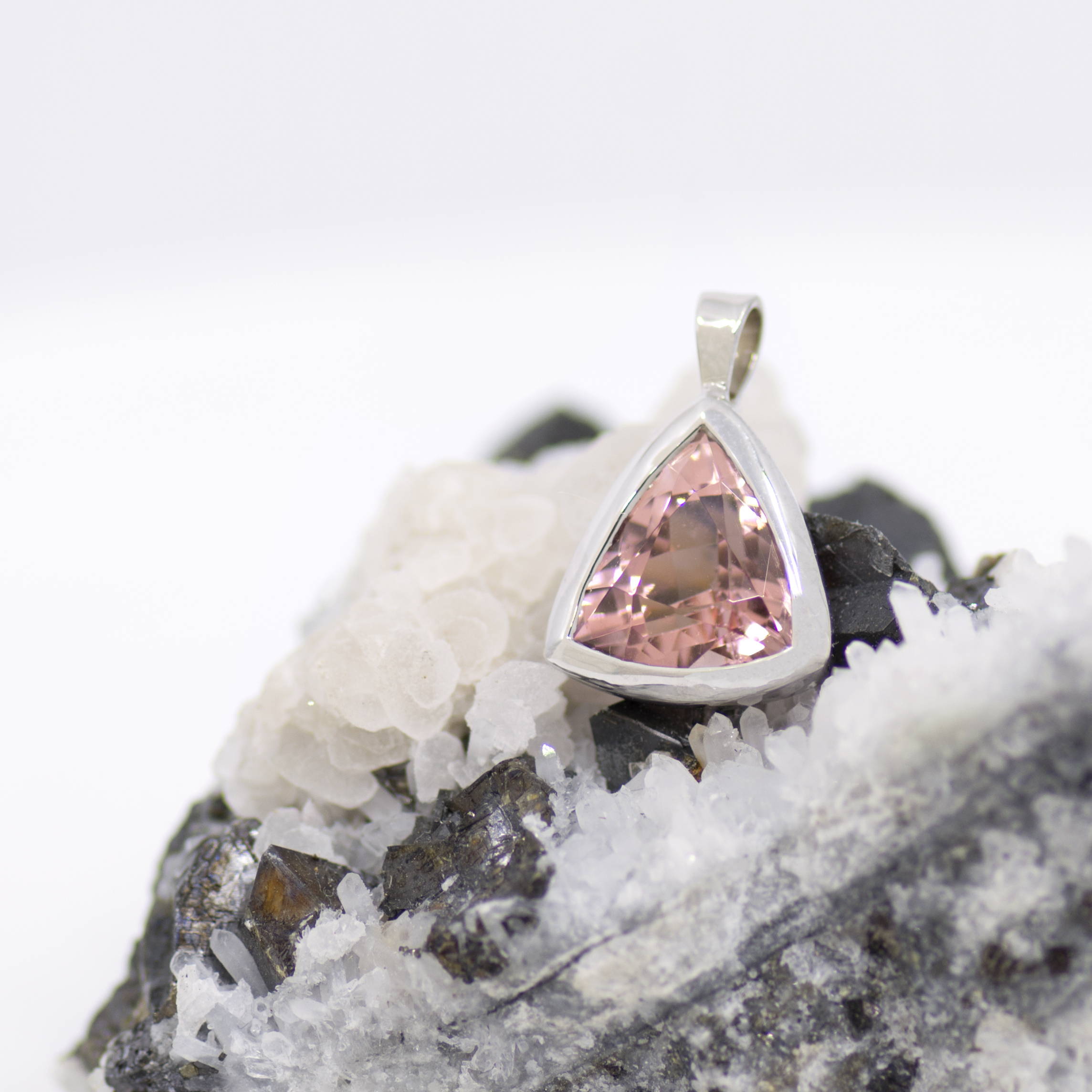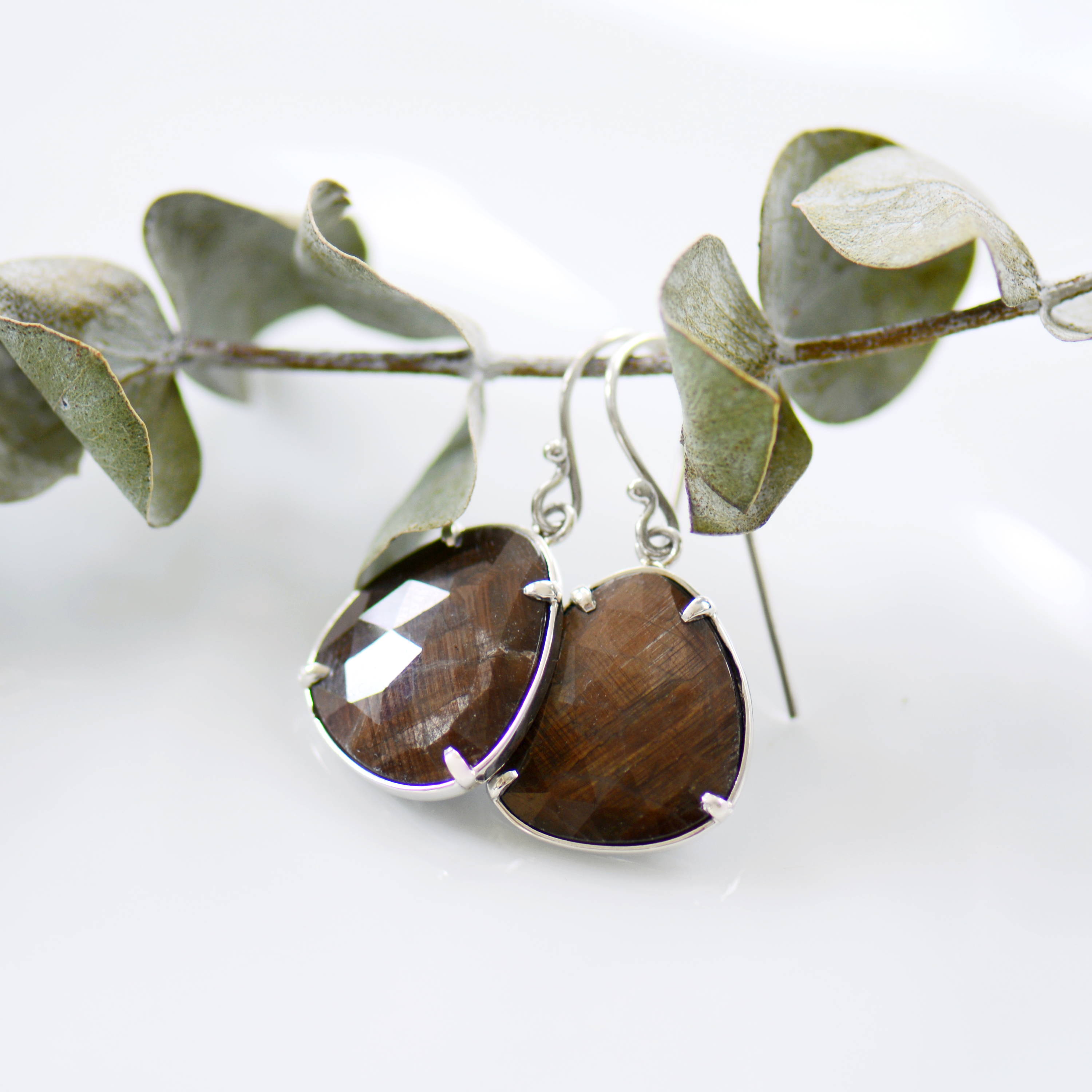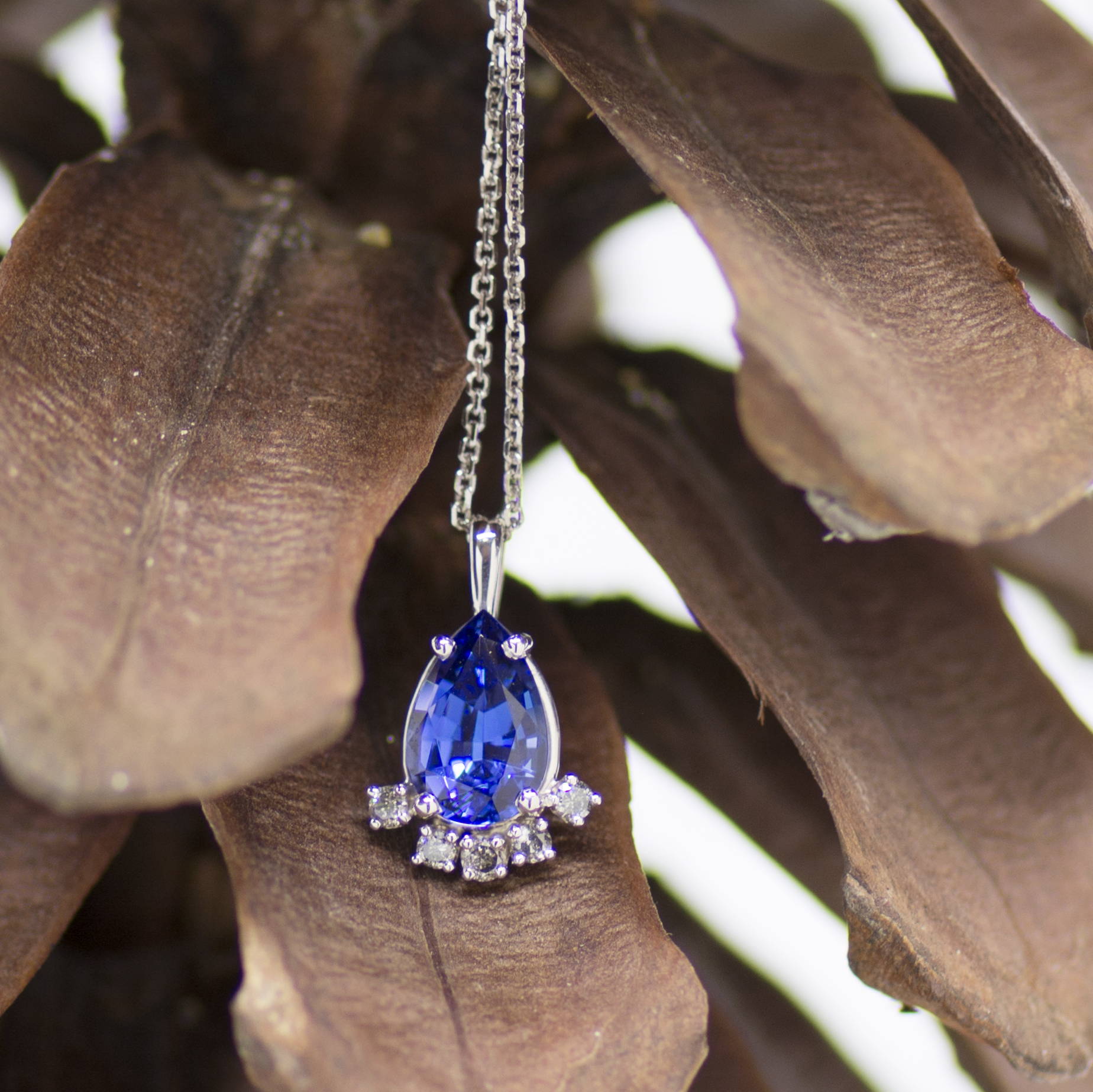 We Can't Wait To See You There!