Calling All Gemstone Lovers!
FRIDAY, MARCH 31st 10:00 - 5:00
SATURDAY, APRIL 1st 10:00 - 3:00
In-Store & Online!
1200 Market Street, Lemoyne 17043
www.knovingerjewelry.com
An Event That Showcases Exclusive Pieces Not Typically Available In Our Store!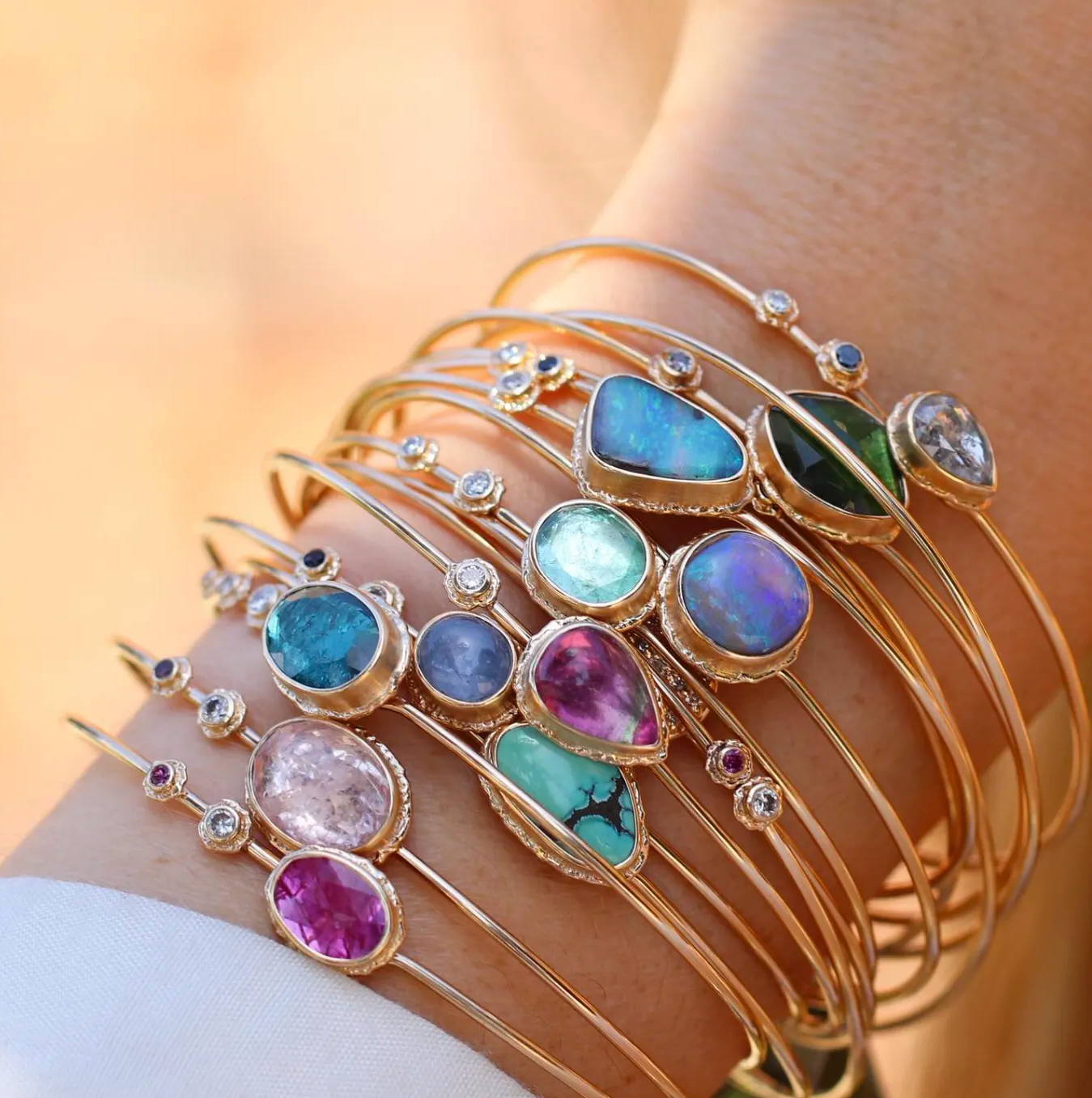 As always at K Novinger Jewelry, you can expect a relaxed atmosphere with the most amazing customer service! Allow our staff to show you these exquisite gem pieces while we educate you on their unique characteristics. Grab your friends & enjoy a glass of champagne, hors d'oeuvres...and jewelry!
Each Piece Created In Seattle, Washington With Incredible Attention To Detail
Don't Wait! These Pieces Are Here For TWO DAYS Only!
Order Your Dream Piece Online & We'll Ship It Right To Your Door...For Free!
From well-known gemstones to ones you've never heard of, Jamie Joseph has them all! Silver, Gold & Rose Gold, too.! Something for every taste, these one-of-a-kind pieces will make you fall in love.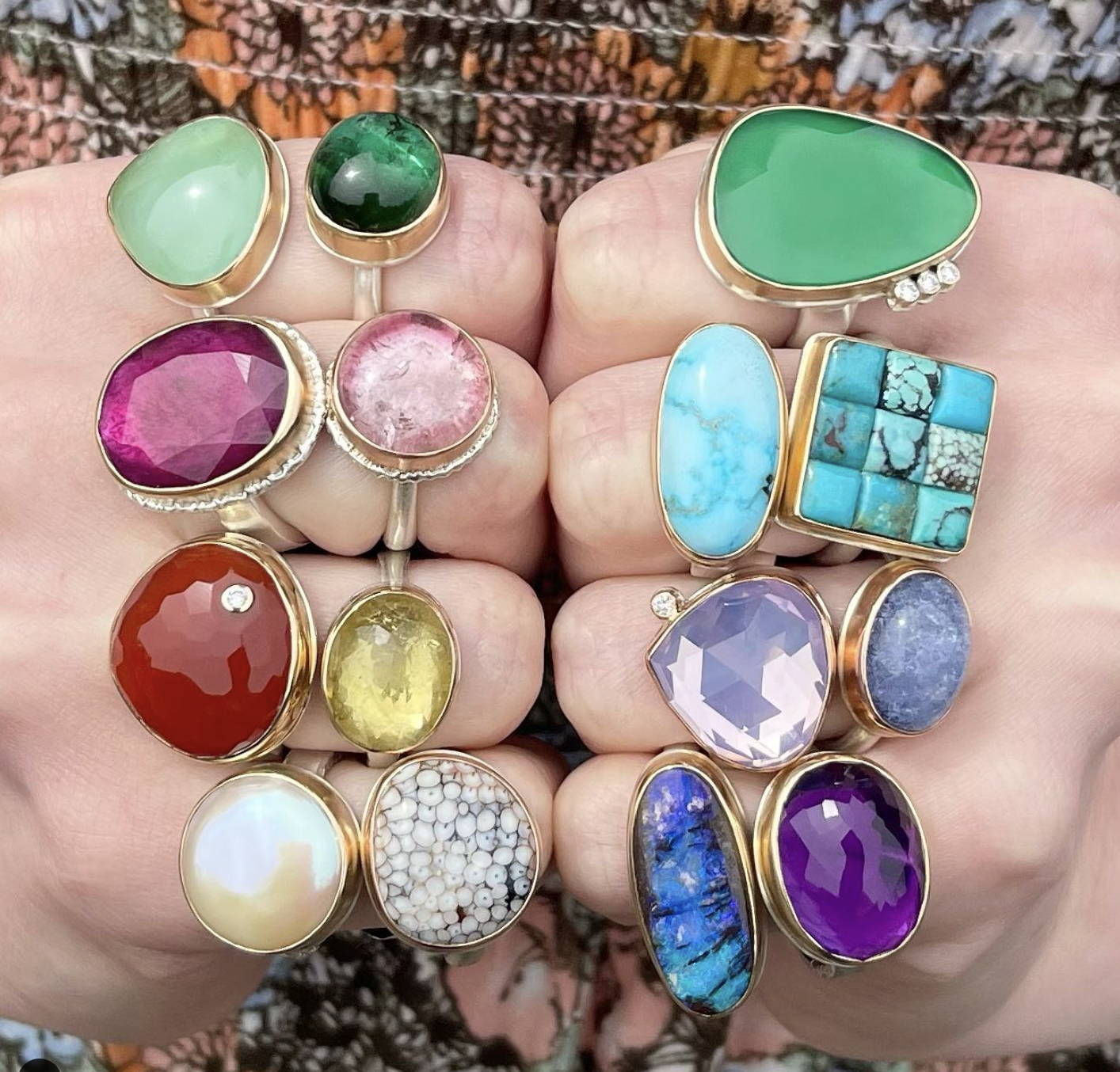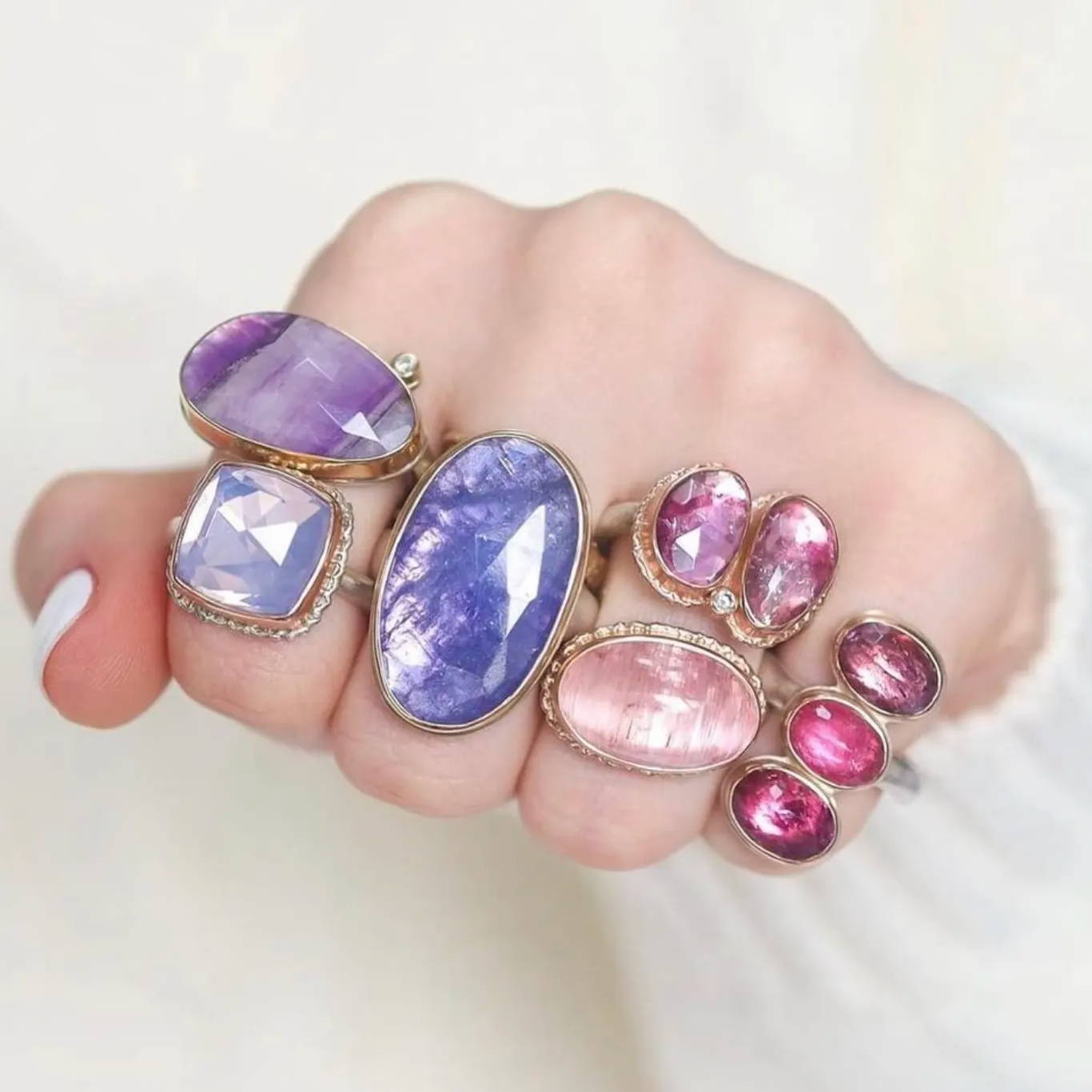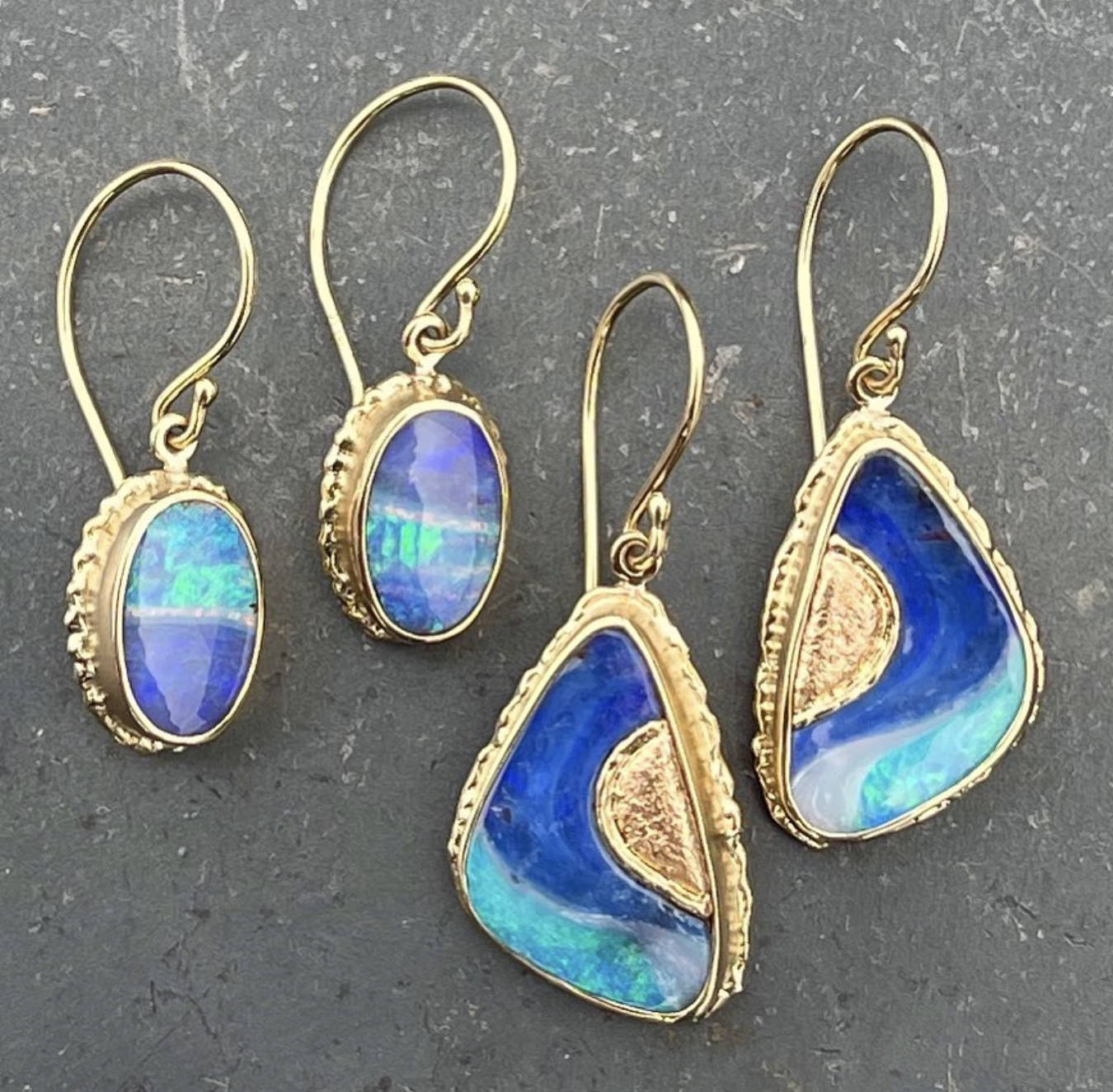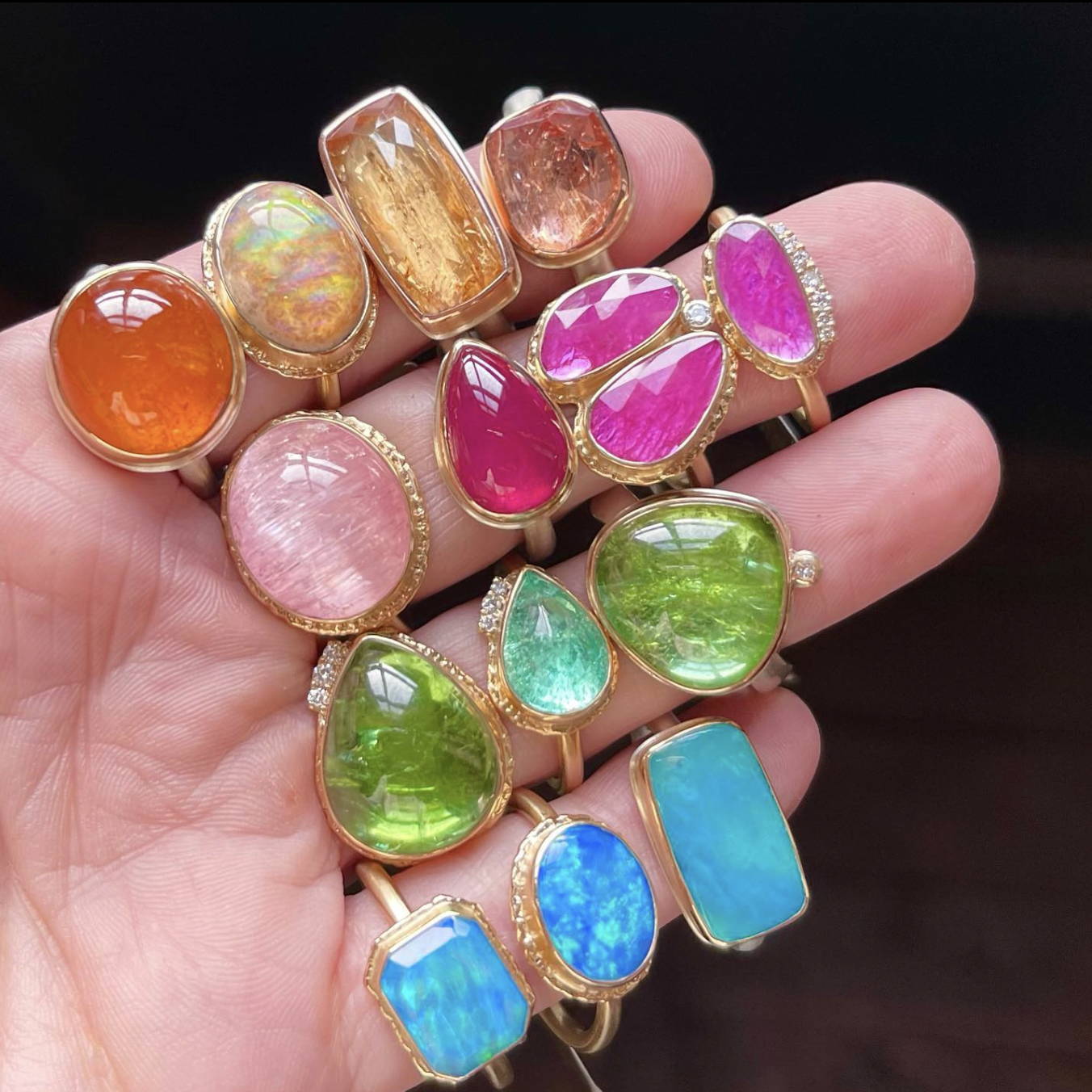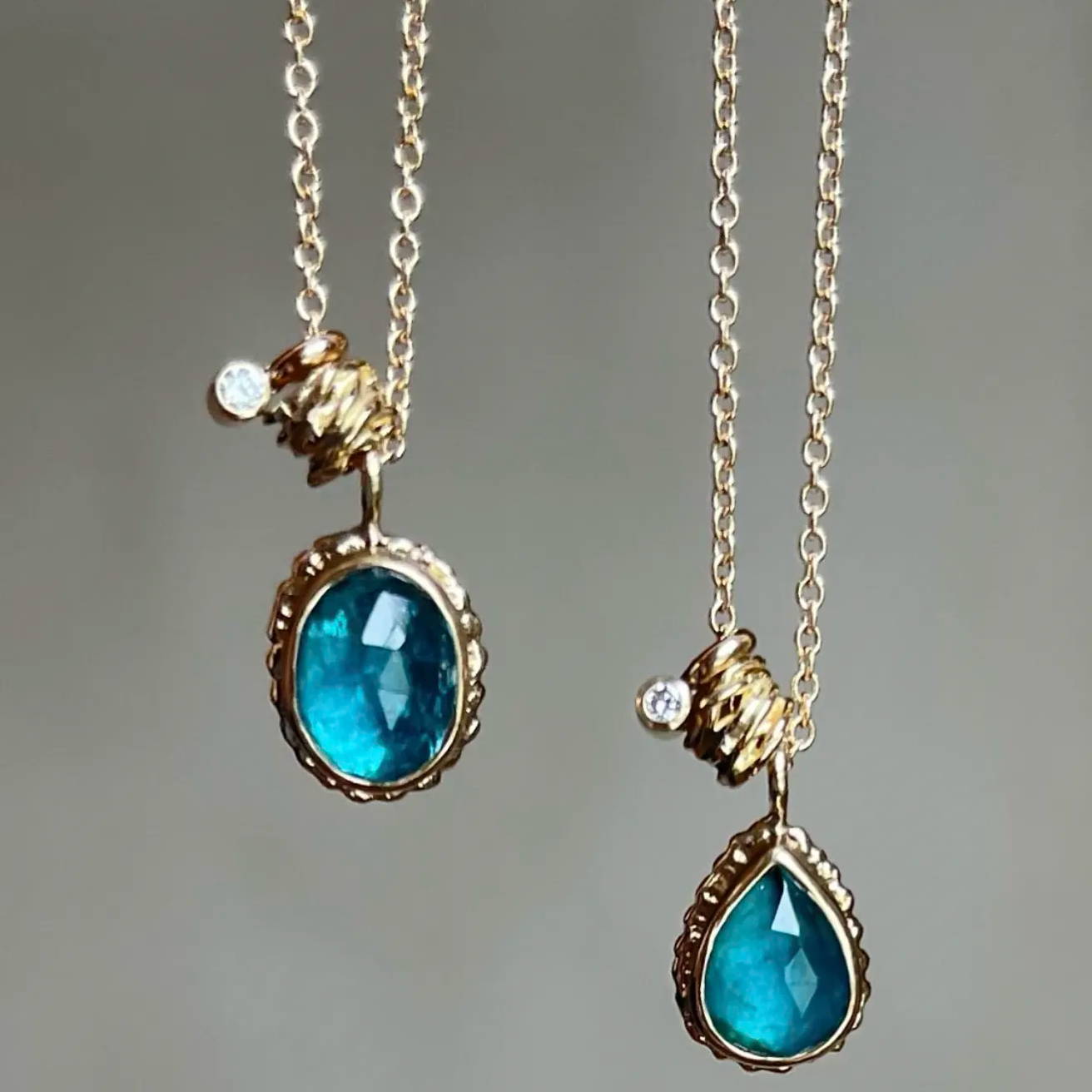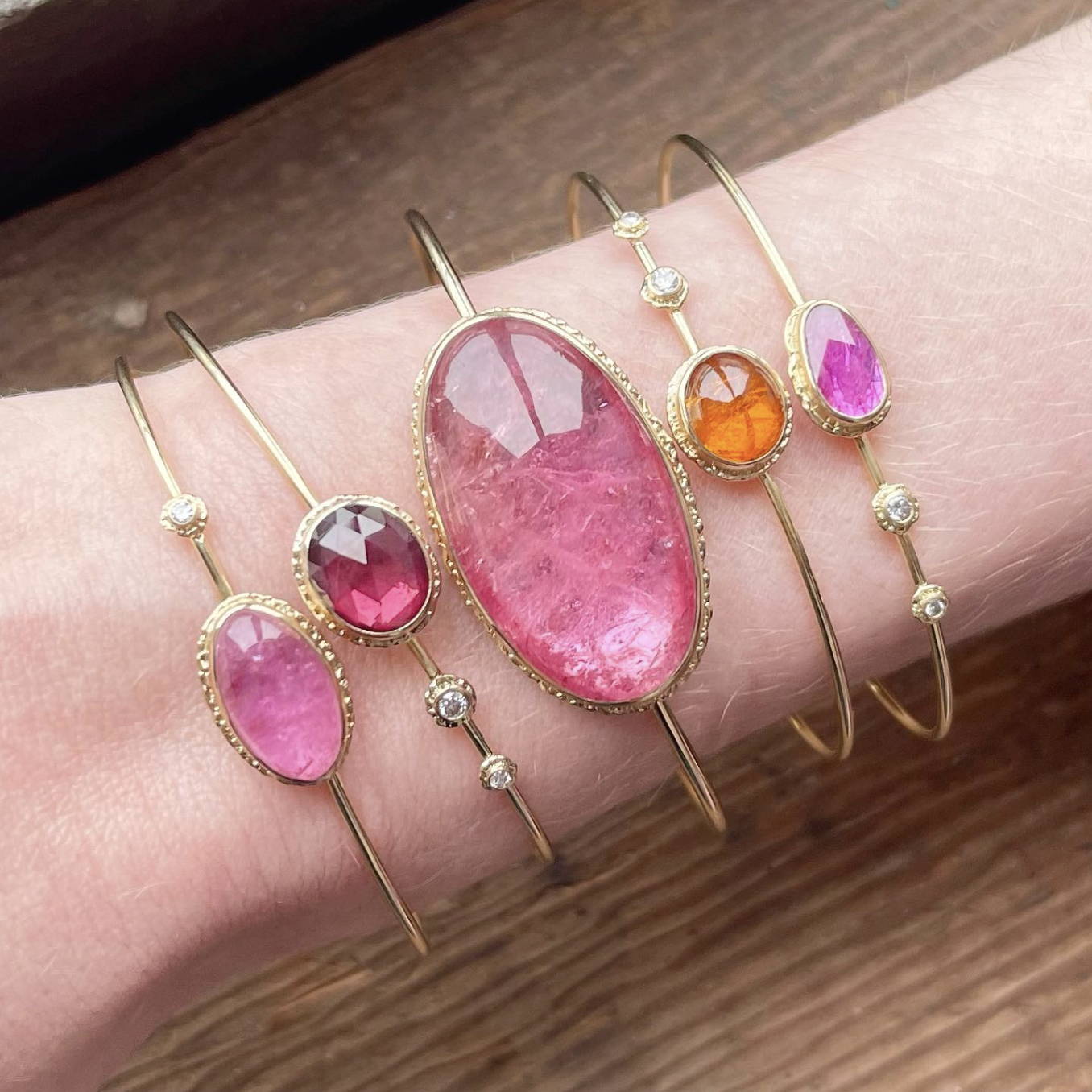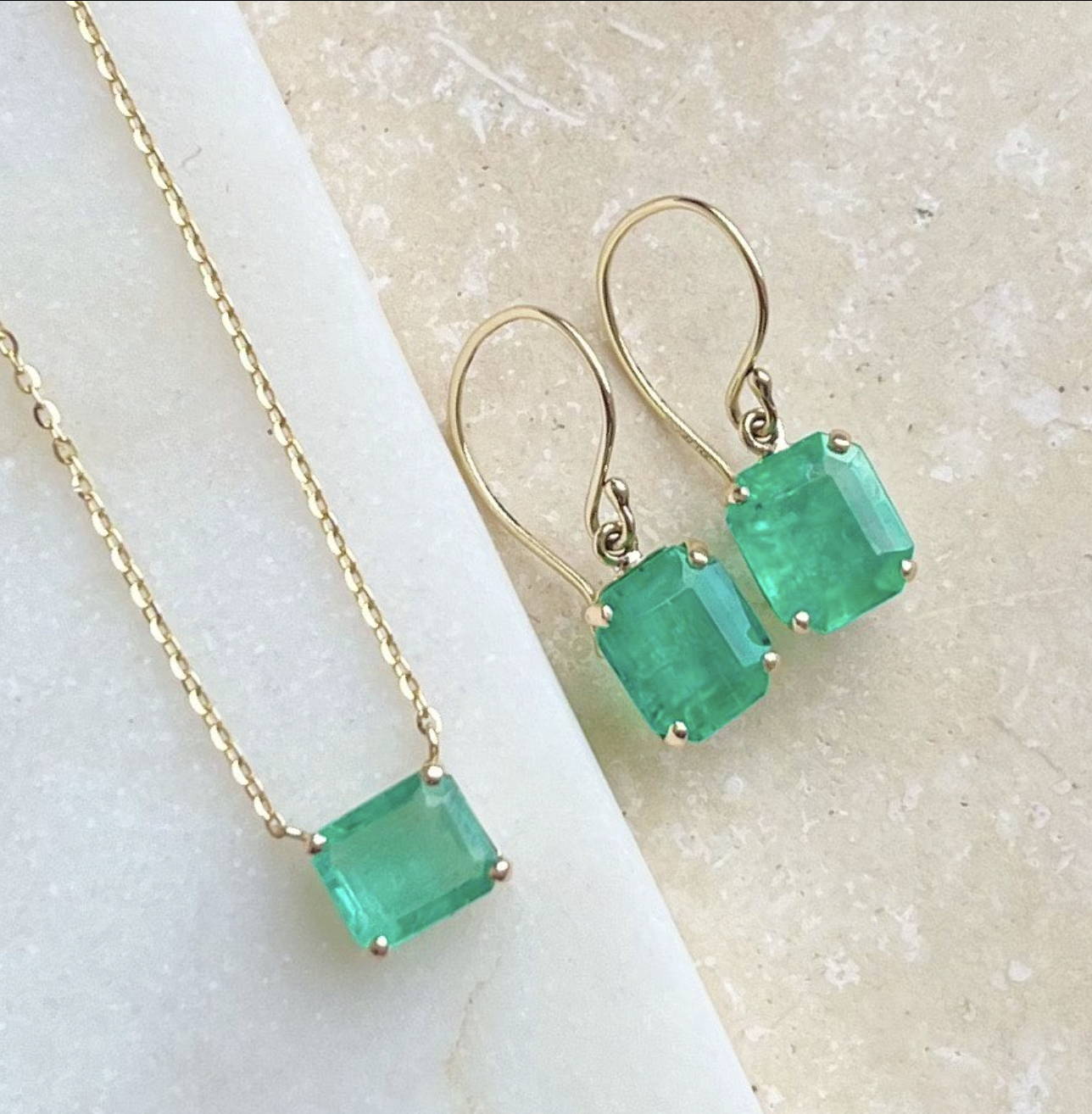 **An appointment is NOT a promise to buy! It just helps us prepare for your visit!**
Thanks!
This field is required
This field is required
This field is required
This field is required
This field is required