---
Our Store Just Doubled In Size!
---
EXCITING UPDATES / BEHIND THE SCENES / PUBLISHED: APR-05-2018
A brand new look! After 7 years in our cozy store, we've expanded the space and we've never been more excited! Keep scrolling for tons of thrilling details.
As an in-house repair & custom store...our jewelers space is essential! Our larger store gives them more room to create those pieces you love so much & to repair the jewelry near and dear to your heart. Now with 3 jewelers on staff, our turnaround is quicker and our work is impeccable! In addition to our jeweler space, our fearless leader now has the office she deserves (finally big enough to fit her creativity into) and we're so excited to see what new pieces she draws up in the space. We've added a private diamond viewing room for an intimate area to pick that special stone.
We Brought In New Product Too, Of Course!

We Kicked Off The Debut With A Party!
If you weren't able to make it to our debut weekend - we've got you covered with all the details! With live music on Friday night, more delicious food than we could ever eat, and some exciting bubbly to toast the occasion....everyone was in such good spirits as we gave the first look into what had been behind the curtain for the past 2.5 months. Of course, what's a party without some giveaways?! A Polished Salon & Spa goodie bag as well as a K Novinger Jewelry original necklace of Purple Spinel and a diamond halo were the highlight of the weekend!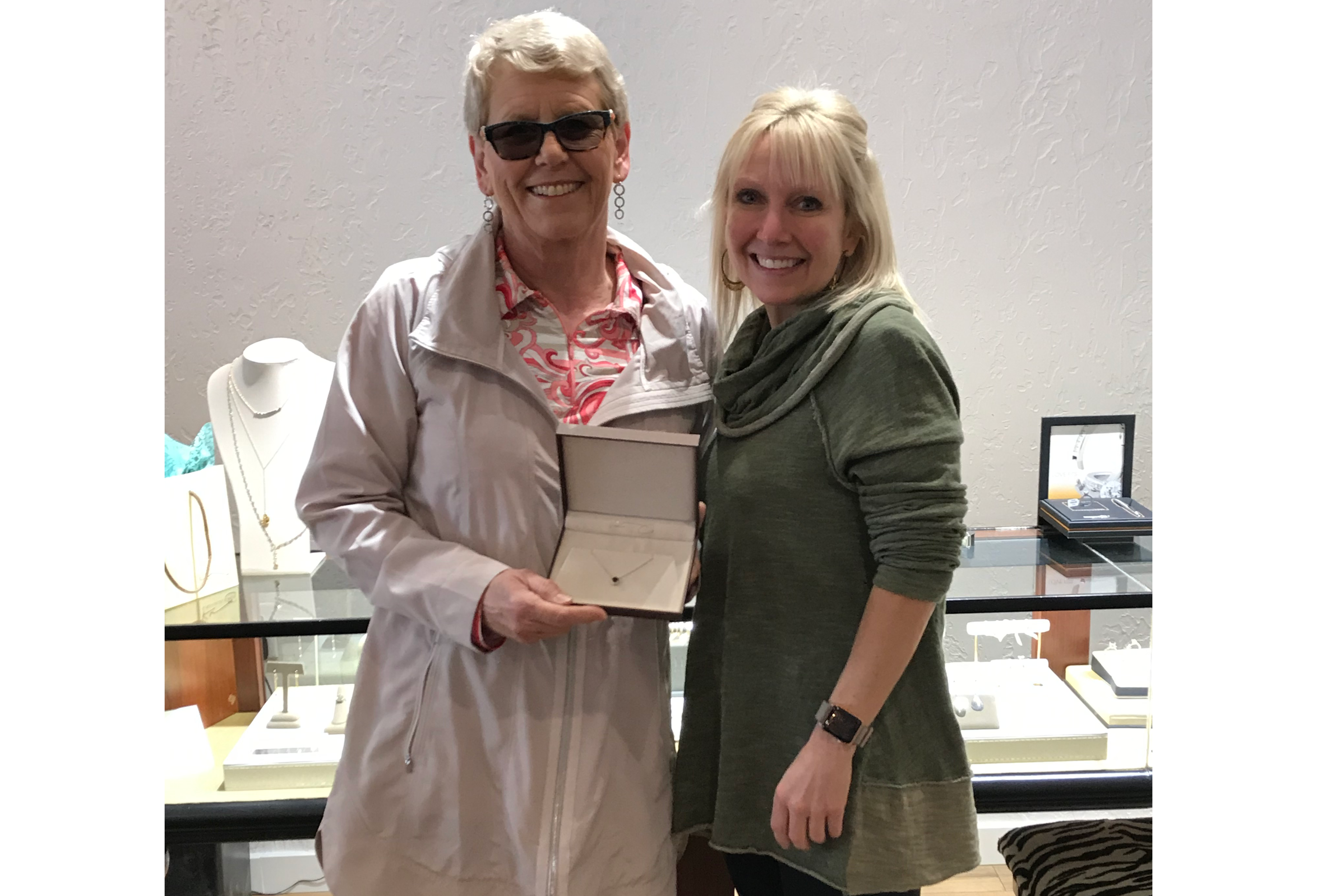 Keep Scrolling For A Store Before & After Exclusive!
West Shore Plaza Family Restaurant
For providing delicious food for our special event!
Cornerstone Coffeehouse
For another cookie tray that was almost too good to be true!
One Good Woman
For supplying us with mouthwatering coffee that kept us alert & ready to partyyyyy!
Borrowed Time
For blessing us with your incredible musical talents that kept us rocking all night!
Shawn Boone & Alpha Graphics
For your expert advice and fantastic printing! We don't know what we'd do without you!
YOU! Our Beloved Customers
For your loyalty, for believing in us, for being a part of this celebration. Each and every one of you have touched our small business in some way and for that, we are forever grateful. You ROCK!
& To Service 1st Restoration & Remodeling - we cannot thank you enough! You made our wildest dreams come true and we'll think of you every time we walk into this beautiful space.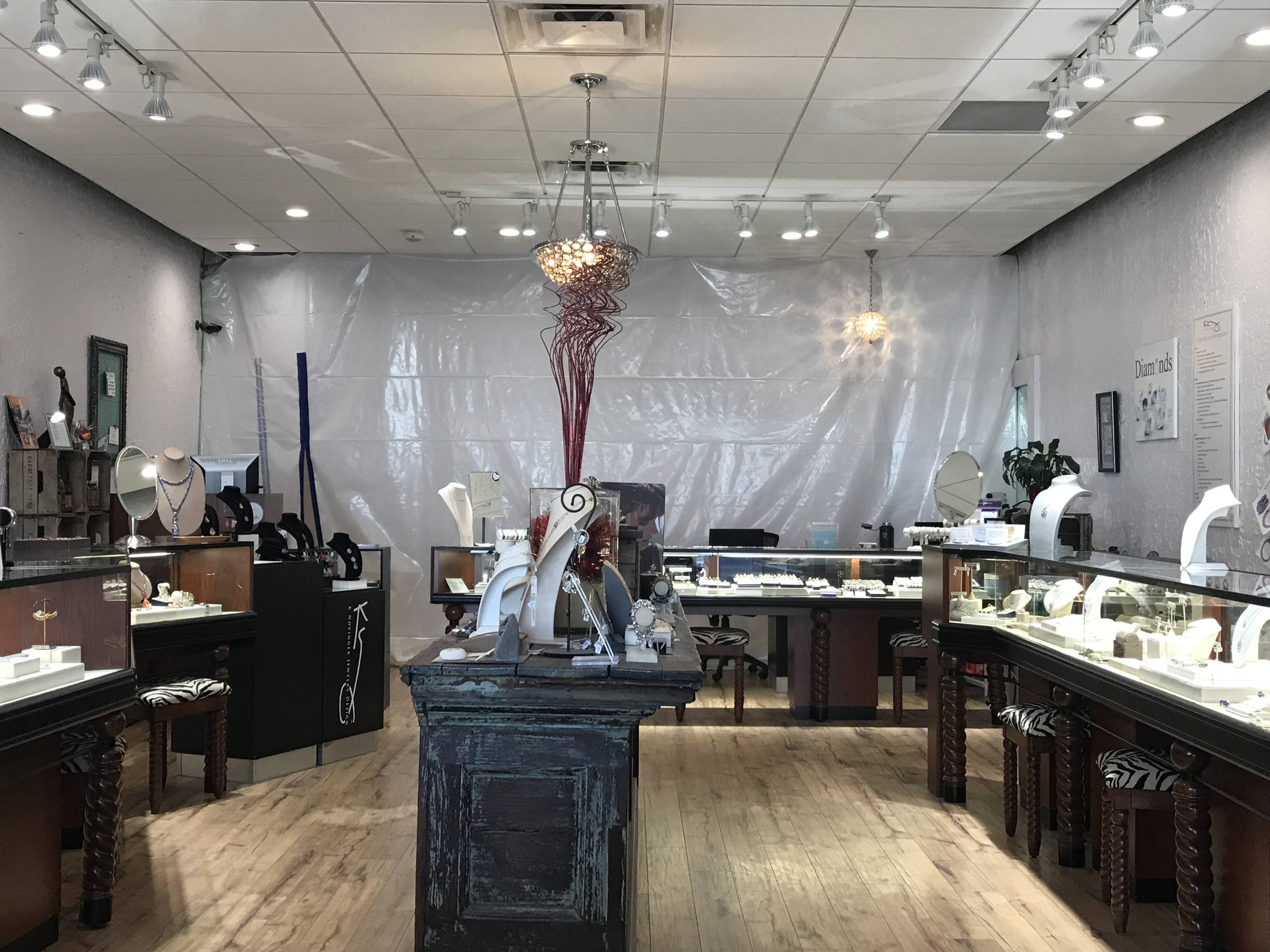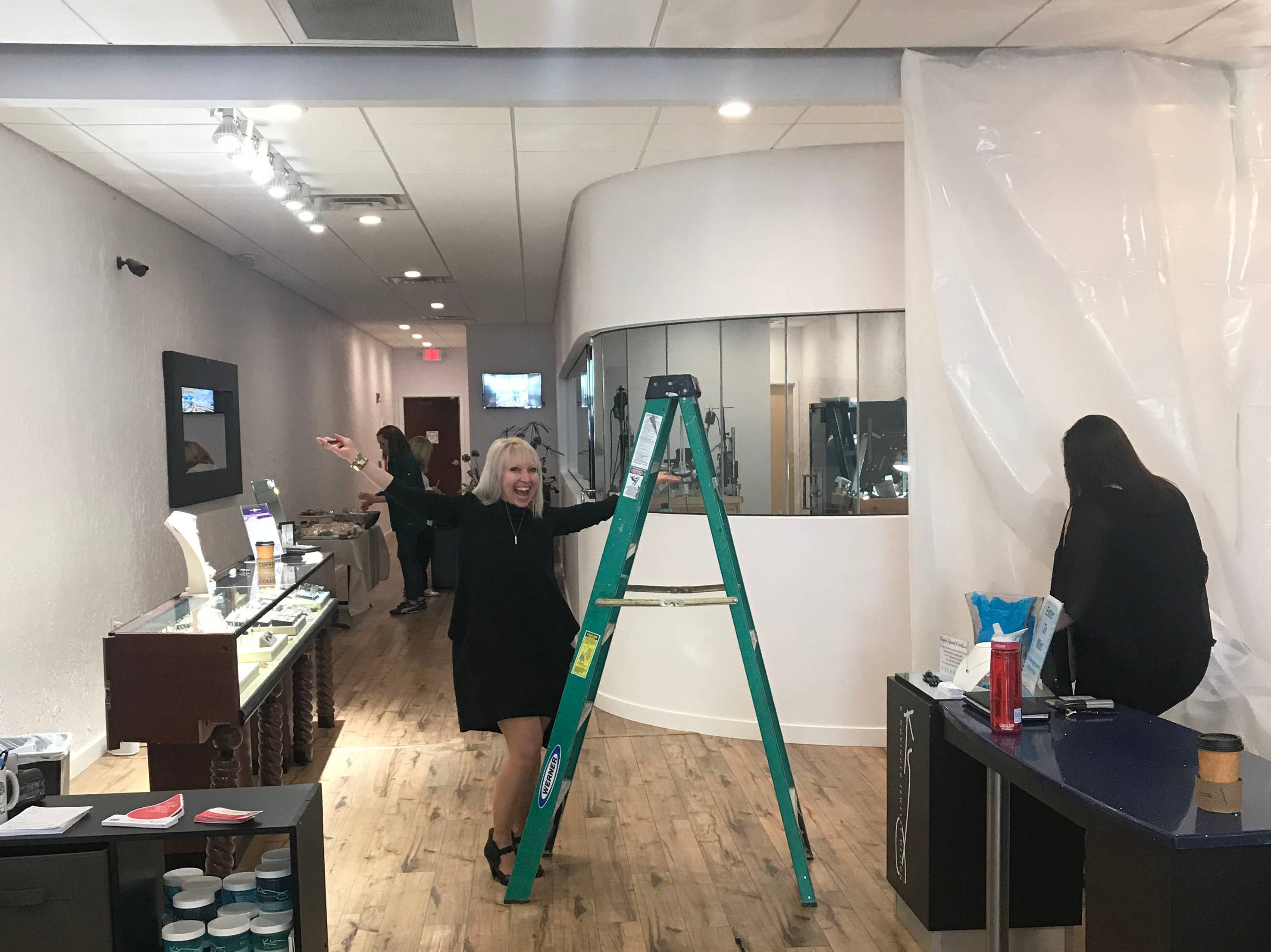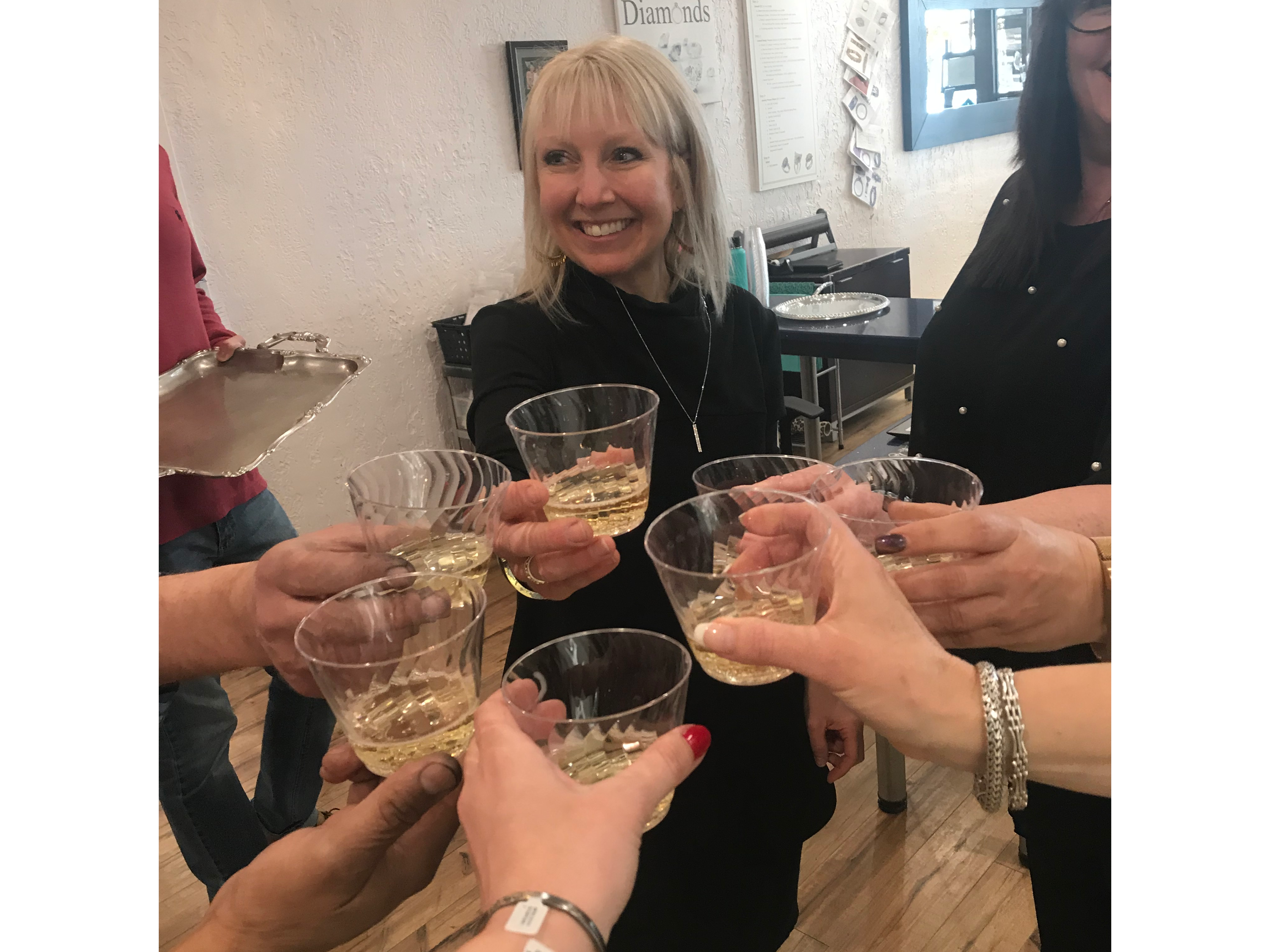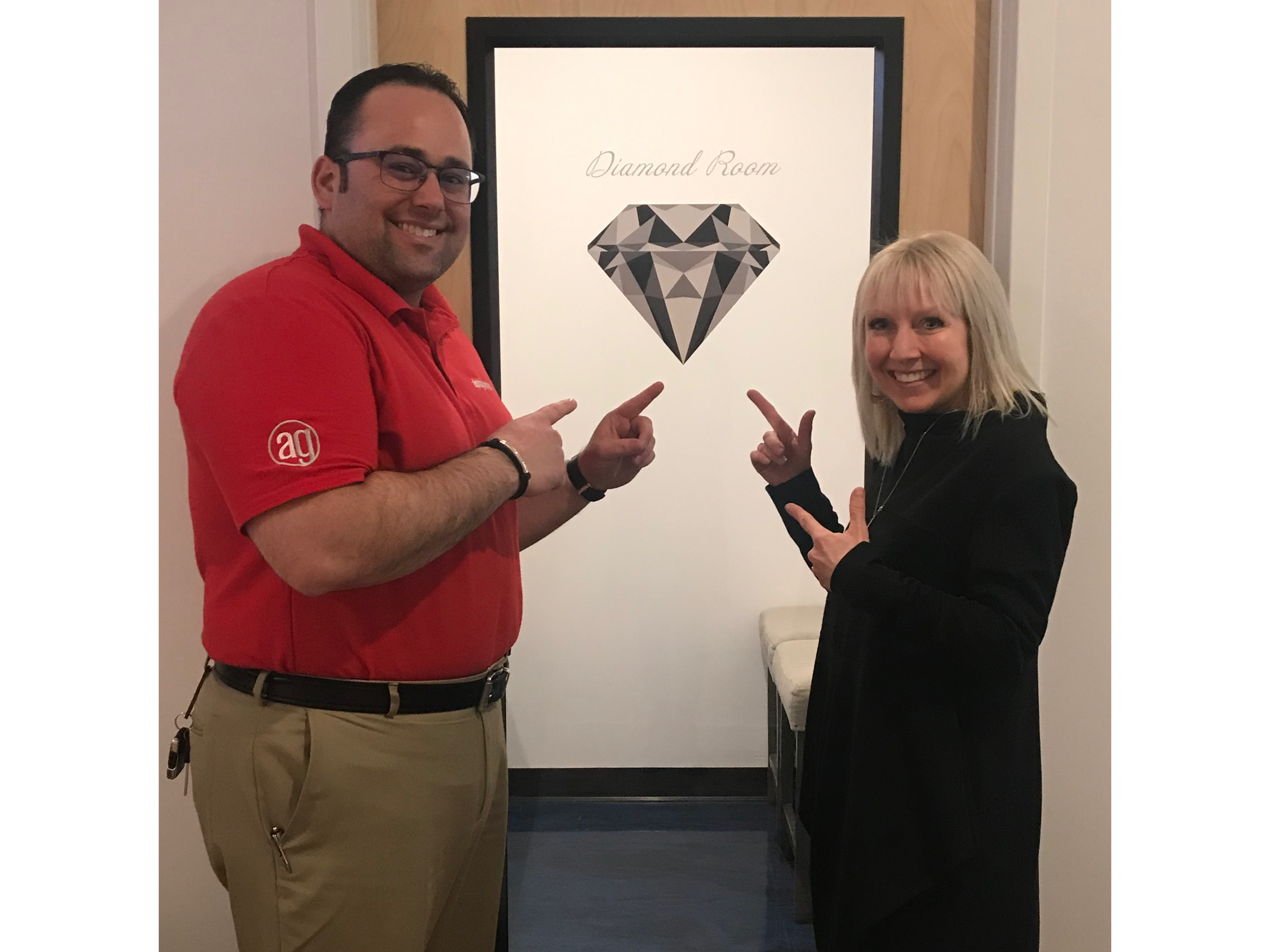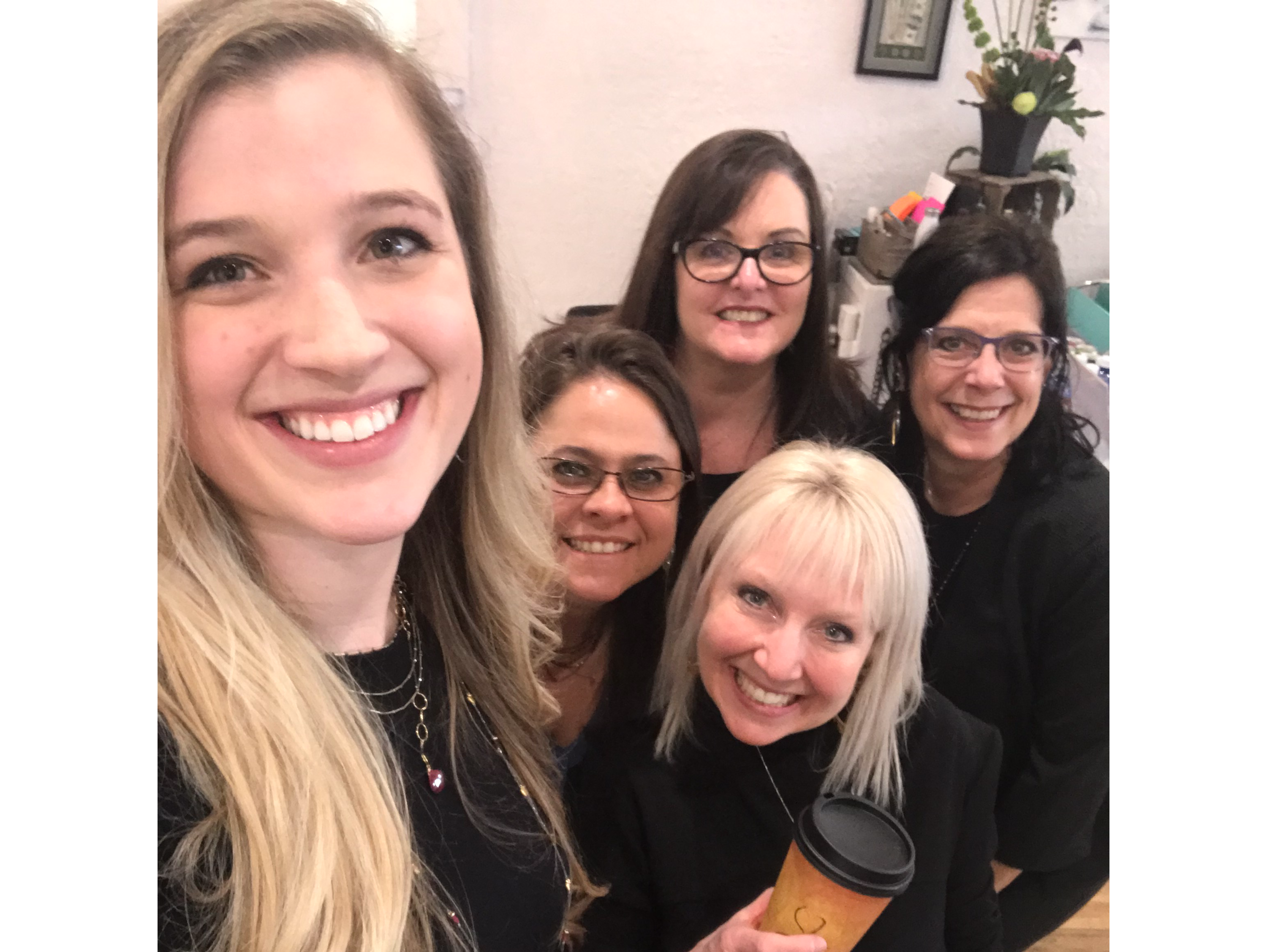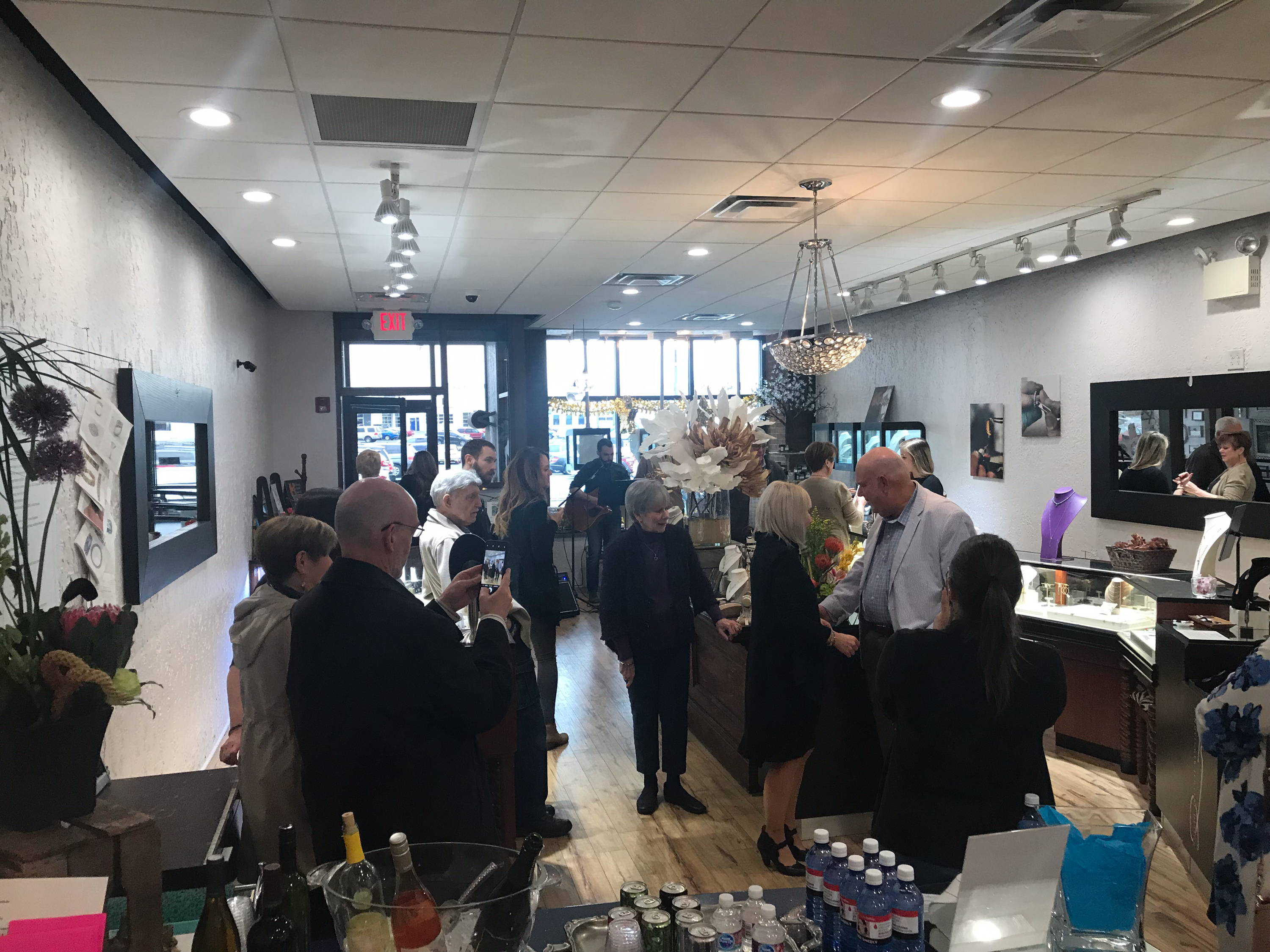 Scroll through other photos
from our Expansion Debut
Weekend!