---
---
Most of the designers we carry handcraft their jewelry right here in the USA!
We believe in shopping local! To us, that means supporting as many American-made designers as we can. The 4th of July is coming so - what better time to highlight their work?
We have designers from all over the country - Colorado, New York, California, Washington, and more. Some of these designers include Jamie Joseph, Mabel Chong, Moonbound Jewelry, Pat Flynn, Kate Maller, Philippa Roberts, Tracy Arrington, and more. We also have designers from Spain, Canada, and Germany. While quality and unique design are our biggest contenders when choosing a designer to carry in our store, we do think it's important to support the United States!
Check out these designs from our USA designers
What does shopping local mean to you?! This can look like shopping in your town, in your state, or in your country! Send us a text with your favorite local store. 717-972-0553 or click the "text" button on our home page!
Of course, our favorite local designer is our very own Kristin Novinger!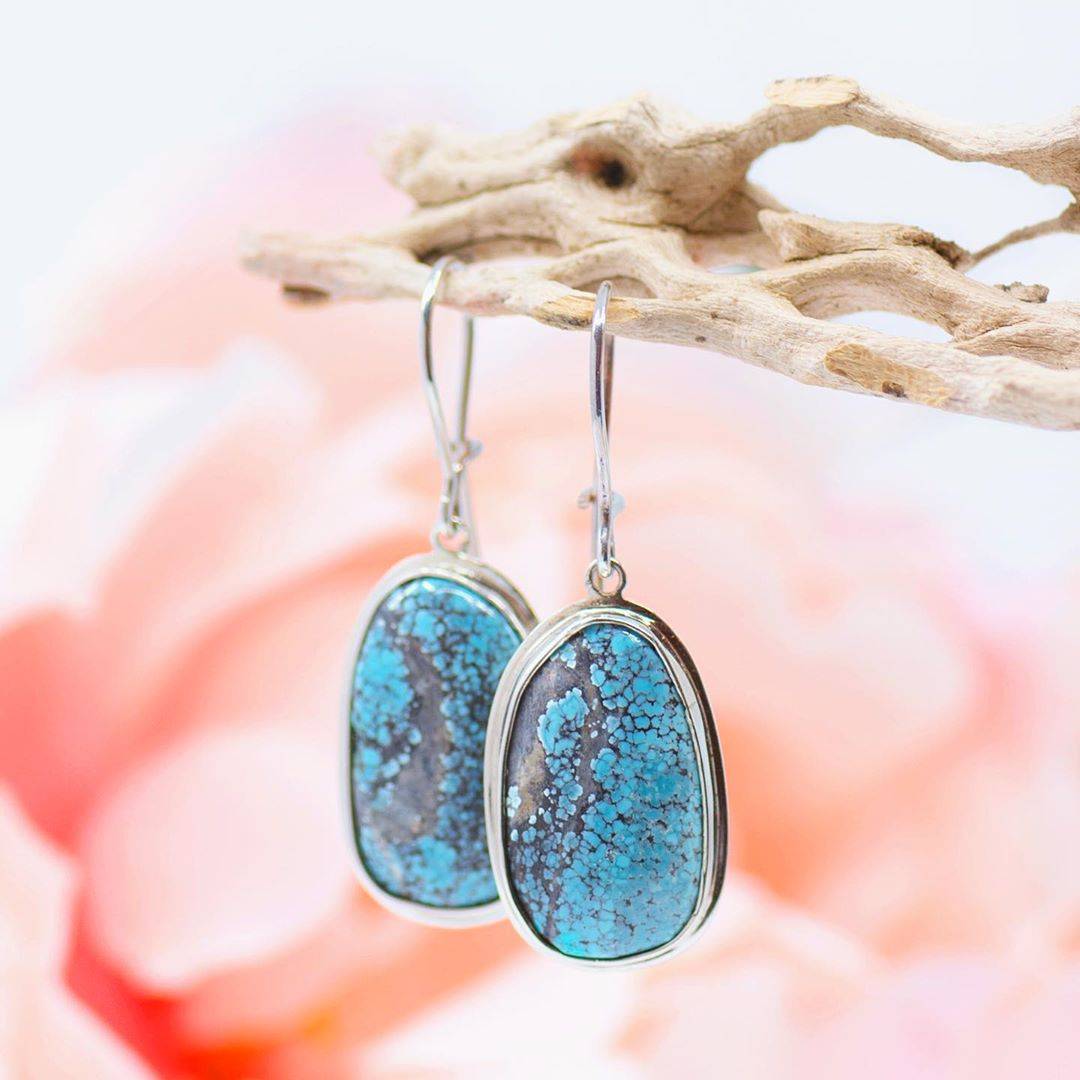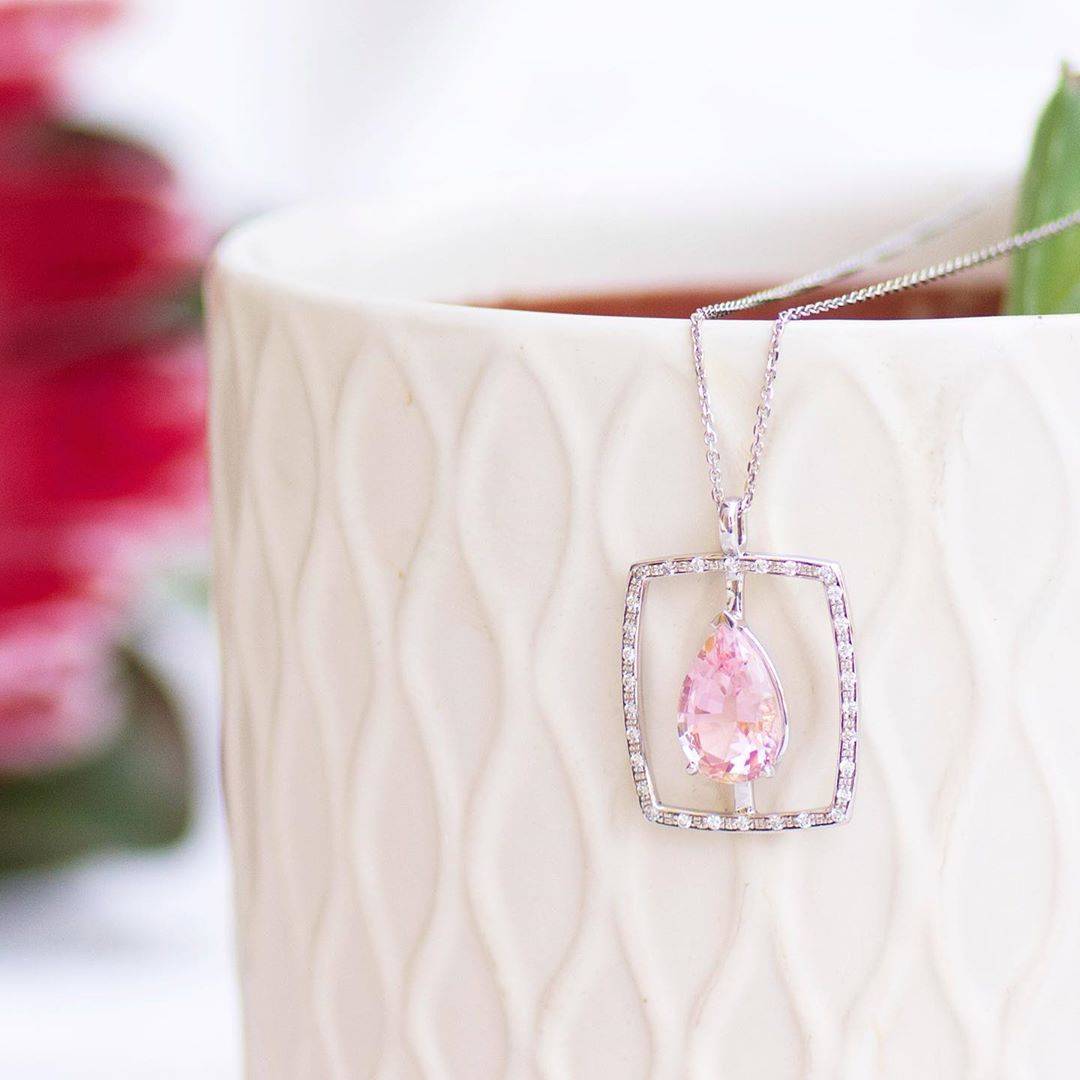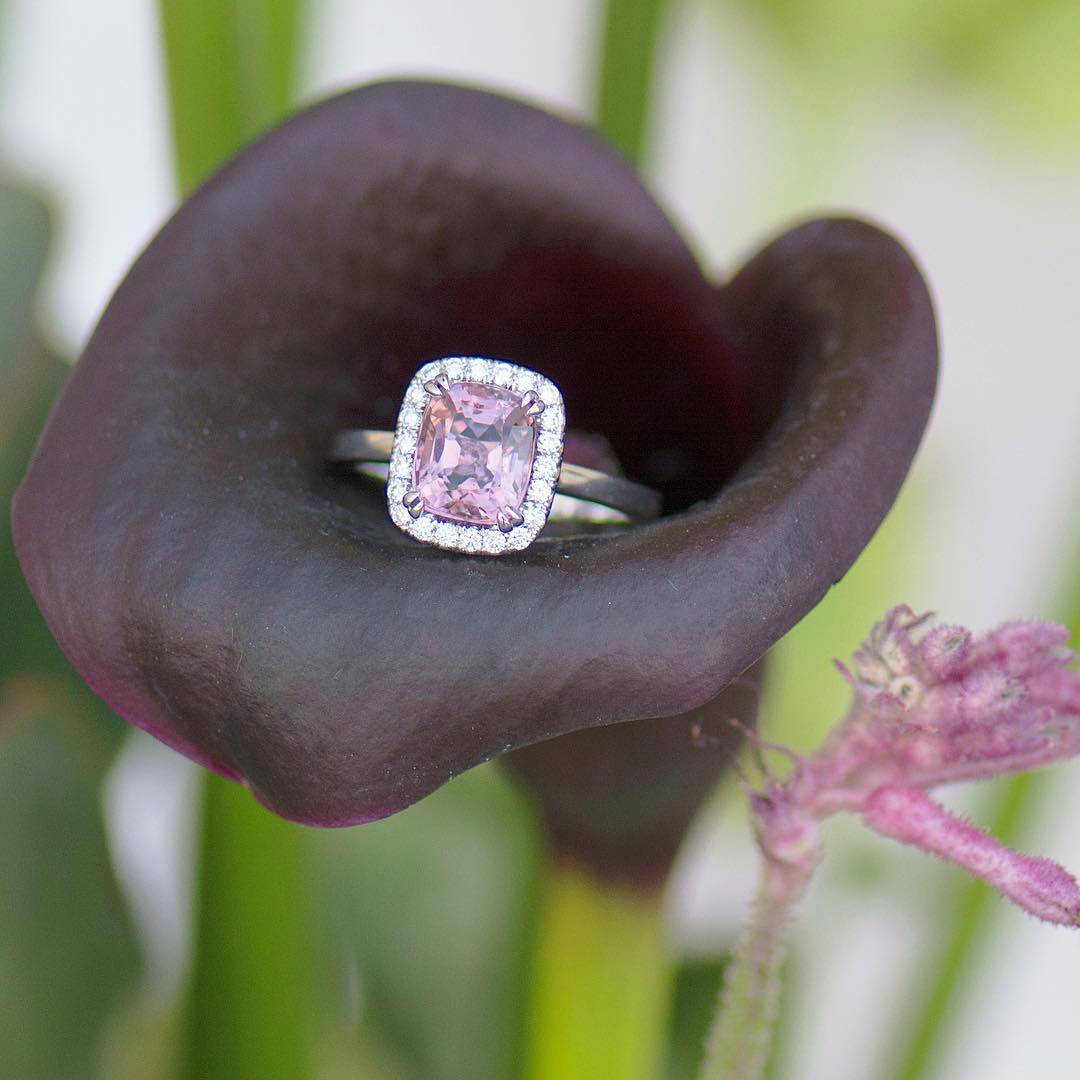 Born and raised in Central, PA - Kristin designs her pieces to be hand crafted right in our store! She trained in Michigan, New York, and California before opening her store in Lemoyne, PA. She shops local small businesses as much as possible in her own life!